San Francisco
21 posts
Join Date:
Joined:
Apr 2013
Your favorites apps one swipe away, from anywhere !
App Swap is a drawer which allow you to easily launch your applications. It works with your existing launcher (Google Now, Nova, Yahoo Aviate, Everything Me,...).
There are two ways to launch it, from your home screen or with a swipe up from your navigation bar. And swipe up gesture can be done from any app.
Since v0.4.0, the app works also when the device do not have navigation bar (Samsung). Just swipe from the bottom edge.
This app is optimal when the device have a on screen navigation bar, like the Nexus family.
https://play.google.com/store/apps/d....ebt.appswitch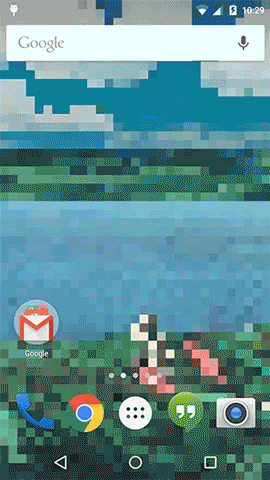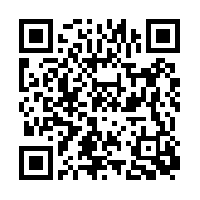 Let me know what do you think ?
Thanks and enjoy
Last edited by ebtokyo; 26th August 2014 at
10:18 PM
. Reason: update for samsung device