This is a new tool made by member Kameo. It is based off of the source code from the Nintendo DS Final Fantasy III Save Editor with the same name for the DS version of this game.
There is another Save editor available for Final Fantasy III on the forums located here:
http://forum.xda-developers.com/show....php?t=1763729
Kameo and I translated that one from Chinese to English, but it was limited in what could be done. Kameo found Thundaga and it's source code and made the necessary changes to make it work for the Android version of the game. There are plans to make it also work for the iOS version of the game, but no idea when time will be available for Kameo to work on this.
I am releasing this with Kameo's full permission. I will do my best to answer all questions about the Save Editor in this thread. I tend to check the forums once to twice a day, and always check my participated topics first.
Here are some screenshots: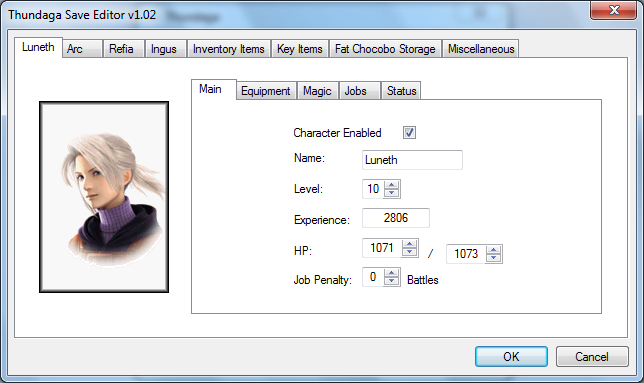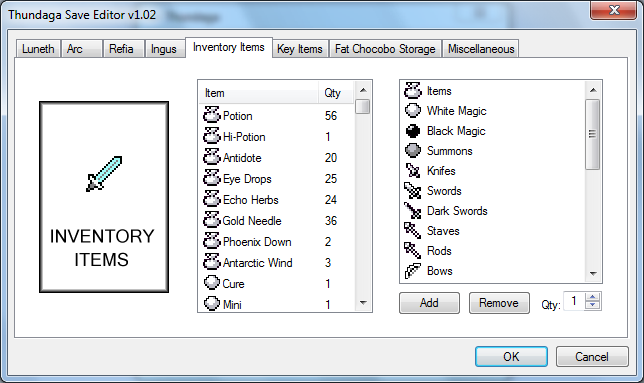 Enjoy!