Voisi Recorder
version: 0.9.8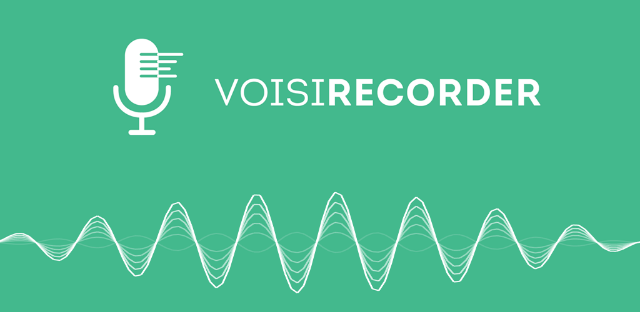 Initial BETA release. Call recording may not work on all devices. Share your feedback and we will add support for your devices.
Features:
•  Record your phone calls and voice notes. No root, it just works.
•  Voice notes are in sync with your ongoing calendar events.
•  Record voice notes in one click right from Notification bar.
•  Easily navigate and search through your recordings.
•  Listen, add text notes and share your recordings.
•  Backup your recordings and SMS to your email account.
•  Choose what calls to record – all, unknown numbers or just your contacts.
•  Processing enhancements for high-quality recordings – echo and noise suppression, silence detection.
•  Works with Bluetooth and wired headsets.
We will be grateful for feedback and details how Voisi Recorder works on your devices – this will help us add support for new devices.

Voisi Recorder is intended to be free app, because we've looked for easy and comfortable call and meetings recording for many years and couldn't find one.
Screenshots
:
Android version
: 4.4 and newer
Developer
:
Voisi
Google Play
:
https://play.google.com/apps/testing/com.voisi.recorder
APK
:
http://forum.xda-developers.com/atta...1&d=1447684342
Last edited by voisi; 4th December 2015 at
09:49 AM
.