Senior Member
-
OP
Thanks Meter
136
Posts: 216
Join Date: Dec 2013
Location: Why you want to know that?
Sometimes I can make them transparent like in kitkat on the next update..
Other settings are defaulted by android os (remember Samsung devices are not designed for soft buttons)
Quote:
Originally Posted by
mahrukhsa
hmm rom is nice.. when will u upload the 2nd version ? and plz remove the mightyboy in the notification panel or keep it small coz its very big..
Here is my thread and that's what you need
There is a flashable zip with backgrounds ...
If you want to add your own images
Just extract and replace an image which you like to insert with the old name..
If you have any questions Just ask on that thread
http://forum.xda-developers.com/show....php?t=2722649
Regards
AlfasPeralassery
I PAUSED ALL MY DEVELOPEMENTS ON XDA FOR FEW DAYS - ALFAS
Hitting Thanks button is much easier than typing Thanks
.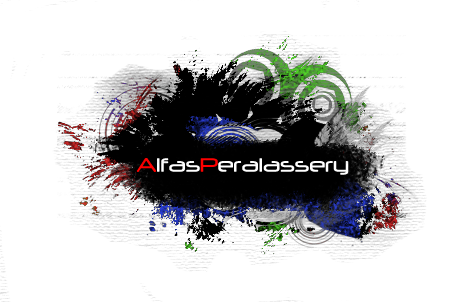 Download

MightyBoy
rom for GT-S7562