Mumbai
463 posts
Join Date:
Joined:
Aug 2013
Donate to Me
More
HIVE UI ROM
PORTED FROM MT6592(XOLO X8-1000) TO MT6582(MMX COLOUR A120)
***FEATURES***
HIVE UI ROM
KITKAT 4.4.2
SMOOTH
AWESOME UI
GREAT BATTERY BACKUP
THEME SUPPORT
AND MANY MORE
DOWNLOAD :
HIVE UI ROM KITKAT 4.4.2
PATCH :
HIVE UI PATCH (FIXED FORCE CLOSE OF SOME APPS AND BROWSER)
INSTRUCTION TO FLASH ROM :
1.You must have STOCK KK and custom recovery, as I said above
2.If you are already on stock KK, just flash recovery
3.If you have already flashed recovery then only proceed
4.Place ROM in your sdcard
5.Wipe data/factory reset
6.Wipe advance->dalvik cache
7.Flash ROM from sdcard
8.Reboot and enjoy
FOR PATCH
1. Reboot to recovery
2. Install from sd card>HIVE UI patch>install yes
3. Reboot and enjoy
SCREENSHOT :S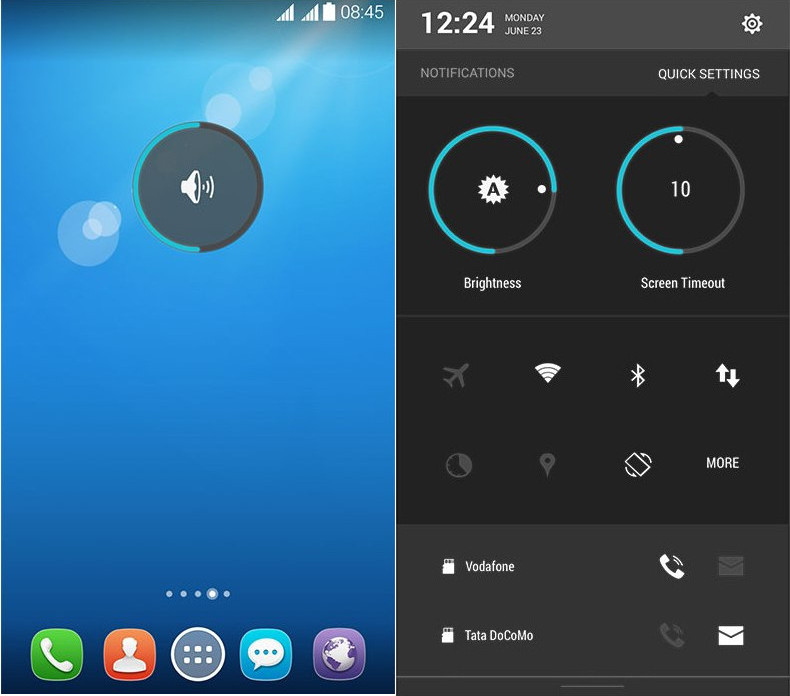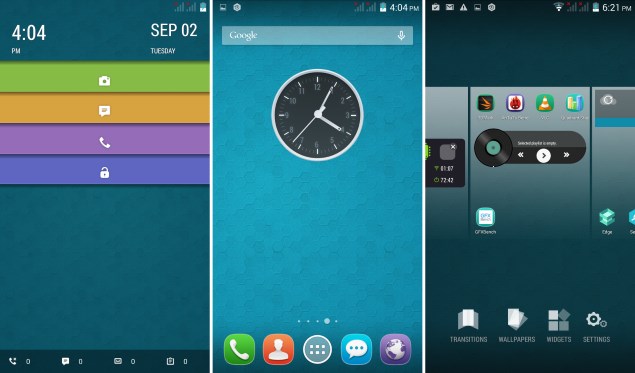 BUGS :
1. SETTINGS>DISPLAY>WAKE GESTURE(IT REQUIRED KERNEL SUPPORT WHICH IS NOT THERE IN MMX A120 KERNEL)
2. CAMERA>MODE>GESTURE SHOT(IT REQUIRED KERNEL SUPPORT WHICH IS NOT THERE IN MMX A120 KERNEL)
3. REPORT OTHER IF U FIND
NOTE : I PORTED THIS ROM FROM MT6592 TO MT6582 BY GIVING LOTS OF TIME IN IT.....I SAW ON XDA THERE R MANY DEV WHO PORTED TO OTHER MT6582 AND NOT GIVEN ME CREDIT.......SO I AM NOT GIVING PERMISSION UNTIL DEV TAKE MY PERMISSION
FAQ :
1. WHY SOME APPS FORCE CLOSE ??
-> SINCE IT IS CROSS PORTING ...MAY BE IT'S BUG OR IT'S HIVE UI ROM FAULT AS THIS IS FIRST VERSION HIVE UI ROM FROM XOLO
(FIXED) FLASH ABOVE PATCH
Last edited by m@nish123; 23rd October 2014 at
04:43 PM
.