Nagpur
13 posts
Join Date:
Joined:
Aug 2012
Using Flash Tools to Flash CWM Recovery to A350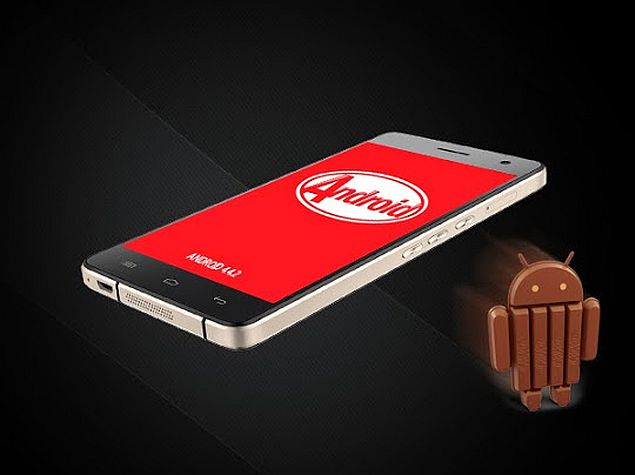 Requirements:
CWM Recovery
Flash Tool
A computer
A Micromax A350 (obviously)
Steps To Follow:-
Install all drivers for your phone (Please find the attached "A350_USB_Drivers.zip").
Download "recovery.img" (CWM 5.5.0.4) and "MT6592_Android_scatter.txt" file to any temporary folder.
Extract and open the SP Flash Tools.
In SP Flash Tools, click on Scatter-Loading and the program will ask you the location of the scatter loading file for your device.
Select the file "MT6592_Android_scatter.txt" which we already downloaded at step 2.
Check only recovery.img and uncheck all others. Click on "recovery.img" file and set it's location to our downloaded "recovery.img"(CWM) file
Switch off your phone (wait for 10-12 sec).
In Flash Tool, Click the Download option and the flash tool will start looking for your phone.
Connect your phone now. The Flash Tool will start the flashing process, the progress of which can be viewed from a yellow progress bar at the bottom of the flash tool.
***Don't interrupt this process as it can potentially brick your device.
***Make sure no power interruption takes place. (Use a laptop to ensure this).
After the process completes, a green ring will appear on your device signalling that the process was successful.
Disconnect your phone.
Downloads :
CWM 5.5.0.4 :
https://dl.dropboxusercontent.com/u/...0/recovery.img
Mt6592 Scatter File :
https://dl.dropboxusercontent.com/u/...id_scatter.txt
SP Flsh tools:-
https://dl.dropboxusercontent.com/u/...v5.1348.00.rar
A350 Drivers:-
https://dl.dropboxusercontent.com/u/...SB_Drivers.zip
CWM is tested working.
Changelog:
[07/07/2014]
Initial CWM Release
HOW TO ROOT A350 DEVICE ?
1. Flash this through cwm
https://dl.dropboxusercontent.com/u/...erSU-v2.01.zip
Credits:
Vikas Bhendarkar - Testing
=> Currently, I'm working on the creating Custom ROM for this octacore device. so will be meet u soon buddy
!!
Press Thanks button if I helped!!
Last edited by vikasbhendarkar; 9th July 2014 at
03:36 PM
.