Friends
Here i am sharing you another sexy custom theme named " Moto Love " for devices running Android 4.3+ with a rooted , deodexed and superuser mod installed. I don't know it will work with non-rooted devices. Just test it by your self. Please note. This is not my work. I am just sharing it here. Full credit goes to the original developer.
This theme having some awesome animations. I am sure you will love this new animations... And if u can't find transparent navigation and status bar in 4.3 devices means its not because of the theme. Its because of your SystemUI. Only one bug is call dialer number is not really visual. But its adjustable. And if you don't like this theme means u don't need to comment here. Just leave it as it is..
SCREENS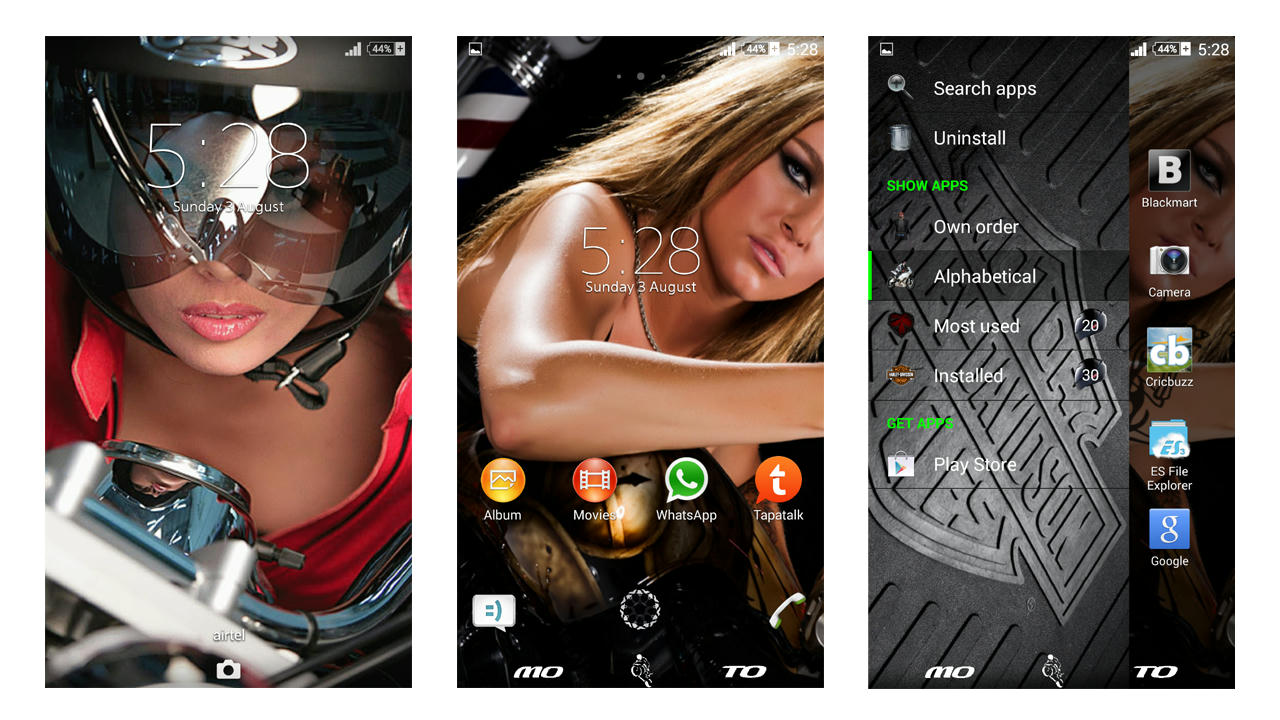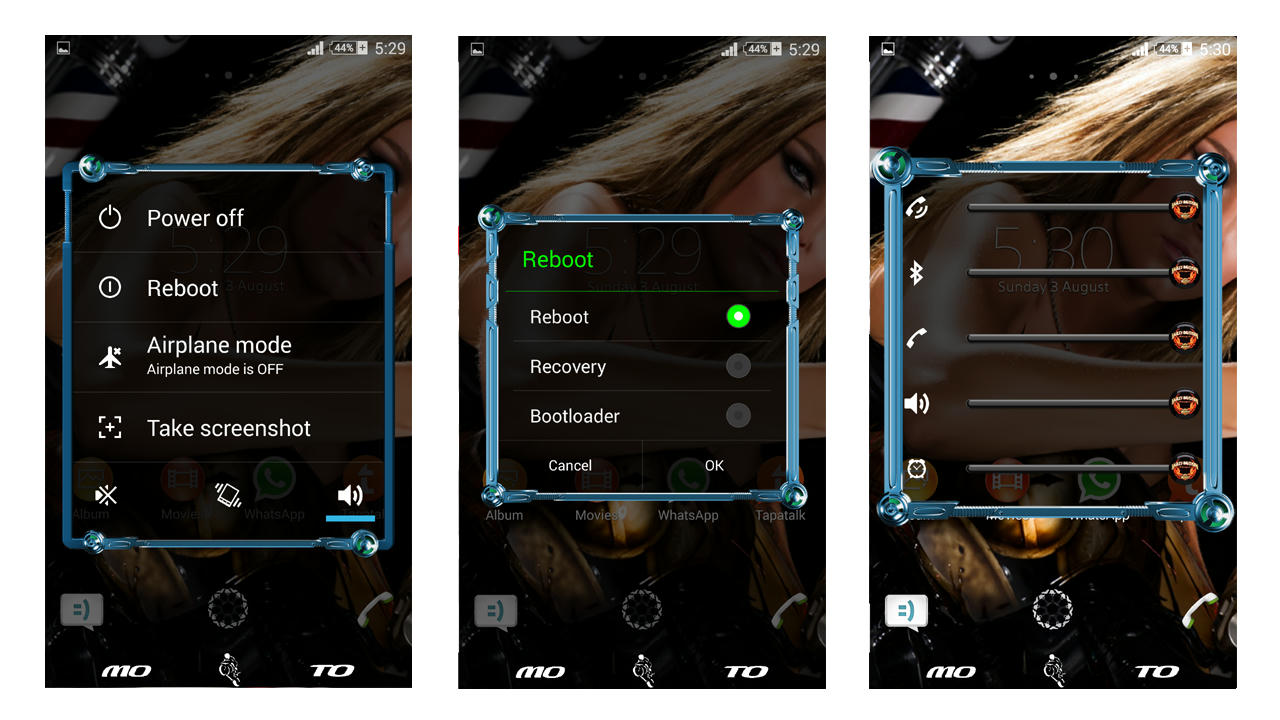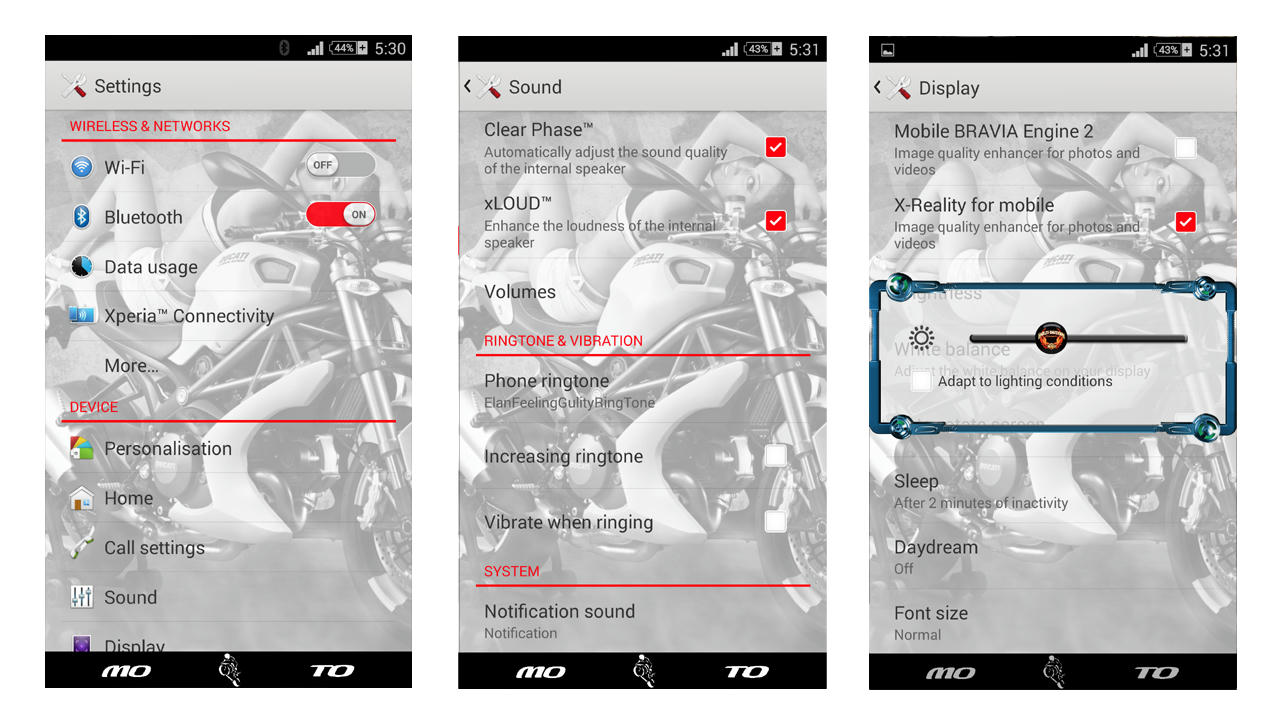 DOWNLOAD
Click Me !
INSTRUCTIONS
Install It As A Normal APK.
CREDIT
| lolex |
Last edited by Rajeev; 3rd August 2014 at
01:53 PM
.