OP
Recognized Developer / Recognized Contributor
NorCal
Donate to Me
More

Lollipop
5.0.2
HTC Sense 7.0
Droid DNA
Official 5.0.2 m9wl Hima Base:
1.33.605.5
CL500385 release-keys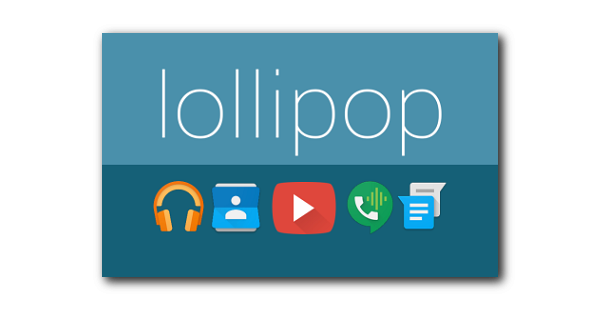 About The Rom:
The rom is very functional!
It was made from an odex m9 system dump.
It has been deodexed and modified with appropriate m7/dlx files, for our device and network.
I hope you enjoy NuSenSeveN!
______
Some of the Features:
All new m9 Sense 7.0 - Android 5.0.2 Base
NEW HTC Theme Engine included and enabled
Native HTC Wifi Hotspot (enabled for all users)
Power Saver and Extreme Power Saver Modes
1% Battery option
Beats Audio
Music Visualizations in HTC Music
DoubleTap2Sleep on Lockscreen
DoubleTap2sleep statusbar - optional
Flashlight Quick Tile if Batt % option selected
New m9 Camera
Deodexed and optimized
Updated most Market Apps
Rooted with latest SuperSU v2+
Native No Lockscreen option
Flashlight Quick Setting Tile
Font changer
HTC Backup
HTC Tasks
Xposed Framework
Busybox
GSM user option in aroma
and much more...
Mods will be in Post #2
Changelogs in post #3
Code:
Sharing Policy:
If you would like to use this rom or parts of this rom, in your own, you must ask me for permission first!
Please do this via PM, so as not to distract from the purpose of the thread.
These matters are best dealt with privately, for everyone's sake.
Thanks for your understanding and consideration.
Violators of the above, will be reported to XDA Moderation for proper handling.
PLEASE DO NOT MIRROR MY FILES
I TRACK DOWNLOADS TO KNOW WHAT PROJECTS STILL HAVE INTEREST!!!
(ie: your mirrors could cause the project to end early)
DOWNLOADS:
NuSenSeveN v1.00 03-18-15
Suggested recovery: TWRP 2.7+
Tested using MdMowers latest 2.8.5.5
If you appear to be stuck at HTC Logo(splash screen) on first boot, just be patient, it may take up to 10 seconds or more before the boot animation kicks on.
HTC VIDEO CAMERA NOT WORKING YET ON DLX
GOOGLE VIDEO CAMERA WORKS FINE!!!
Will try and fix this soon...
Old Versions:
Wanna buy me a coffee to keep me going?
CLICK HERE
XDA:DevDB Information
NuSenSeveN - M9 Hima port, ROM for the HTC Droid DNA
Contributors
santod040
Source Code:
http://www.htcdev.com/devcenter/downloads
ROM OS Version:
5.0.x Lollipop
ROM Kernel:
Linux 3.4.x
ROM Firmware Required:
Latest hboot, radios and firmware
Based On:
Sense 7.0
Version Information
Status:
Testing
Current Stable Version:
v1.00
Stable Release Date:
2015-03-16
Created
2015-03-18
Last Updated
2015-03-19