...so, mine finally arrived today (ordered it on April 2nd). My opinion/review at the bottom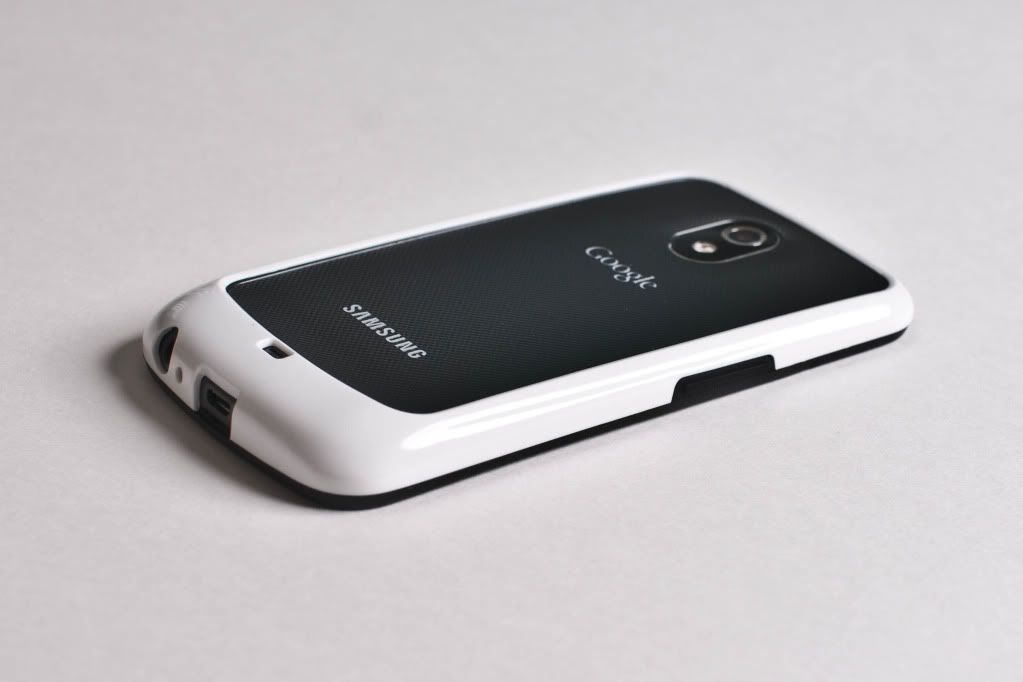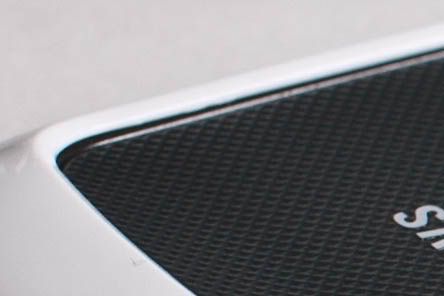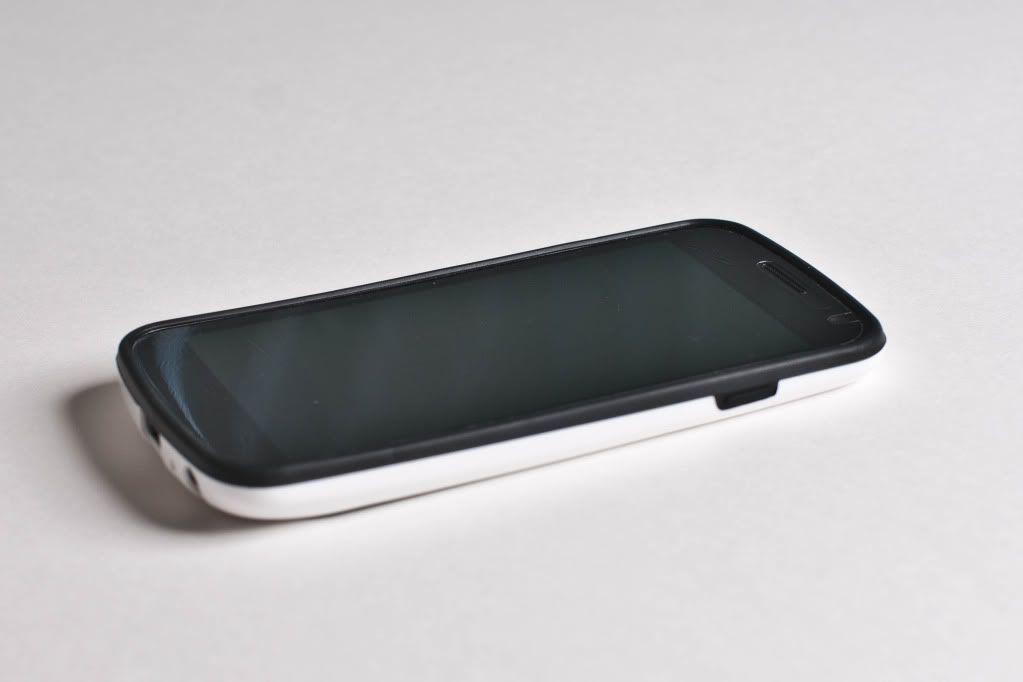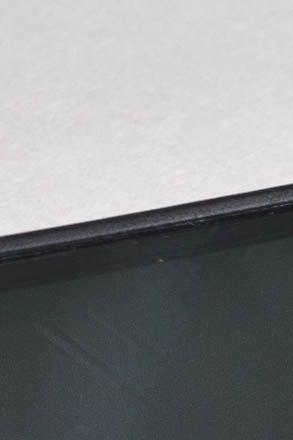 ...so, I have to say, for $4 shipped... I'm very happy with the money spent. Yes, the wait was ridiculously long... and I would've gladly paid $8 with express shipping, but express shipping wasn't an option.
As mention before, I'm pretty sure it's NOT TPU, but more or less just plastic (+rubber). It
IS
, however.... a very snug fit. As you can see, there is a raised/rise between the plastic (in my case, the white part), and the battery door/rear panel. But I have to add, if you laid it down, the camera/lens part that bulges out WILL touch whatever surface. Unless you absolutely need to have the screen face side up, you're actually better off facing it screen side down (just my opinion).
As for the built/craftsmanship goes... it ain't the greatest (but then again... it was $4). I can see the rubber separating from the plastic if you take the case on and off often. I, for one... don't charge batteries at all, nor do I use a dock that can't be used with a case... (yes, you can possibly open the battery door/panel without taking this bumper off, but it would be even more effort). So, if you're the kind of person that have to take you Galaxy Nexus out often (for whatever reason), I would think that rubber would eventually just peel off/separate from the plastic.
Hope that helps.
I highly recommend this bumper if you want your GNex to still have that slim curved look. I actually like this better than the Ringke because the edges are protected. While the back side isn't, the battery door/panel can be replaced for $10. Where as replacing the main housing cost a lot more and takes a lot more effort to replace. The Ringke would be on the top of my list if only the side edges were protected.
Again, if you do plan on ordering one of these from eBay sellers (I think they all come from the same warehouse despite multiple sellers offering the same thing), just be prepare for a long wait.
Honestly, someone should offer these eBay sellers $2-$3 per bumper but buy 50-100 of them, bring them to North America, sell them at $10 shipped. I bet they would sell pretty fast, at least people wouldn't have to wait so long.