Guys, can you help me?
Have my i9250 japan aka docomo version sc-04d unlock forever and rooted.
Have been using the phone for 2 years, suddenly 2 days ago got this condition over n over again.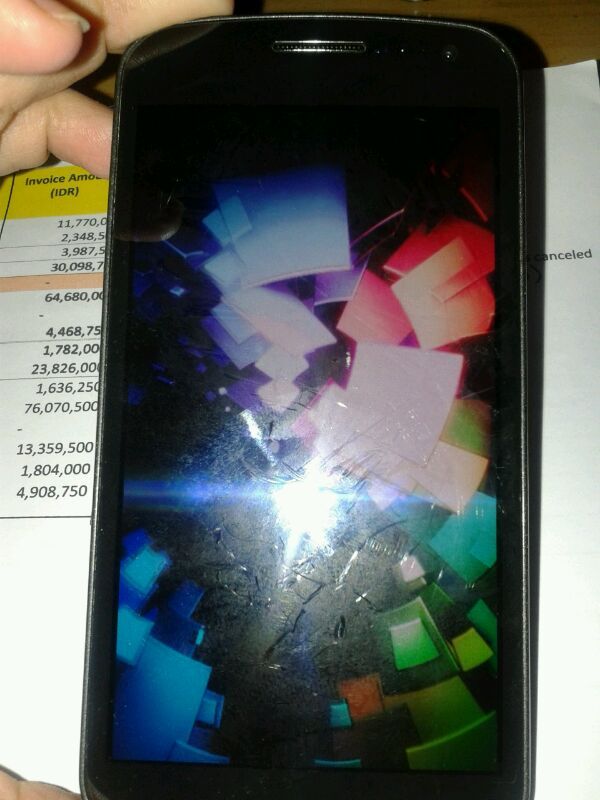 Then I try to hit volume up + volume down + power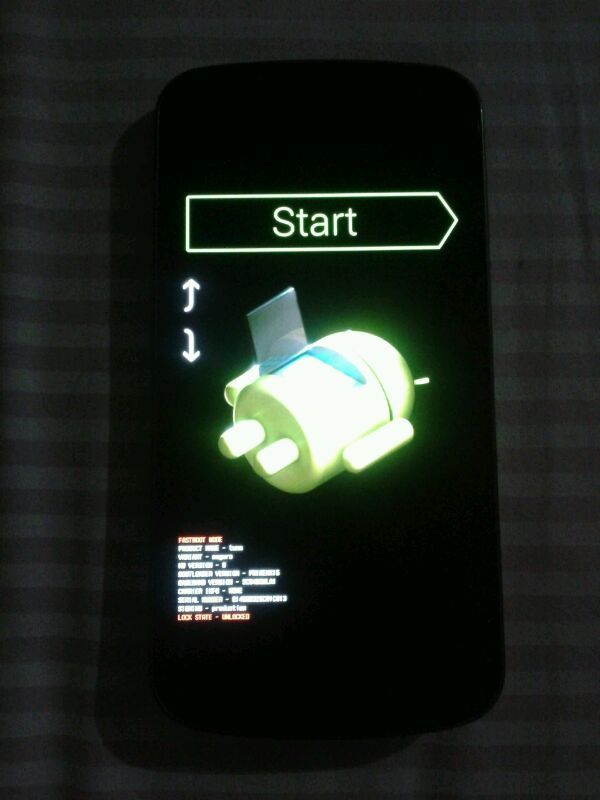 I have choose both of recovery mode and restart, and it goes like this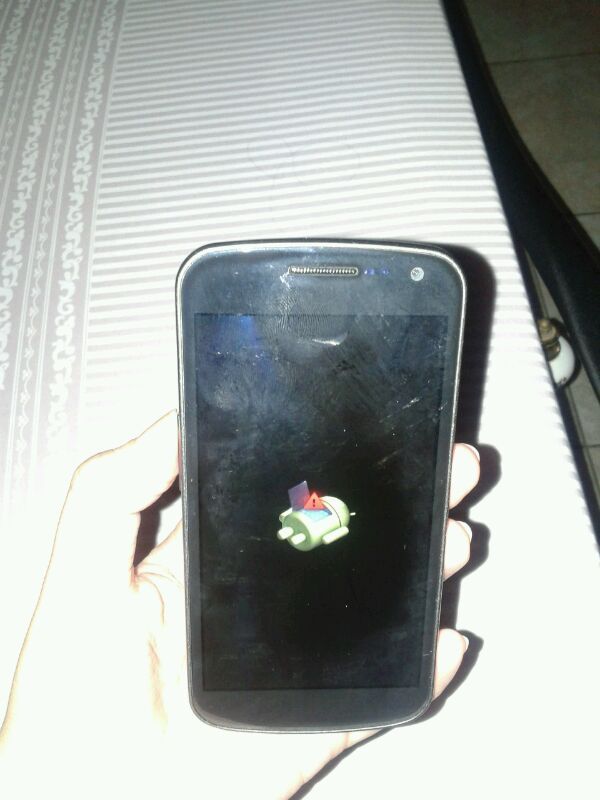 Anybody can help me?
My nexus is unlock forever ICS only, cannot upgrade to JB.
The seller have do the unlock and root, I dont know how to rooted.
Thanks