San Fernando City
996 posts
Join Date:
Joined:
May 2012
More
Hello guys! i just want to share this beautiful app ported by @
Anindya JV
. All credits goes to him
It's working on my I9190 4.4.2. For i9192/5 4.4.2, you can give it a try.
But always do a full backup before installing these apps!
Download:
http://www.androidfilehost.com/?fid=23578570567718652
Original thread:
http://forum.xda-developers.com/gala...ote-2-t2824452
Screenshots:
Studio: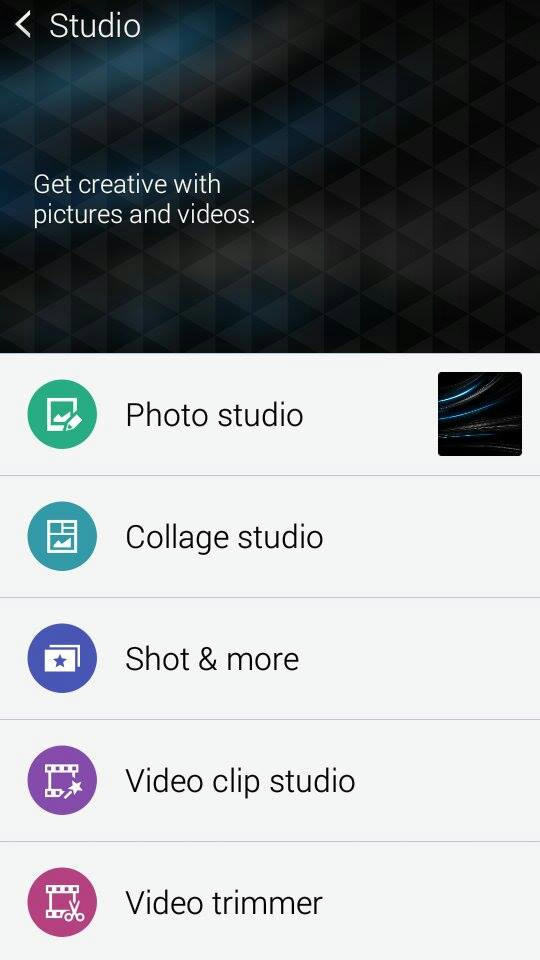 Photo Editor: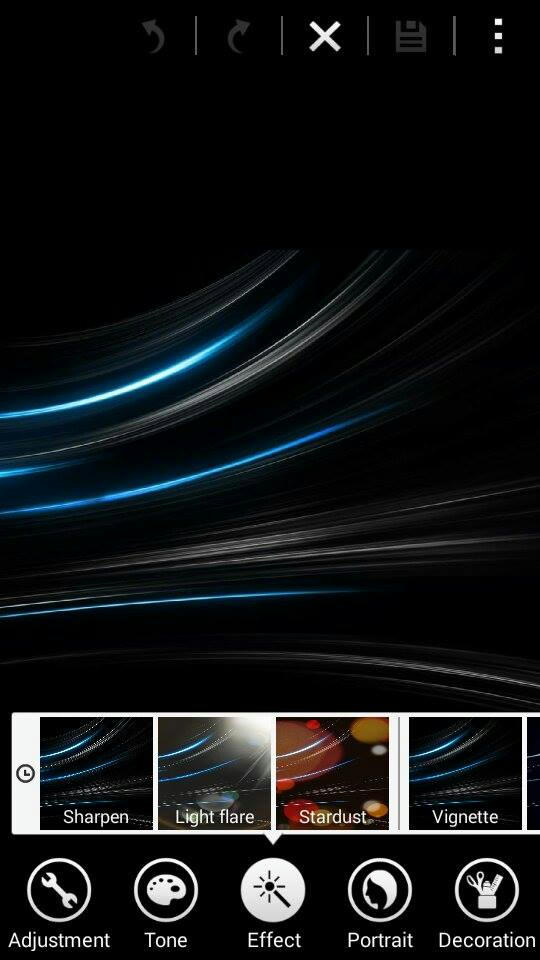 Don't forget to press the Thanks button!
Last edited by slink722; 27th July 2014 at
10:57 AM
.