Review of 8200 Extended Life Battery
---
Havenít found anythiing about this yet so without*further ado, here are mine.
MPJ 8200mah Extended life Battery/ One month old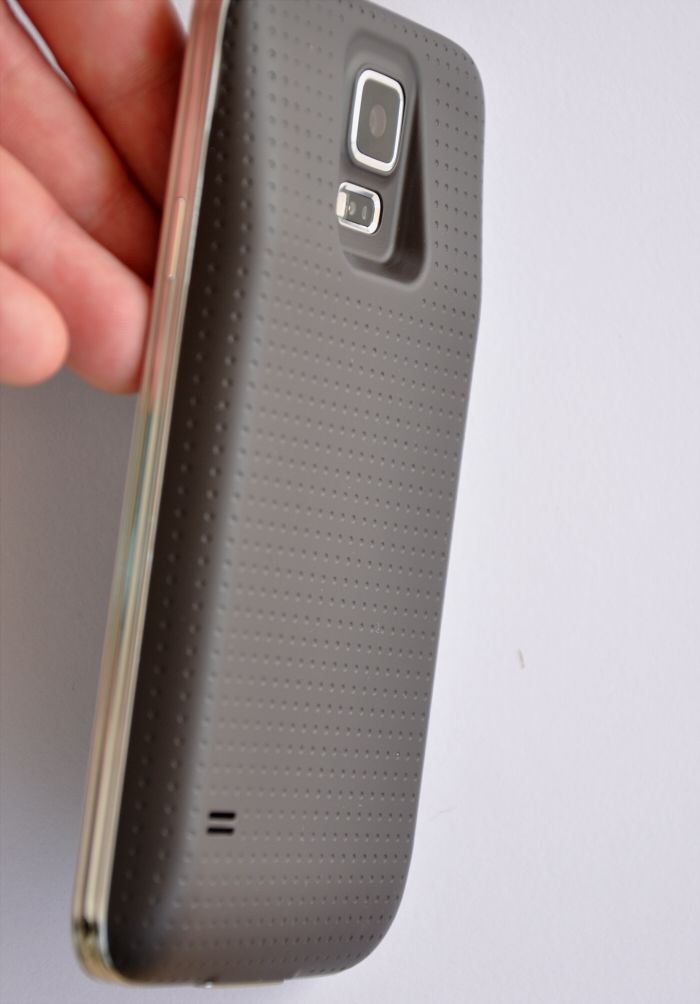 Everyt hing was perfect except for shipping.
Very hard chrome and music data on the phone, about 8 - 9 hours of screen time that day. Thought there was really no much difference between extd batts in a similar price range.