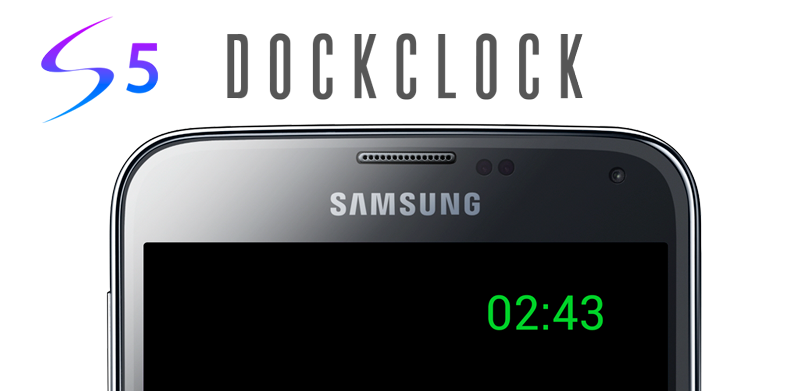 Hi guys, just thought I'd let you all know about a free cool new app I've released on Play Store
DockClock allows you to turn your S5 (or S4) into a cool clock while it's docked or simply charging, and is specifically made for AMOLED screens which only light up the pixels they're using which creates an awesome effect, especially at night.
It also moves the clock randomly every 15 seconds to counter the renowned burn-in effect suffered by AMOLED screens.
Download it now from Play Store!
https://play.google.com/store/apps/d...ockclocks5free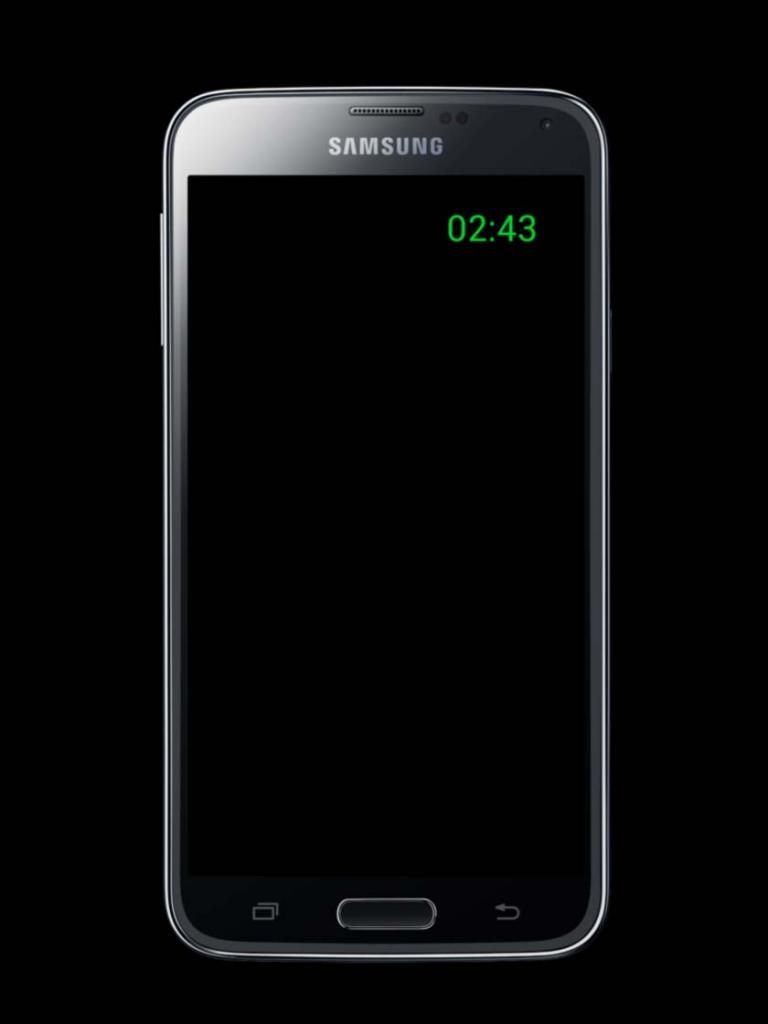 Last edited by sikodemon; 29th July 2014 at
04:14 PM
.