Samsung Galaxy Tab 3 Benchmark thread
---
Hello, members of xda forum and owners galaxy tab 3
Here, everyone can post the results of benchmarks and the rom you used
COMPETITION IS ADDED
Mine is:
Galaxy Tab 3 8'' 3G
Antutu:
Score:
Quadrant standard edition:
Result:
GFXBench:
For all benchmark, I used LiquidSmooth v3.1 Beta ROM
The user with the biggest benchmark must reveal the secret!!
Devices:
Samsung Galaxy Note 3 LTE N9005 (Black)
Samsung Galaxy Pocket Neo S5310 (White)
Samsung Galaxy Tab 3 3G T311 (White)
LG Google Nexus 5 D821 (Black)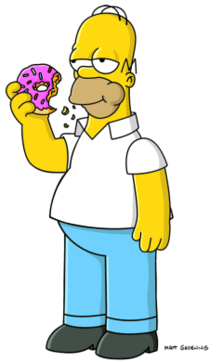 Press thanks, If I helped!!