2,901 posts
Join Date:
Joined:
Apr 2011
This is a review of Brainwavz S0 in-ear headphones.
http://www.mp4nation.net/brainwavz-s...ct-destination
also available on amazon:
http://www.amazon.com/Brainwavz-BWAV...dp/B00PACTGXA/
When I heard Brainwavz is releasing a new S0 model, a budget oriented "little" brother of S5, the first thing that went through my mind was how much corners they're going to cut in order to get it under 1/2 price of S5 model (S0 retails for $50 versus S5 @ $100). To my very pleasant surprise, accessories and build quality remained the same, including even some improvements, while I found most of the changes included the design, the driver, and the sound signature which obviously differentiates S0 from S5. But overall I felt like they raised a bar by lowering their price down to $50 price mark. Here is what I found.
Just like their S5 model, S0 arrived in a very similar packaging box with eye popping bold graphics, detailed listing of accessories and specifications, a magnetic cover to reveal a display setting of S0, and my favorite - a detailed diagram of internal design. I mentioned this in my previous reviews of Brainwavz headphones (S5 and R3) and will repeat it again, they take a lot of pride in their product and it shows off in the packaging. Out of the box, you will find their premium quality double pocket hard shell headphone case (by itself sold on Amazon for $10), a shirt clip, and impressive collection of premium quality eartips including pair of genuine T-400 Comply tips, a set or double flange and a set of triple flange, and two sets (S/M/L) with a total of 6 pairs of silicone hybrid tips with narrow and wide bore opening. These eartips are not just for tip rolling to find the best seal, but also to control the sound where for example wide bore tips will give you brighter sound and narrow bore will attenuate higher frequencies in favor of lower ones.
Moving on to S0, you are not going to see any cut corners and still have a solid build with all metal shell. Looking closer you find an air port pinhole opening in the back of the shell and at the base of the nozzle, a clear marking of L/R sides which is important due to symmetrical nature of the design, and excellent strain relief. Unfortunately the "little" brother inherited flat cable design. It's not necessary a negative thing since it helps to keep cables tangle free, but it adds microphonics when cable is rubbing against your shirt/cloth. Also, flat cable is not the most comfortable with over-ear fitment, though in case of S0 you don't have to worry about it since they fitment is wire down. Sure, you can attempt wire up fitment, but unlike S5 with an angled nozzle and considering angled direction of the strain relief - you will not be able to get a good seal with S0 wire up. Thus, wire down is the only practical fitment. In comparison to a bigger and heavier S5 where it benefits to use them with wire over the ear, S0 is smaller and lightweight. Plus, the flat cable is thinner and not as heavy to pull these down. In my opinion, despite not being a fan of flat cable, S0 cable is an improvement over S5. Another improvement is a much smaller y-splitter and chin slider, through a strain relief is as robust. 3.5mm plug is straight, gold plated, and has an equally good strain relief.
This brings me up to a sound evaluation and comparison. Obviously, that's where you are going to hear a difference due to a smaller acoustic shell enclosure, 9mm vs 10mm dynamic drivers with lower sensitivity and input power rating, and different tuning. Keep in mind, we are not talking about one being good vs the other one bad. This is just a matter of a different sound signature and other improvements such as S5 having a wider soundstage and a more detailed brighter sound and some cut back in bass. With that out of the way, let's look into S0 sound which has a balanced smooth sound signature. It is a little more on a warm side but still with enough brightness to have clarity across entire frequency spectrum. Low end extends down to sub-bass with a nice rumble and punchy mid-bass which is definitely above neutral but not at the level to be classified as basshead delight. Mids are nicely balanced with lows and have a smooth full body sound with some emphasis toward lower mids. There is somewhat of a lack in details in upper mids/lower treble but it's still very clear. Treble doesn't extend too far, and also has a nice clear non-fatigue characteristics. Soundstange is not as wide as S5 but still above average. Also, you can drive S0 from any source, though they probably will benefit from a brighter one; and btw for my sound test I was using included eartips with a wider red core to bring out more high frequencies.
Overall, I definitely enjoyed this new release from Brainwavz and was very pleased they still kept up with a high standard of build quality and included accessories despite budget friendly price. S0 is a great pair of durable headphones for everyday listening to enjoy music when you are not looking for a more critical listening or sound isolation during a noisy commute. As a matter of fact I found them quite forgiving and enjoyable even connected directly to my laptop while I'm writing this review. Under $45 (as I see it now on Amazon), with a great set of included accessories, durable metal shell build with all around strain relief, and smooth warm sound - definitely a great value in my book!
Here are the pictures.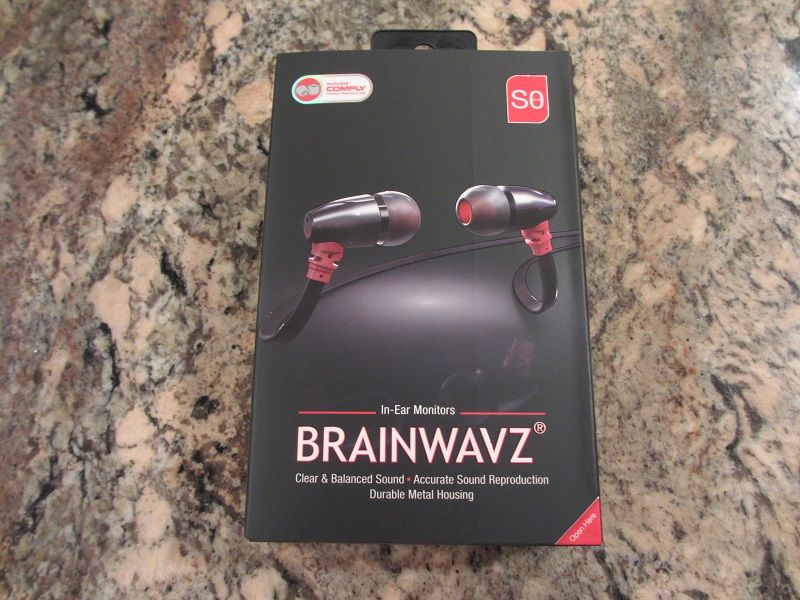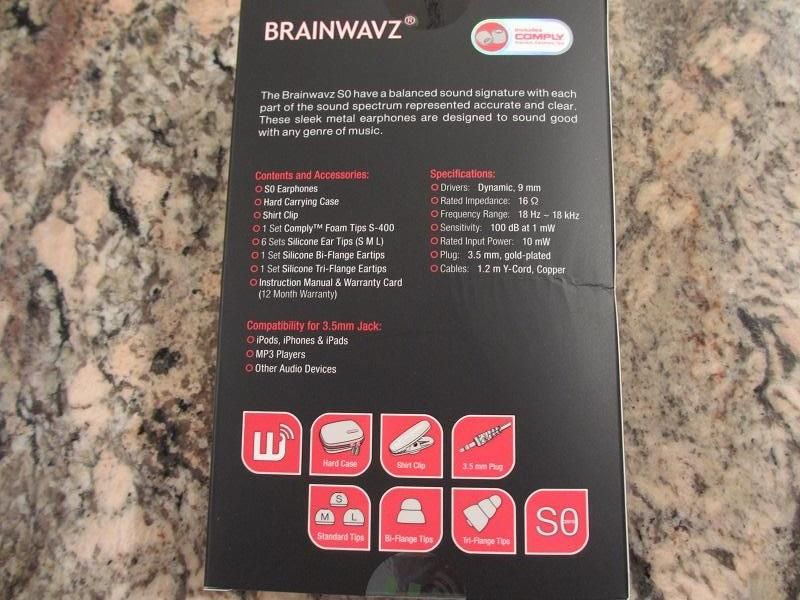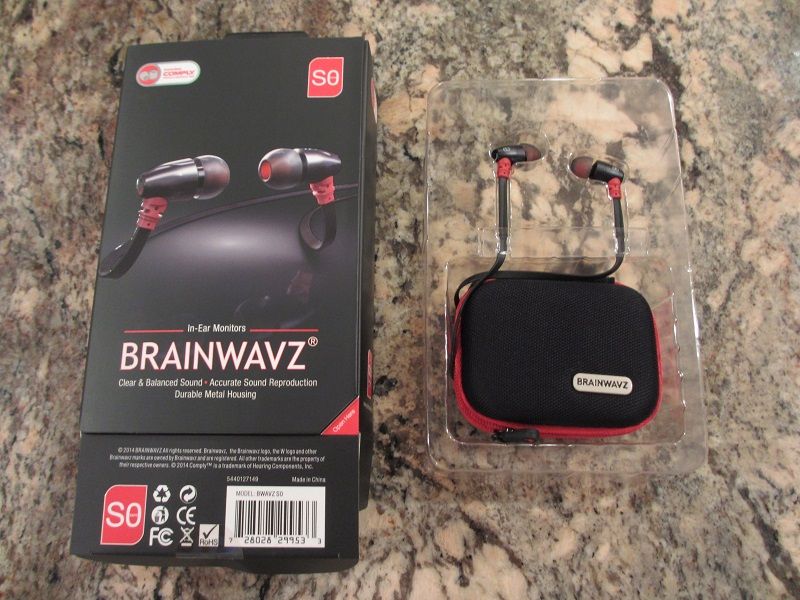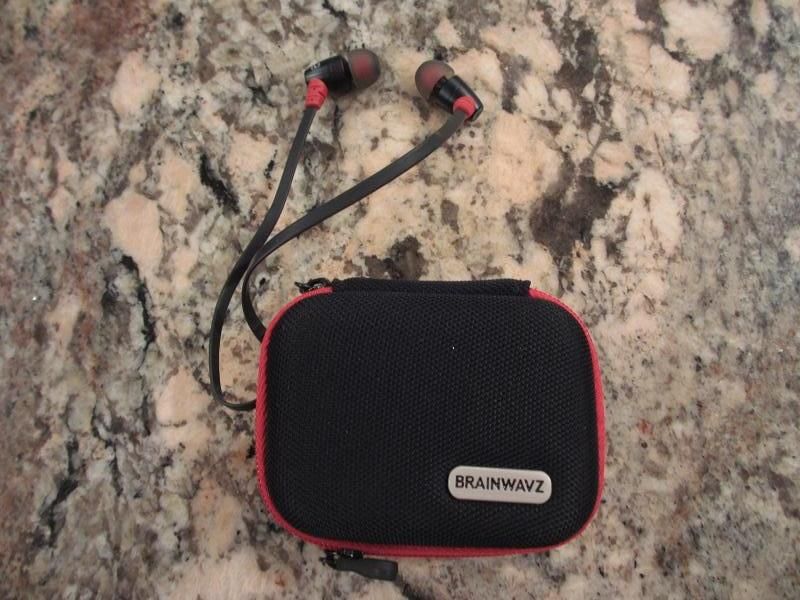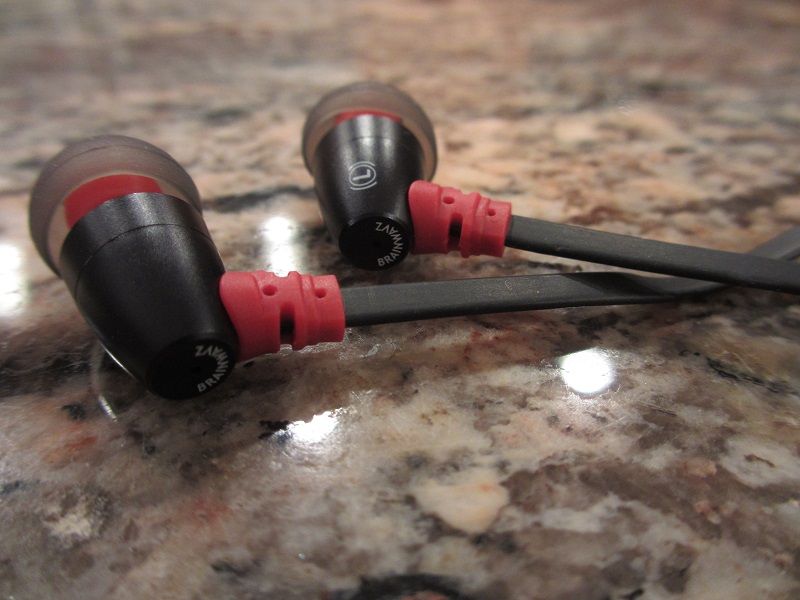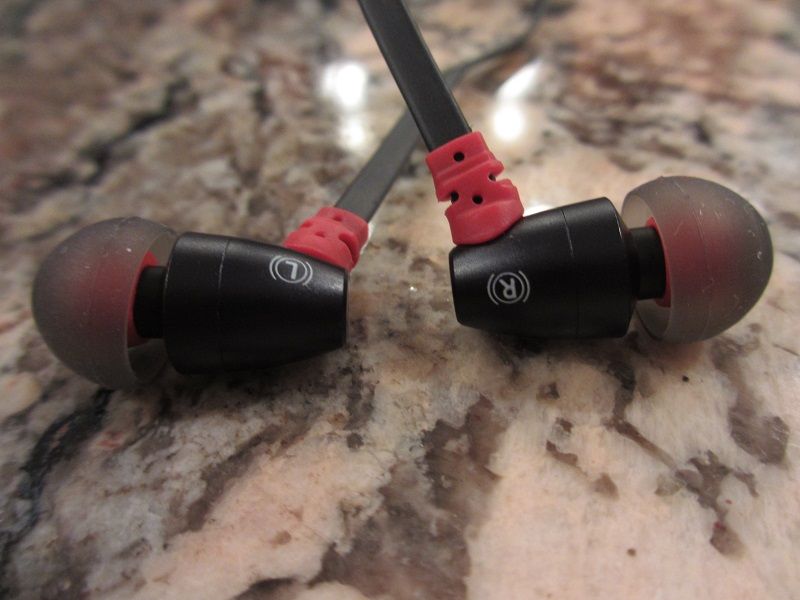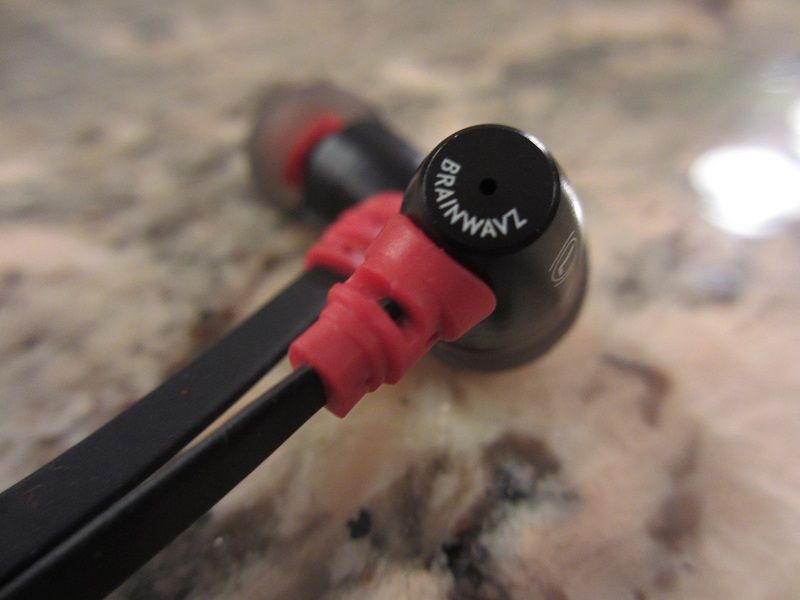 Next to S5