Cranston, RI
61 posts
Join Date:
Joined:
Jun 2010
More
Spigen
is a great case maker. I've always loved their work but they didn't support the Nexus 4. Buyin em.
Ultra Hybrid (Basically a Ringke Fusion, but I like the shape of this a bit better)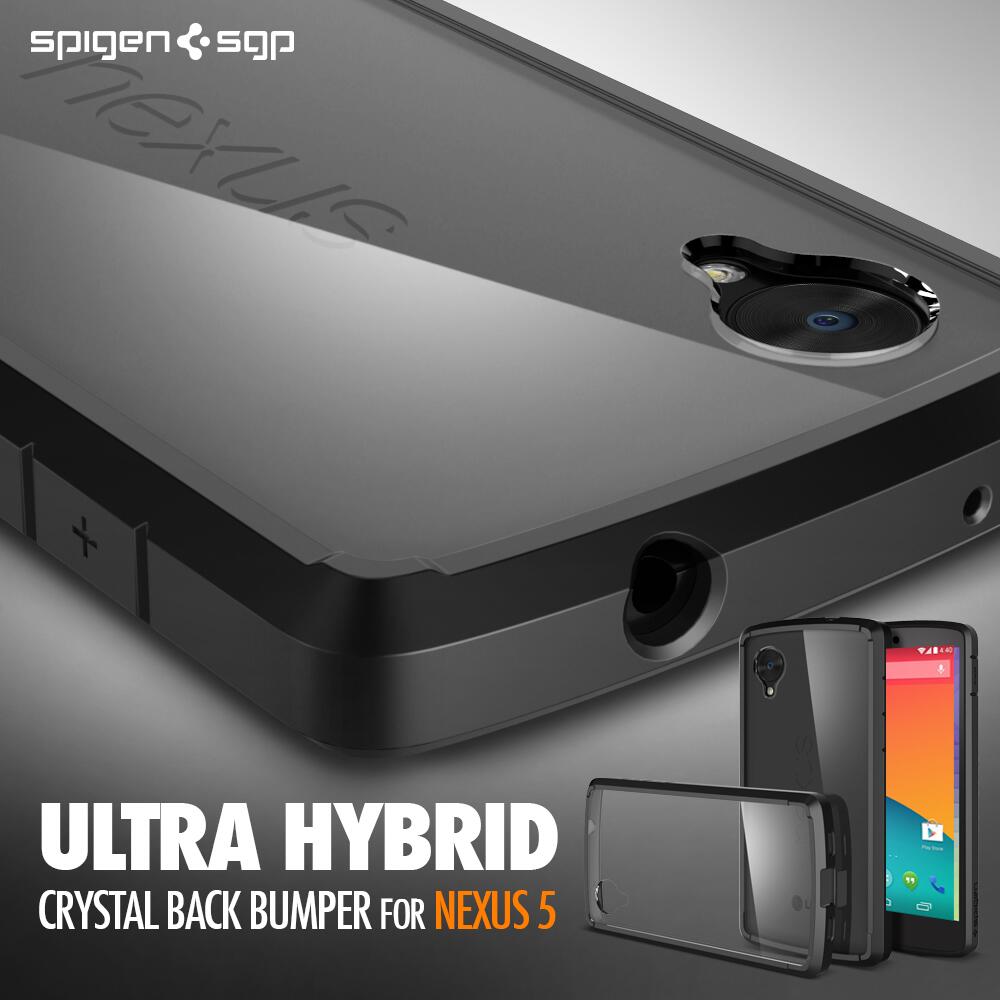 Amazon Link
$9.99 + Free Shipping!
Neo Hybrid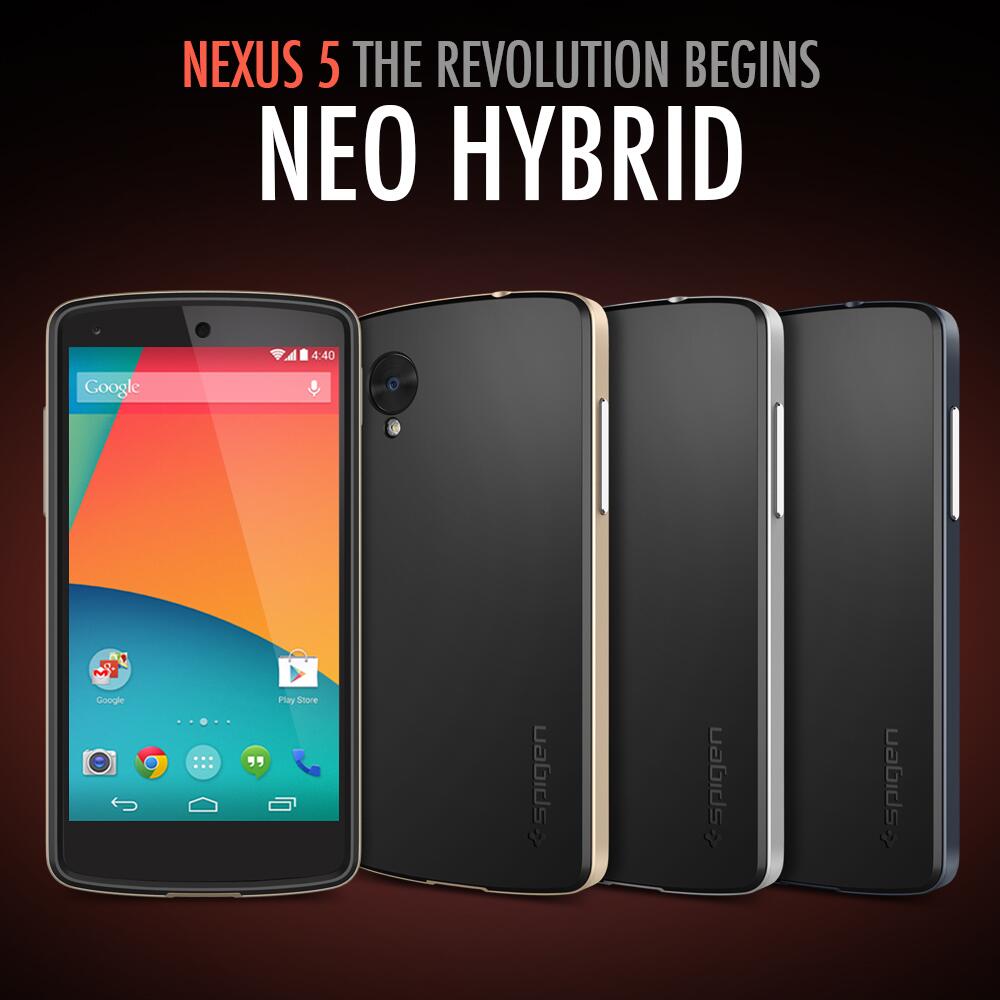 Amazon Link
$25.99
And for those who need a bit more protection. The dual layer Slim Armor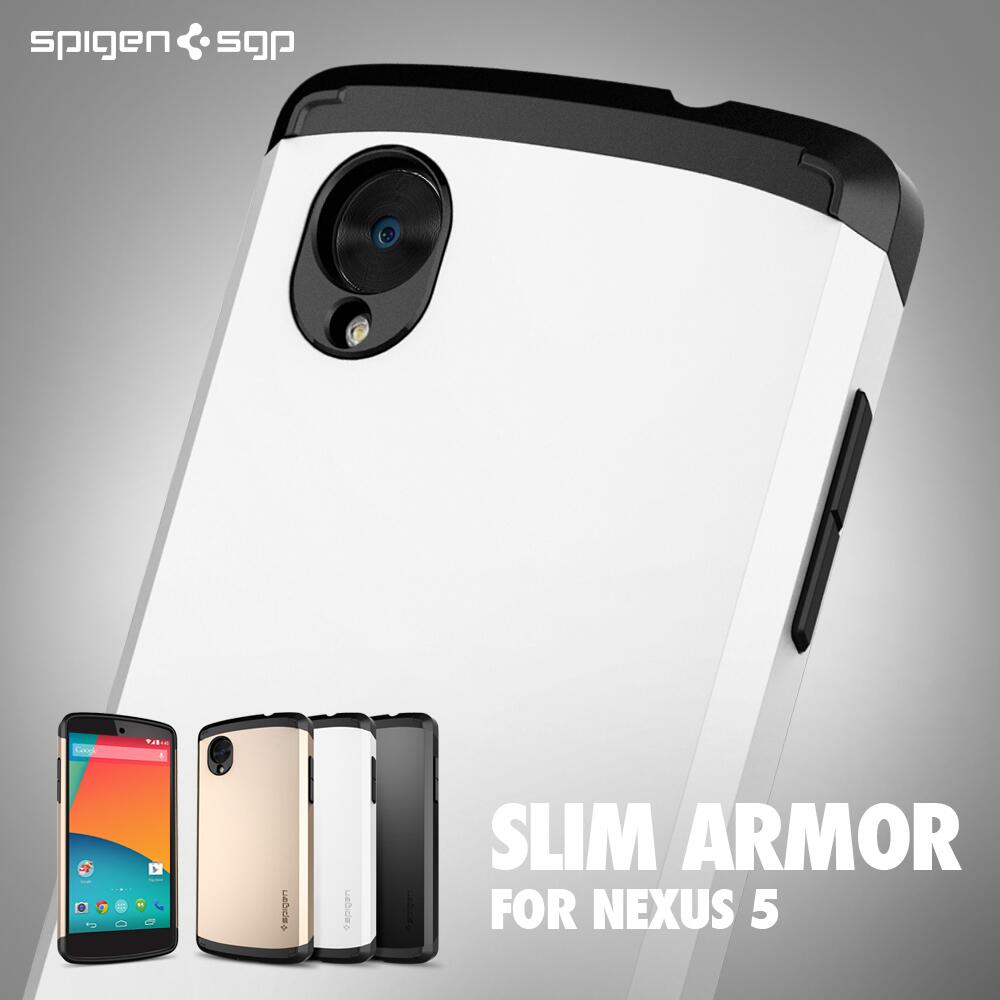 Amazon Link
$19.99
Glas.tR and Glas.T Also Available
Amazon Link
Sent from my Nexus 4 using xda app-developers app
Last edited by EvanJ18; 29th October 2013 at
04:33 PM
.