Pulled a total impulse buy on a white 32gb Nexus 5 as I've always been eyeing this phone. I just ordered a Z1 LTE C6906 in white from Sony (Buy.com had them for sale for $285!! but went back up to over $500 in 24hrs) so I'll decide which one to keep and then sell the other
Buy on!
http://www.ebay.com/itm/121330564835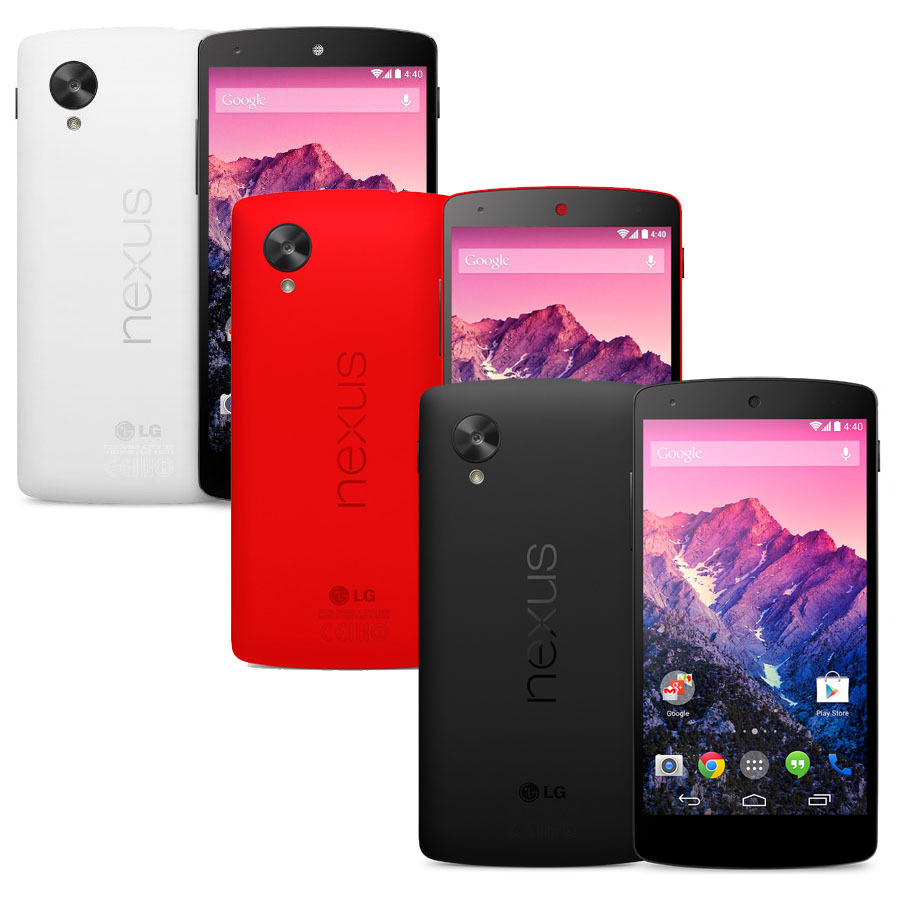 Last edited by quailallstar; 20th May 2014 at
12:04 PM
.