13 posts
Join Date:
Joined:
Jan 2014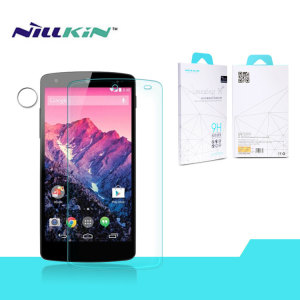 I think it not use the glue.
When first install I can use 3m tape to pull out and adjust, but 5 day later it's not work.
Anyone can tell me, the solutions to remove it?
Last edited by Jatiyanon; 5th June 2014 at
03:02 PM
.