[Q] Nexus 5 wrong s/n
---
I don't know how but when I reboot on bootloader my s/n wasn't 403K....., it was 060e7ed.....
Do you know how to restore into the real s/n?
Thanks!
Devices:
Samsung Galaxy Note 3 LTE N9005 (Black)
Samsung Galaxy Pocket Neo S5310 (White)
Samsung Galaxy Tab 3 3G T311 (White)
LG Google Nexus 5 D821 (Black)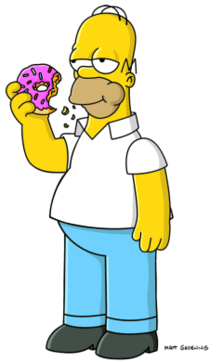 Press thanks, If I helped!!