20 posts
Join Date:
Joined:
Oct 2014
More
What is ubuntu touch?
https://wiki.ubuntu.com/Touch/
This version can not as a routine use, so this is a preview version. Of course, some of the hardware or can be used. Such as the telephone.
Thanks people:
CyanogenMod
Mustaavalkosta
szezso
lecahel
All the rest that have helped to construct these builds and develop software for ace directly or indirectly in the past.
Gits:
http://phablet.ubuntu.com
Not working:
Apparently calls work in some degree
Screen on/off is a bit buggy (there's no timeout etc.)
Data/3G(Unknown)
Sound
More questions
Installation Instructions:
1.Download all files
https://drive.google.com/folderview?...WJlVEpUQjRKazA
2.Put the files on sdcard.
3.Reboot to recovery
4.Do factory reset (ie. format /data, /cache, /sd-ext and /sdcard/.android_secure)
5.Install ubuntu_touch-vivo-rltyseven-rc1.zip
6.Install quantal-preinstalled-phablet-armhf-20130303.zip(Wait a long time)
7.Install ubuntu-ppi-vivo.zip(This is the screen to adjust the file)
8.Reboot and enjoy(The screen will be black for some time, this is normal, because there is no boot animation.After boot you have to wait a while, because the system is loaded, there will be cards, you can normally use it later)
Shot using a samsung galaxy mini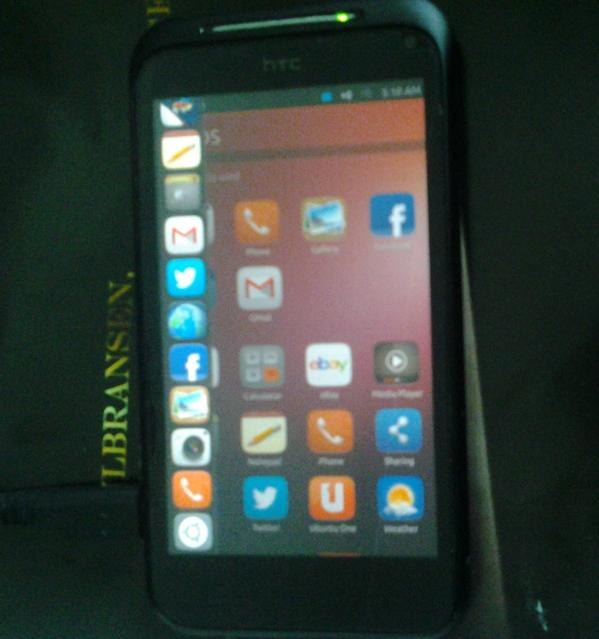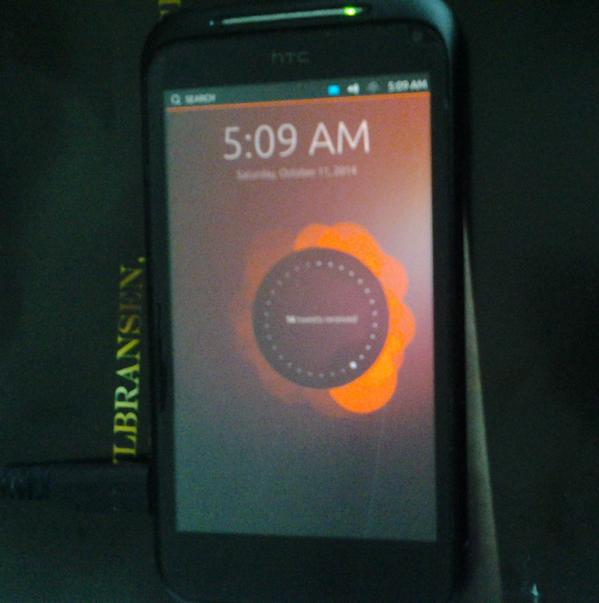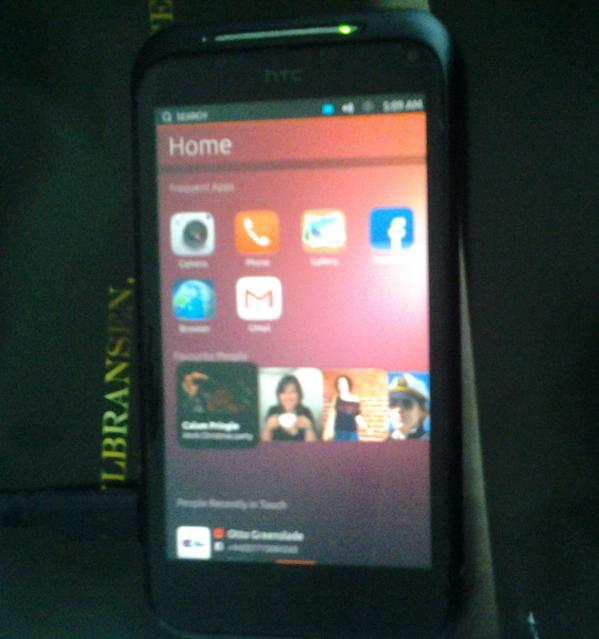 How to turn off the power?
The first: Remove the battery
The second: to run adb
HOST $:
adb root
adb shell reboot -p
Feedback:
rltyseven@gmail.com
Contact:
https://twitter.com/rltyseven
Last edited by rltyseven; 24th October 2014 at
10:40 AM
.