Hellos the hacker
So, my question concerns the emoticons as stated in the title.
I use Swiftkey keyboard & Htc One X on the Samsung Tab 3.7.0, my question is simple.
Why emoticons appears only in black & white on my Htc One X and my Tab they display correctly? Example image below ...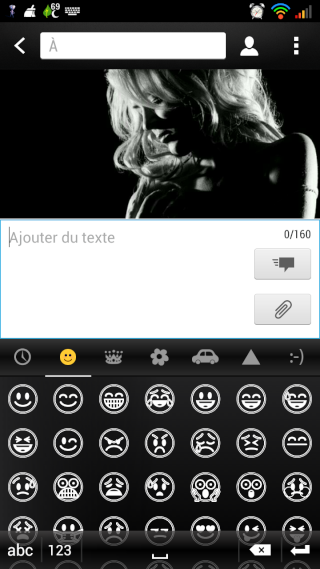 "htc one x ViperX 4.1.1, Android 4.2.2"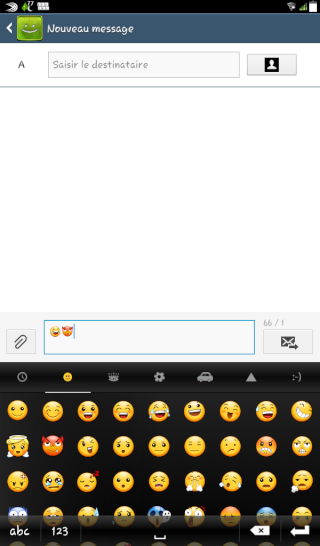 "Sam Tab, kitkat Android 4.4.2"
Many council take Gosms, but it's the same worries emoticons remains black & white on the keyboard.
If someone a solution for me it will be welcome.
Thank you in advance children
Last edited by One-ti-teuf; 25th August 2014 at
11:18 PM
.