Tirupati
276 posts
Join Date:
Joined:
Apr 2014
Donate to Me
Finally,FUNTOUCH OS Released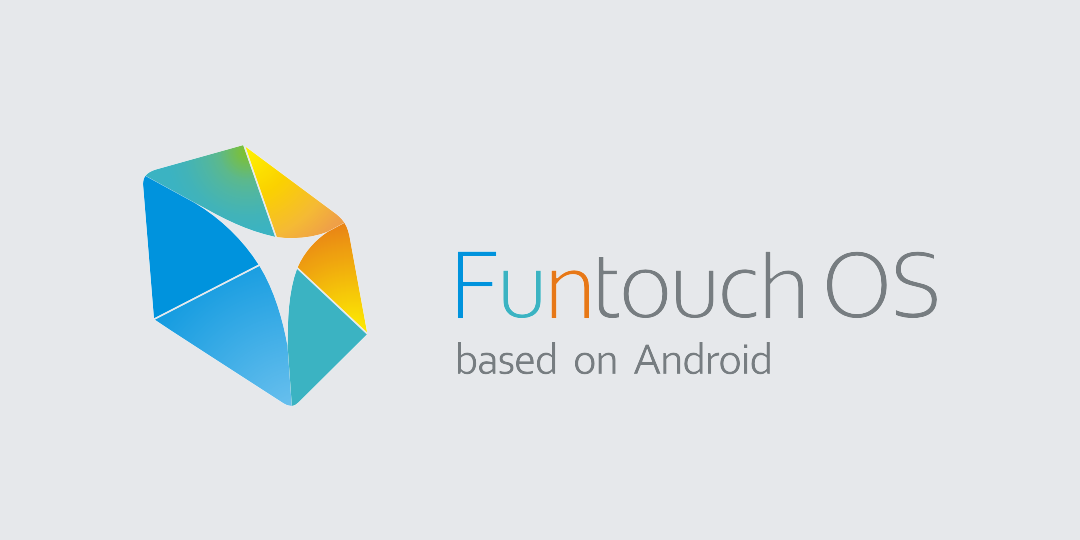 FEATURES
Unique UI and Functionality
Whole new experience,
Pre-rooted
USB OTG
Xposed works Fine
Wsm tools included
Multi-Tasking
One Hand Usage Feature
separate Ringtone Selection for two sims
3G on Both Sims
Vivo Camera and Effects
TaskTimer
Change Fonts
TimeLine
Guard Mode
and many more....
DONT FLASH CUSTOM KERNELS
BUGS:TELL ME IF U FOUND ANY
INSTRUCTIONS:-
Code:
-Download ROM and put it in External SD
-Start TWRP/CWM Recovery Mode.
-Take full backup in recovery
-Wipe data or factory reset.
-Wipe cache partition.
-Wipe Dalvike Cache
-Format System 
-Install ROM
-Enjoy!!!
FAQ
1.HOW TO TAKE SCREENSHOTS?
A.Hold Power and Home button at the same time
2.HOW TO WORK USB CONNECTION?
A.goto settings>more settings>just open and close the storage
SCREENSHOTS
DOWNLOAD
CREDITS:
pinto(for his ROM)
@sai3811(me) Worked Hard for this ROM
Amarjeet(for bootlogo)
Nihar
HIT THANKS FOR MY WORK
I WORKED HARD FOR THIS ROM
MY WORK
FOLLOW ME ON FACEBOOK
XDA:DevDB Information
[ROM]- [22-AUG-14] - [FUNTOUCH OS] [SMOOTH][PERFORMANCE][BATTERY][STABLE][BUGLESS], ROM for the Micromax A116
Contributors
sai3811
ROM OS Version:
4.2.x Jelly Bean
ROM Kernel:
Linux 3.4.x
ROM Firmware Required:
Micromax Canvas HD A116 4.2.x
Based On:
AOSP
Version Information
Status:
Stable
Created
2014-08-22
Last Updated
2014-08-22