Senior Member
Athens
365 posts
Join Date:
Joined:
Feb 2011
More
Damn, just when I ordered a hybrid case, although I wouldn't feel comfortable waiting until late November/early December with the "stock" OPO. I am definitely interested in it though!!!
I already dropped it once and even though it was the "best" drop possible (I stupidly forgot to take it off my jacket's front pocket and it fell off while I held it in my hand, it was a sliding motion which ended up on a thick floor carpet with no actual impact) I still felt a chill down my spine as I saw it sliding on the floor (carpet).
Will the buttons be as stiff as the original or will they be redesigned (my main gripe with most TPU cases, very few get that one right...) for easier use? My all-time-favorite on that was the original Samsung S4's hybrid case. The tactility was 100% identical as the naked phone's.
Another thing I am supremely interested in is the "
Diztronic Stickerboy Mod
" Basically, the original case followed the OPO's curves so perfectly that it actually allowed for a skin to be applied ON TOP of it, making for a unique and gorgeous case with the bonus of added protection: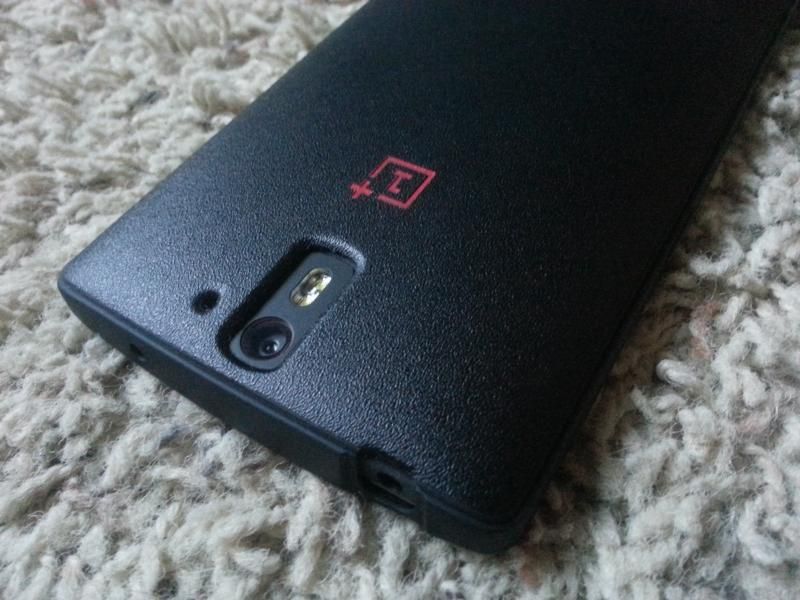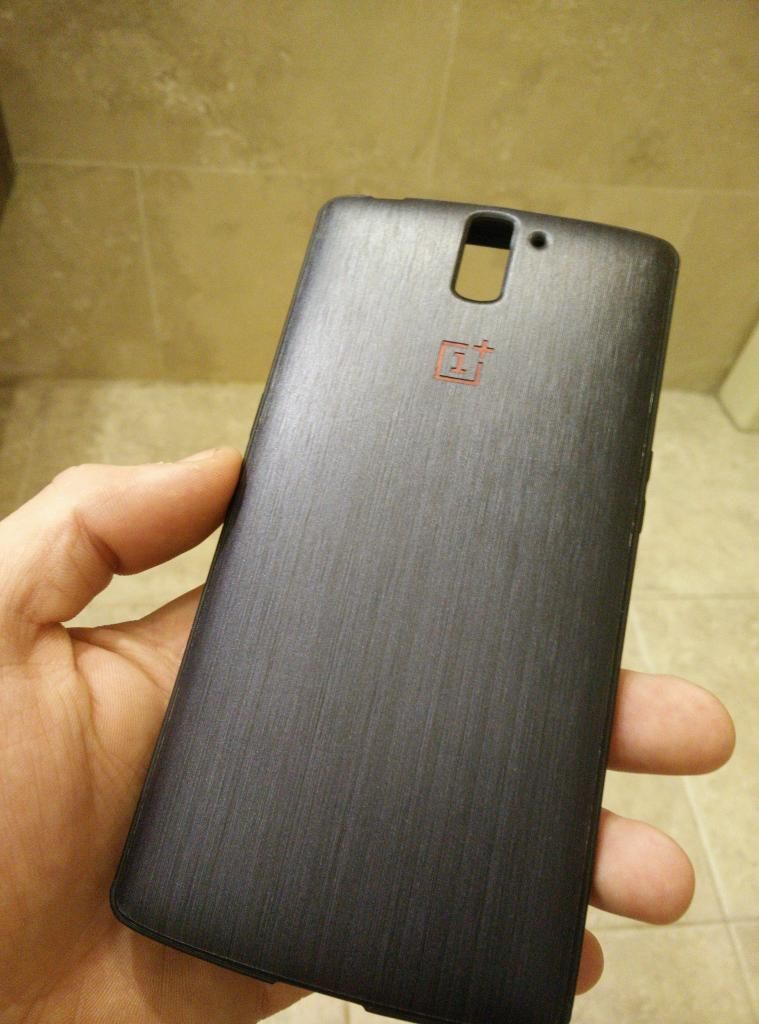 Will the Ultra case retain the same curves (aside from the bezels obviously) as the original one, making the afore mentioned mod possible on them too?
Last edited by KeyperOS; 23rd October 2014 at
10:50 PM
.