So I have a wakelock problem.
Initially, it was the google play services causing the wakelock so I tried the things on here:
http://forum.xda-developers.com/one-...ttery-t2822726
Then I have the following error in photo below.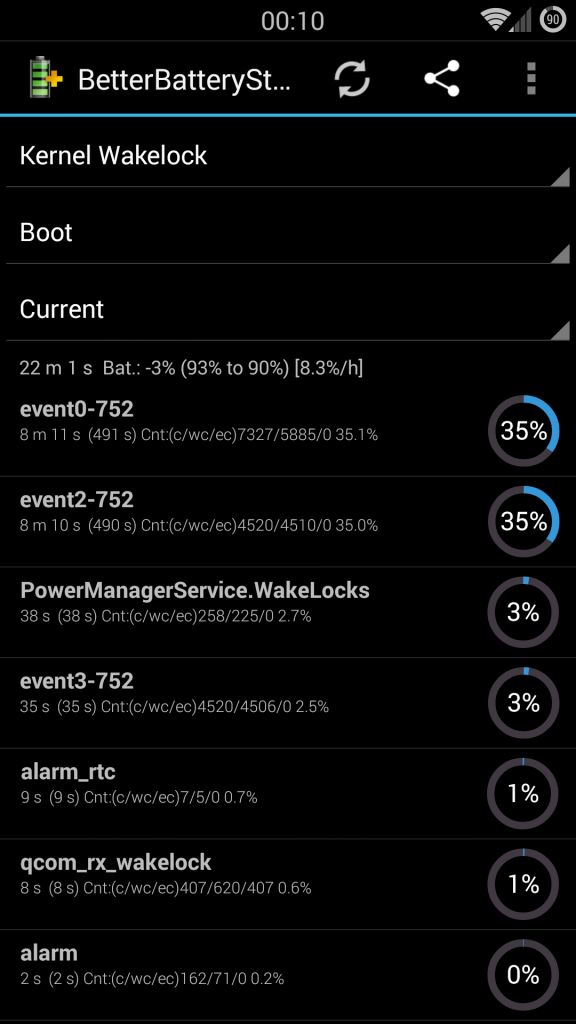 I seem to get this with any roms and kernel. Its either the google service wakelock or the wakelock from photo above. Saw one person in the battery thread also have this problem, but no solution was posted.
Last edited by Kaze105; 28th July 2014 at
05:20 AM
.