Senior Member
-
OP
Thanks Meter
136
Posts: 218
Join Date: Dec 2013
Location: Why you want to know that?
System app to user app
---
Is there an androud app to convert system app to user app and vie versa ????
Sent from my GT-S7562 using XDA Premium 4 mobile app
I PAUSED ALL MY DEVELOPEMENTS ON XDA FOR FEW DAYS - ALFAS
Hitting Thanks button is much easier than typing Thanks
.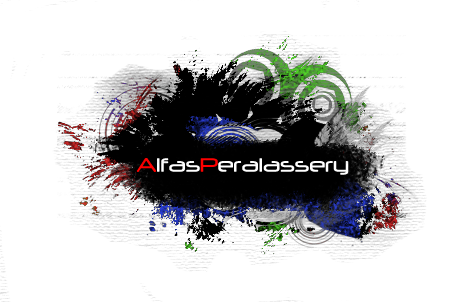 Download

MightyBoy
rom for GT-S7562