OP
Recognized Contributor
South Carolina
5,698 posts
Join Date:
Joined:
Oct 2010
Donate to Me
More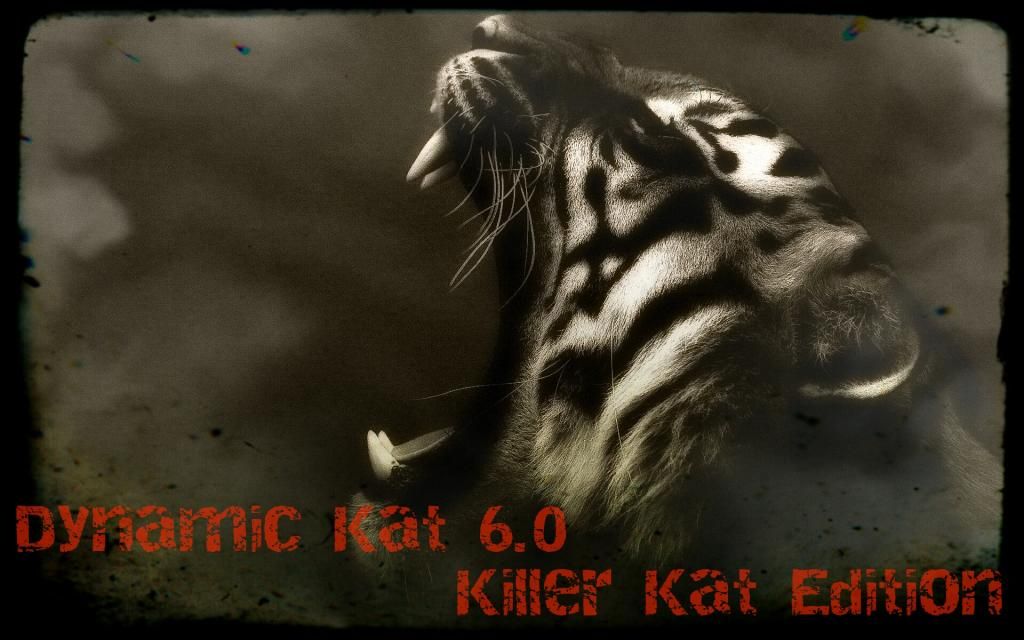 Quote:
Dynamic Kat is a stock THEMED Kit Kat rom based on the international build NC2. This is not a hybrid, this a 100% NC2 rom.

Speed and Performance without sacrificing Features! I promise you will feel the difference from the first swipe!
With a goal of being light weight and easy on your battery, I am sure you will be satisfied. I have set this ROM up to run smooth the way I like it. Hopefully it will fit your needs also. Feature request are ALWAYS welcomed. I am a bit of a perfectionist and want things to be RIGHT! Something not right, please let me know so I can address it!
Please join our Social Group for Dynamic Kat for support and general banter
Quote:
Current Version for ROM 6.1
Current Version for Google Play Edition Theme 6.1 [Found in Post #2]
Current Version for S5 Theme 4.1 [Found in Post #3]
Quote:
Please log all Bug Reports HERE
Using Tapatalk and want to Donate? Click Here
XDA:DevDB Information
Dynamic Kat, ROM for the AT&T Samsung Galaxy Note 3
Contributors
bri315317
ROM OS Version:
4.4.x KitKat
ROM Firmware Required:
SafeStrap Recovery
Version Information
Status:
Stable
Current Stable Version:
6.1
Stable Release Date:
2014-10-04
Created
2014-04-08
Last Updated
2014-10-21
Last edited by bri315317; 20th April 2014 at
06:46 PM
.