Thunder Bay Ontario
1,093 posts
Join Date:
Joined:
Nov 2010
Donate to Me
More
this is my very first theme of any kind........please be nice haha
i actually threw and pieced this theme together while sitting here bored at work
gingerbread miui........fully themed!!!!
first off id like to give credit to......
mcord11758 (for their theme)
dfuse06 (for tricks i learned from their posts)
Dexter.Ren (for their theme)
and that guy that made android3.0 (its in chinese) haha
and of course TripNRaVeR for this beautiful rom.......its new, but i know ill be on it for quite some time......only reason i made my own theme for once......time to redesign android
without these guys....this theme wouldnt exist
hope you all enjoy the first fully themed ginderbread miui X10 theme!!!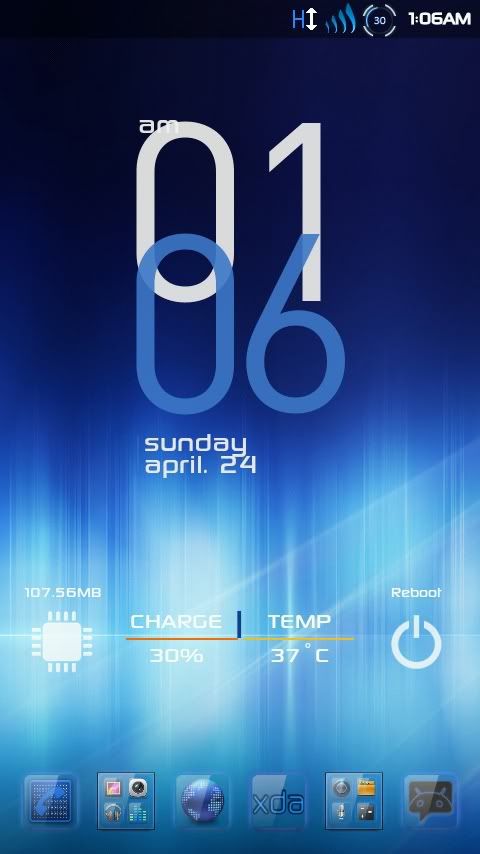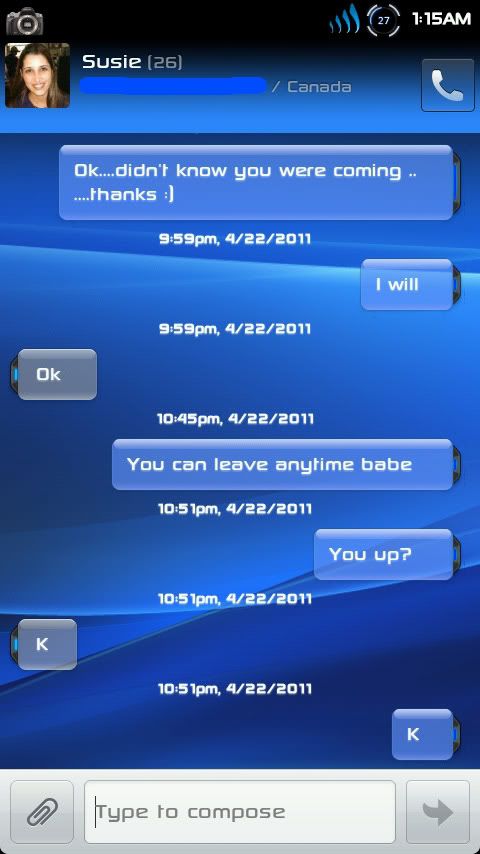 To install......put file in your MIUI theme folder.....then pick in theme manager
download v02
http://www.mediafire.com/?ackiga63t352ob1
download update v03
http://www.mediafire.com/?xi8rys3izrc7o4t
http://dl.dropbox.com/u/20271897/KOBALT_IC3_v03.mtz
download v04
changelog
-notification dropdown......transparency removed......text darkened
-light text fixed (eg. set time on alarm clock)
-market themed
http://www.mediafire.com/?d20oab6cyn4vcir
http://dl.dropbox.com/u/20271897/KOBALT_IC3_v04.mtz
if you want to help me create more MIUI themes.........(just bought a wacom tablet
......to hopefully pump out some crazy themes).......im just learning, so theyll only get better
https://www.paypal.com/cgi-bin/websc...if%3aNonHosted
Last edited by kr3g3r; 29th April 2011 at
03:20 PM
. Reason: update