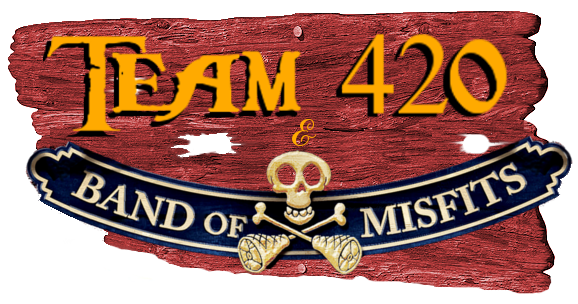 Team 420 Members
mayfield103
bebida
nuvens
notsointeresting
trollallot
knightwolf123
dropzero
lex_is300
powduh09
coal686
lrod
vysse
behold_this
smokem_l
fmedrano1977
bbaker131
miggsr
jonah1234
ivicask
fisha21
dased14
absolutzero1906
ajthescot
theredmonian
nashshafrulrezza
This thread will be the home for all of TEAM420's Jelly Bean skins, themes and mods for the EVO 4G LTE.
Post 2 will contain previews and download links or links to each members post with their JB goodies.
Skins from the team's friends will also be plugged throughout the thread, TIA guys!
Please enjoy and be sure to visit frequently!!
And check out our other TEAM420 threads below:
One X -
JB Sense 4+
Droid DNA -
JB Sense 4+
EVO 4G LTE -
ICS Sense 4
One S -
ICS Sense 4
|
JB Sense 4+
EVO 3D -
ICS Sense 4 & 3.6
|
FroZenROM
|
Homebrew
Disclaimer:
TEAM420 is not responsible for anything YOU do to YOUR phone.
***TEAM420***
Last edited by lex_is300; 12th March 2013 at
05:57 AM
.