[TUT]Customizing the vibrate of your S2[TUT]
---
First, I am not responsible for any damage that this tut might cause to your phone!!!!
NOTE:
changing hardware components might do damage on your device, so do it on your own risk, I am not responsible for any when you mess up your device.
Are you tired of missing SMS or Calls when your SAMSUNG GALAXY S2 is on "Vibrating/Vibrate" mode?
TRY THIS:
FIRST,
Things that you need to prepare before starting:
1. A LITTLE BIT OF BRAIN and effort
2. Soldering iron
3. Soldering led
4. Flux if applicable (for those who have problems on putting amount of led on interface, I recommend to use flux to make it easier.)
5. Vibrating dynamo (I got mine from an ANYCALL thin flip phone)
6. Screw driver
7. Needle
2nd thing to do is to remove all of the screws of your device as shown on this picture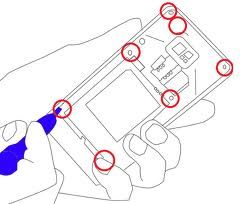 3rd thing to do is remove the terminal of earpiece as what shows the picture



4th thing is to remove and lift the entire vibrating dynamo, earpiece, headset jack, and upper microphone.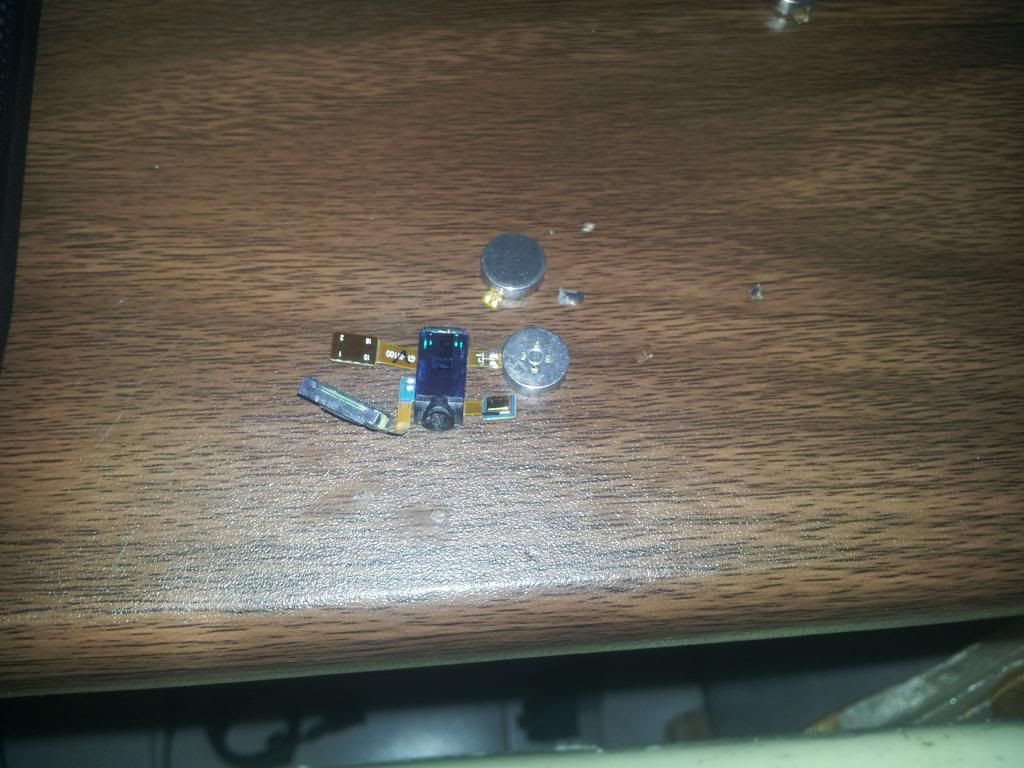 5th once you got the whole thing out. Use the needle to remove the silicon/ glue by doing what's on the picture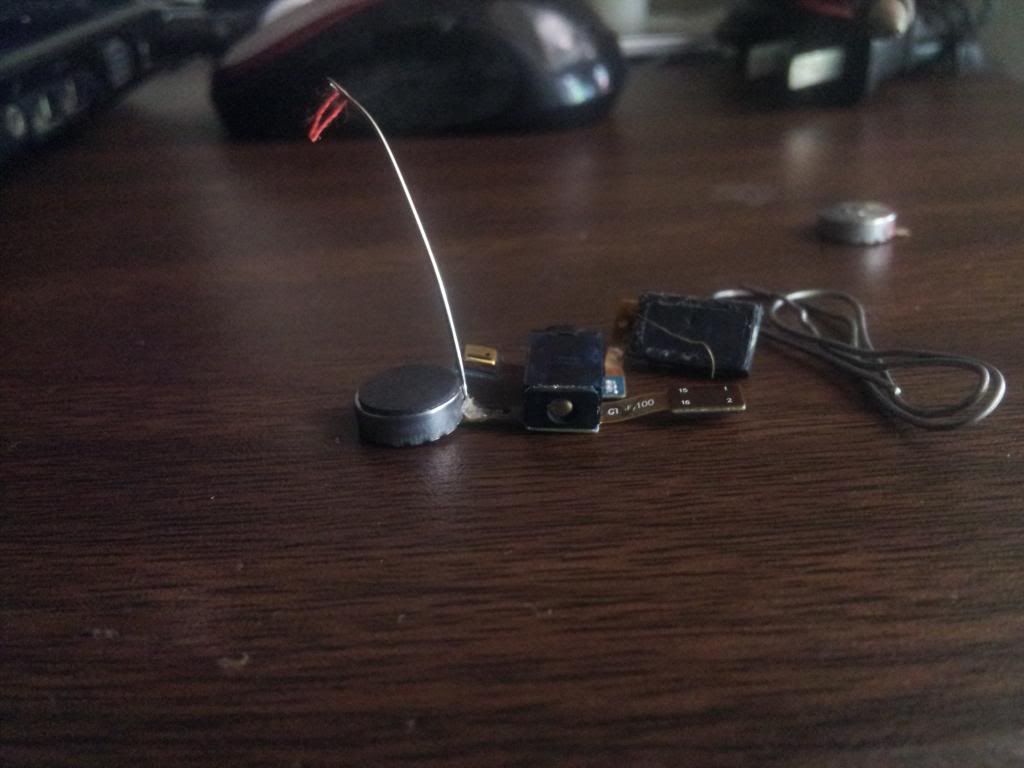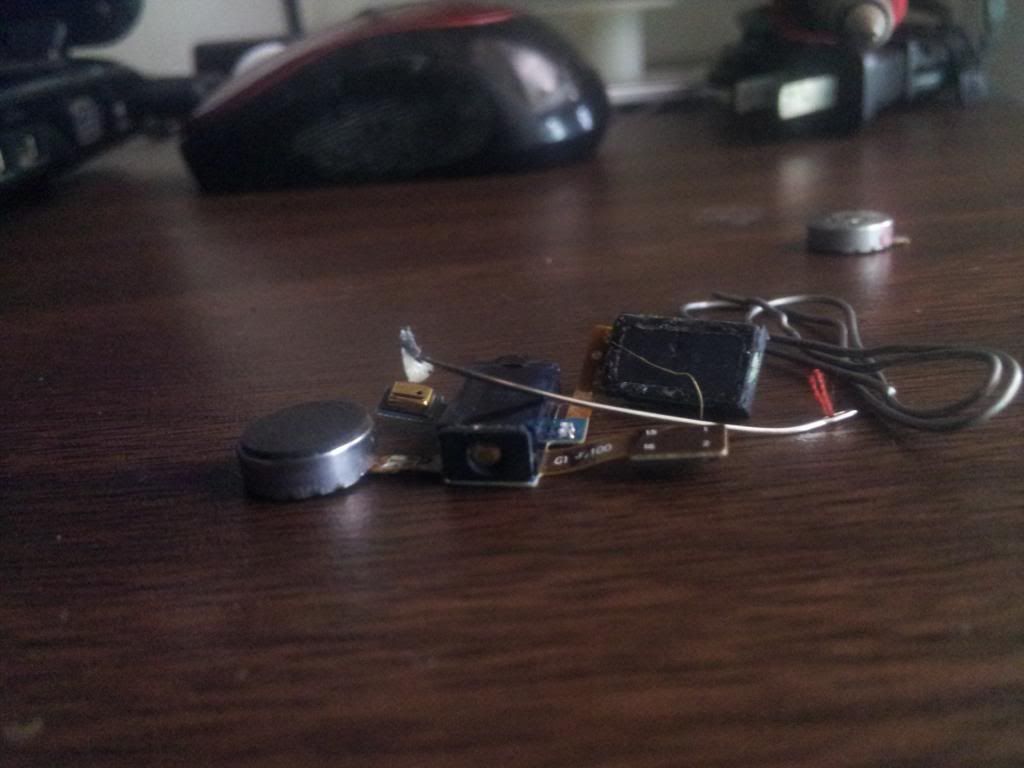 6th is to heat up the soldering iron and prepare to remove the stock vibrating dynamo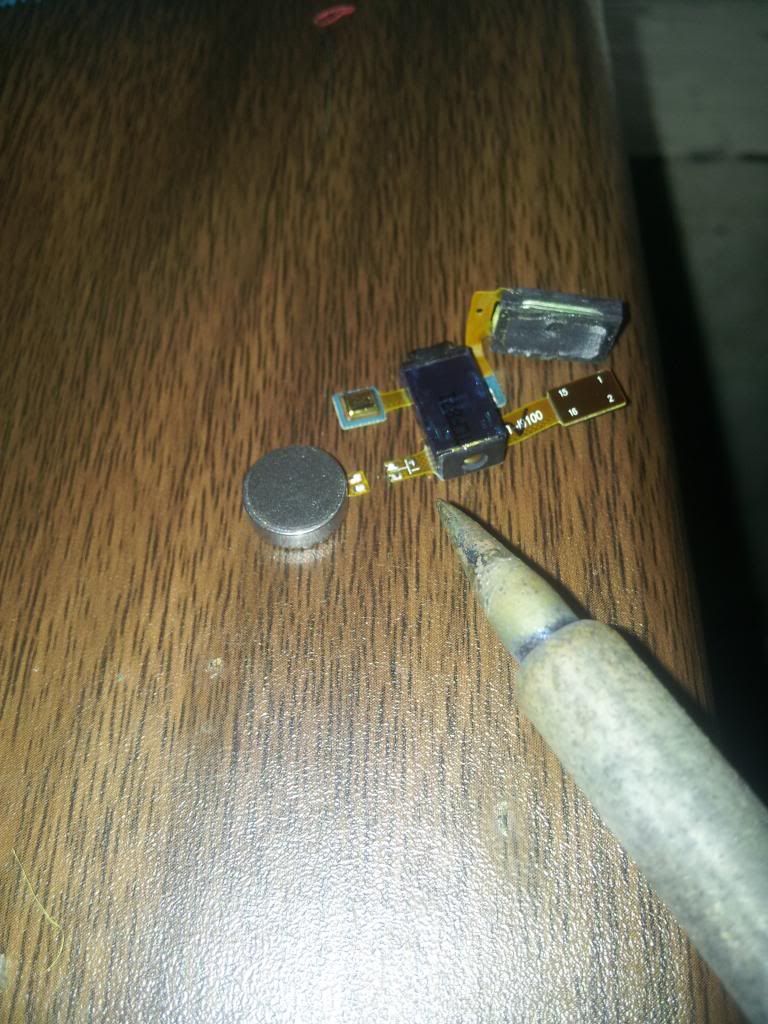 tap the tip of your soldering iron on bother terminal and slide your finger as what shows on picture.

7th put a little amount of soldering led on the terminals of the vibrating dynamo



8th is to put the replacement vibrating dynamo in place like on the picture (try to download pic and zoom)



9th just tap your soldering iron on the terminals (if you have hard times on soldering it, put soldering paste or flux. I think it is available in walmart or try to find a store where you can buy one. Oh yeah do not buy the black one it sucks)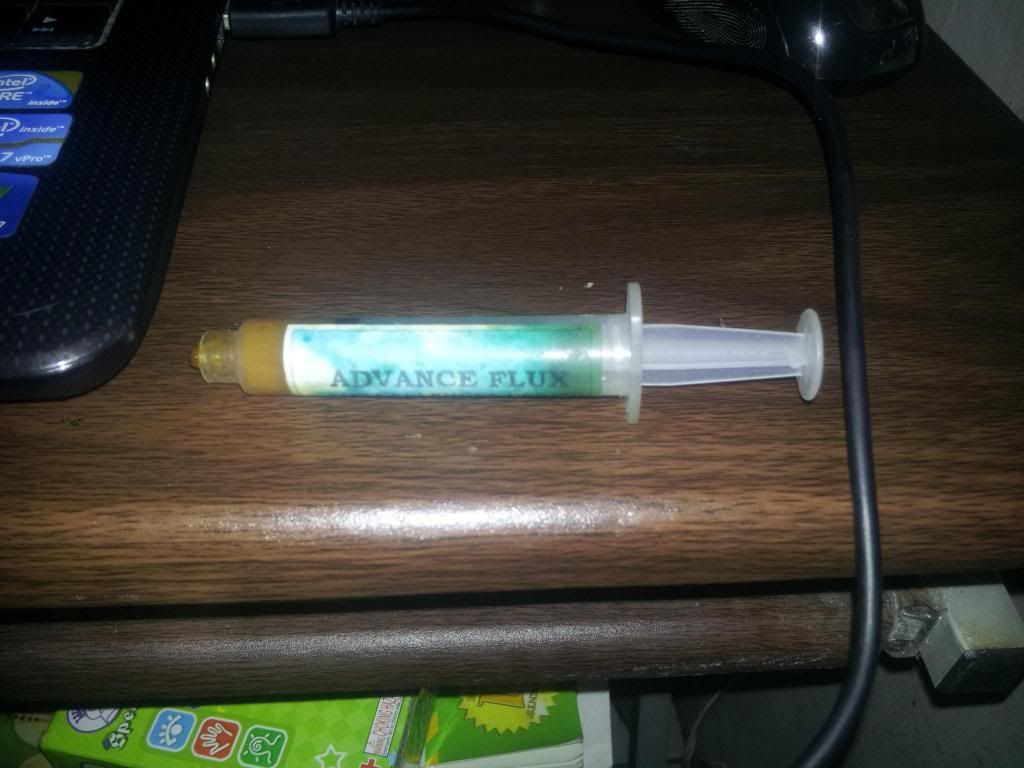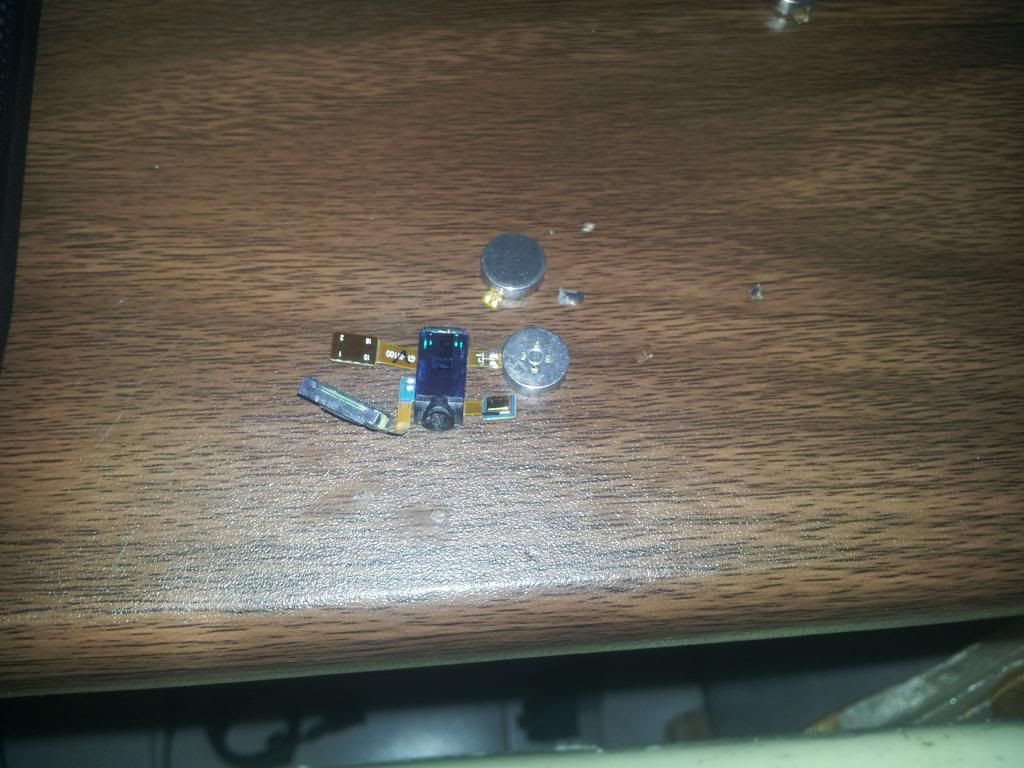 10th you're almost done!!!!

11th put it all back together and if put a double sided tape on the bottom of the vibrating dynamo

12th screw it all back

13th enjoy and you don't have to miss a single call or sms.

Hope it helped....
here is the video i uploaded, im sorry about the background but just observe the materials i put on the screen how it vibrates
http://youtu.be/laVBopnIWf0