The Mystery of the RESET BUTTON
---
Hi Folk..
it is been 2 years that we know about the Mystery Reset Button at the back of the Galaxy SL.
it was located in between the Camera lens and the Speaker Block.
today, i will revert the Magic behind it.
This is the back of the GSL, the dent round spot beside the speaker block is the mystery button we know about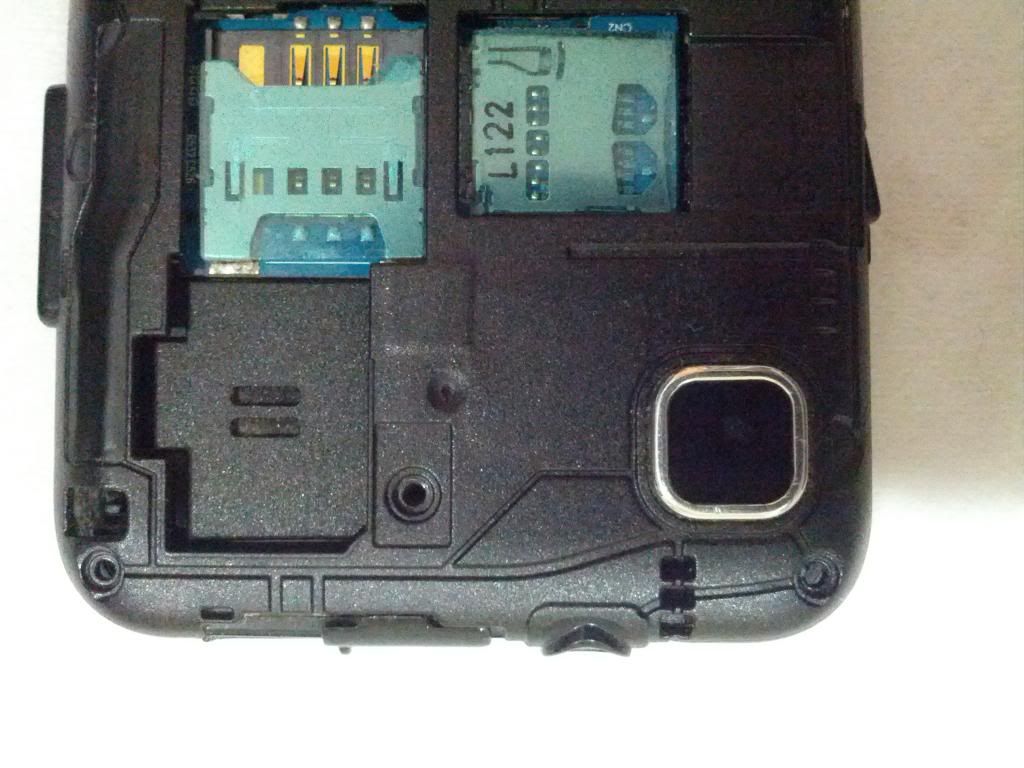 Un cover the back housing, we can see that, the area of the dent round port below are those SMD mount component which do not look like a button to me.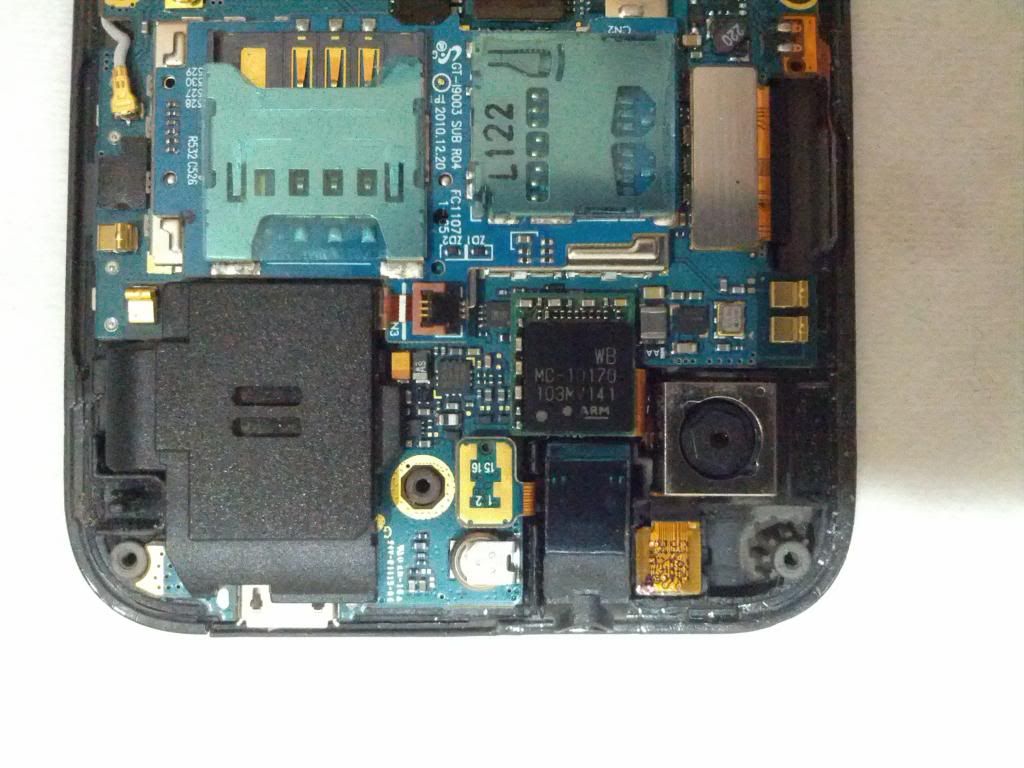 Have a closer look (sorry for the burr photo, the dam GNex lens)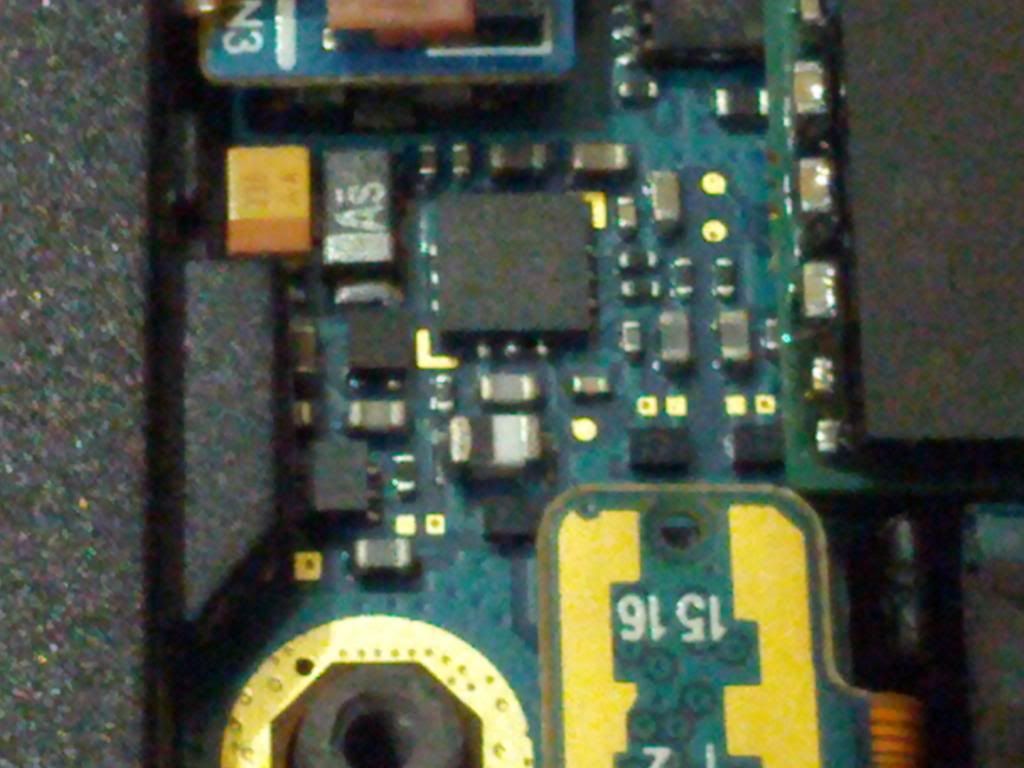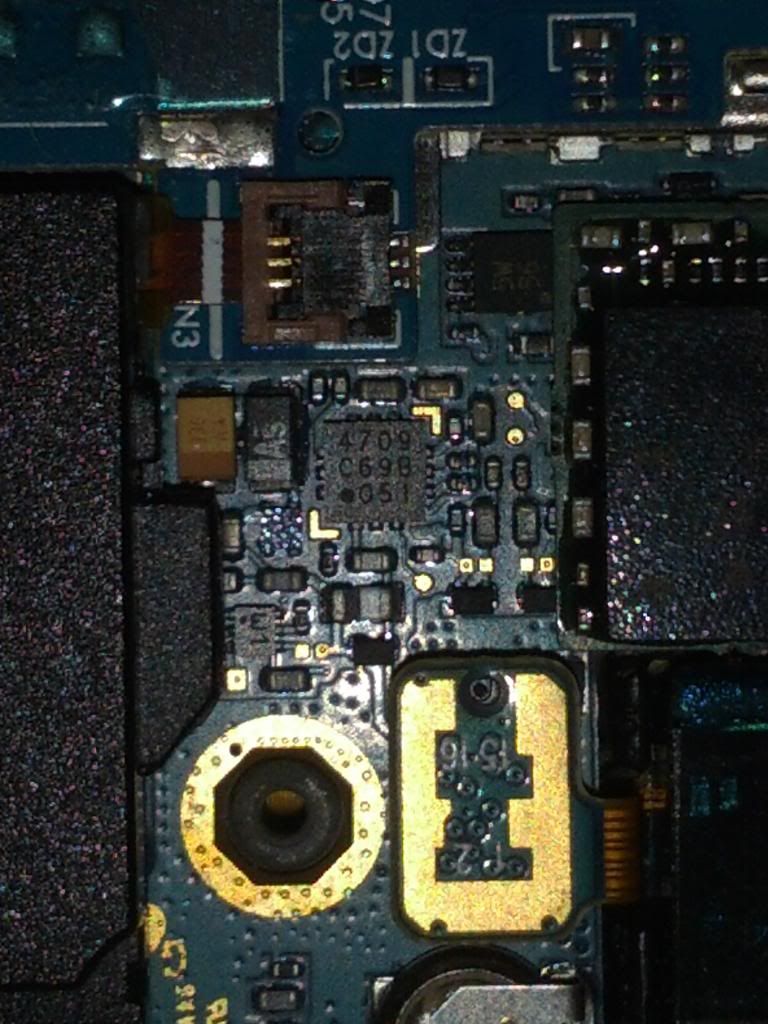 OK, Folks, IF you continue to push that area harder and harder, you may spoiled you IC mount below the "RESET BUTTON" also you may loosen the connector of your headphone

PS: If I make your look stupid, i'm so sorry