[XAP] Samsung Link + SoundAlive
---
Hey guys,
I extracted the ROM of the ATIV S Neo and found the link to the Samsung Link app and SoundAlive if you want to download it on your device. Surprisingly, the Samsung Link app supports WXGA resolutions. Samsung Link is also known as AllShare Play application while SoundAlive is a music equalizer.
(NOTE: SoundAlive isn't working at the moment. It auto-crashes if you download it from the Store.)
Click to download from Windows Phone Store:
Samsung Link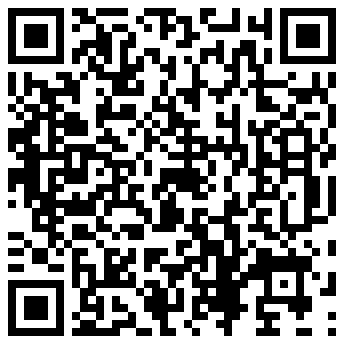 SoundAlive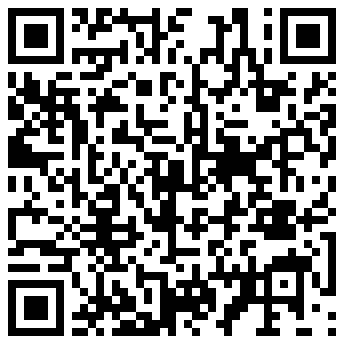 Click to Download XAP:
Samsung Link
(NOTE: You NEED a Samsung ID for Samsung Link to work.)
SoundAlive
(NOTE: This is the UNPATCHED XAP because it doesn't work. Unless someone knows how to patch it properly.)
Hit the "Thanks" button if you thought this post was helpful!
Hit the "Donate to me" button to help me buy a pair of glasses
Prank Google Chrome
- Fool your friends into thinking you actually have Google Chrome on your Windows Phone!
Samsung ATIV S GT-I8370
OS: 8.0.10512.142 (GDR3)
Firmware Revision Number: 2424.13.5.1
ROM: UK OPEN
Network: StarHub
Interop Unlocked: ✔