Possible or not to have a TouchWizz Android 4.3 without new bootloader?
---
Hi,
Like, I'll send my phone to the SAV, because cracked glass, I don't want that they make the update, I'm with Android 4.2.2, I prefer to put a custom 4.3 or 4.4 with the old bootloader. I would like to put an official touchwizz 4.3 but without new bootloader, so they can not be updated will do if they see that it is version 4.3.
Do you think that's possible?
Or do you know how I could remove the new bootloader of the rom installing via ODIN?
Is there an official 4.3 rom flashable via ODIN?
Is there a risk to remove the bootloader of the rom?
Because at worst, if they saw it, I could say that I did the normal update and it had to go wrong!
Here
, a mate explain how make it!
Thanks!!!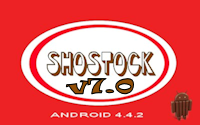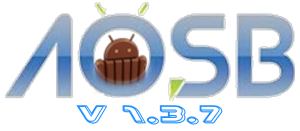 in DualBoot on SGS IV: GT- I9505