Case show/review. Bamboo case, Siedio Surface, Incipio Watson, Celljoy Hybrid ccase.
---
I have bought 4 cases of different materials and styles. Figured I would share my thoughts and some pictures of them.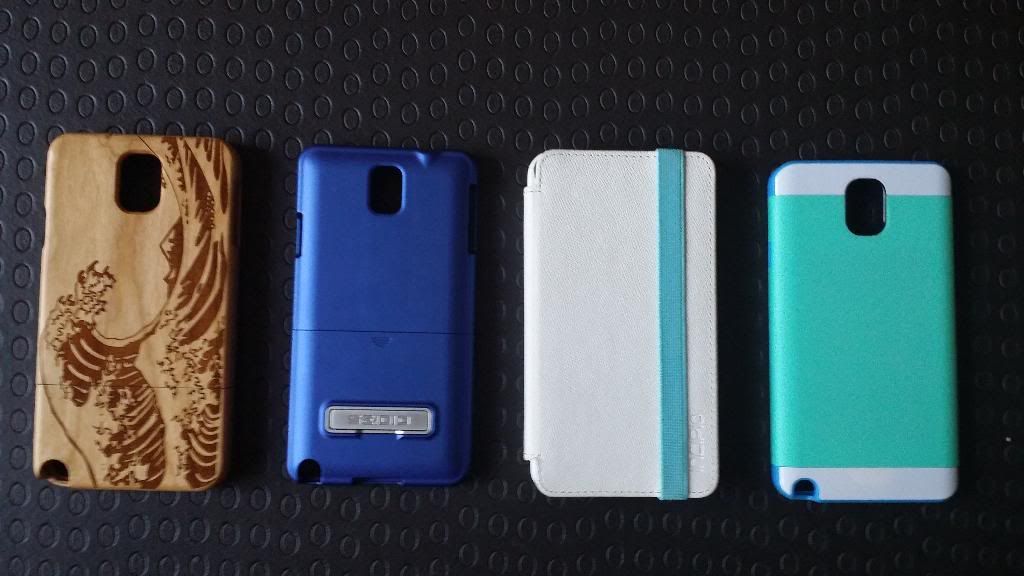 bamboo case-
http://www.amazon.com/gp/aw/d/B00GJC...f=ya_aw_oh_pit
this case is well made. It fits snug and the feeling of it is good. The hole for the sensor on the bottom right of the phone is not there though. It is has a slight cut out where the camera would slide against the case. I absolutely love this case, and for the price it is worth it.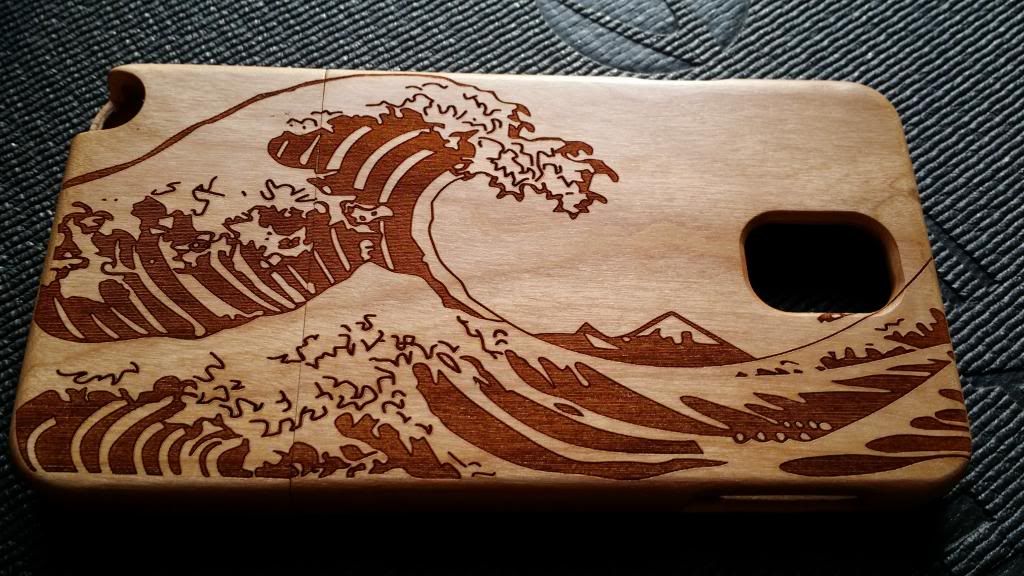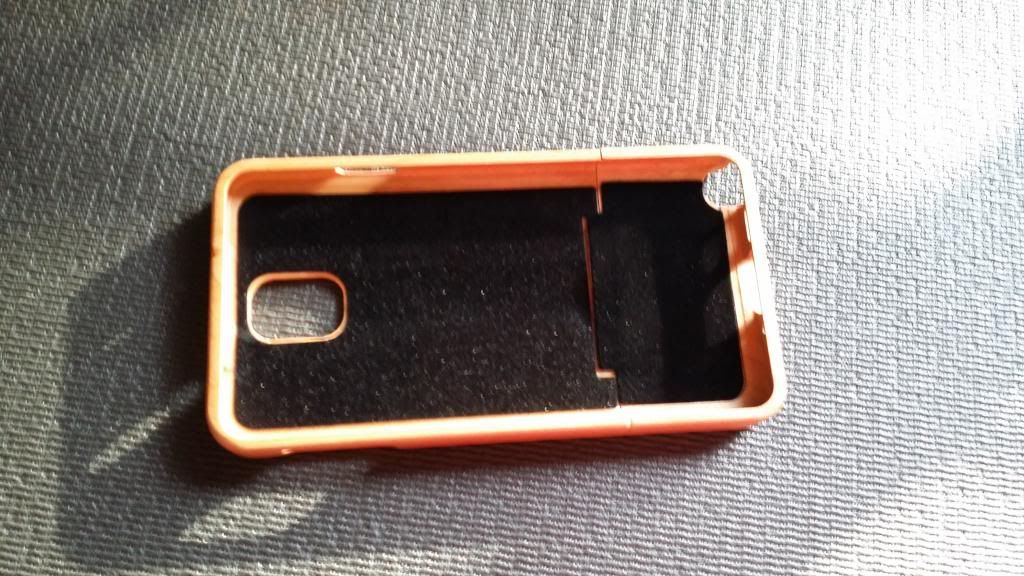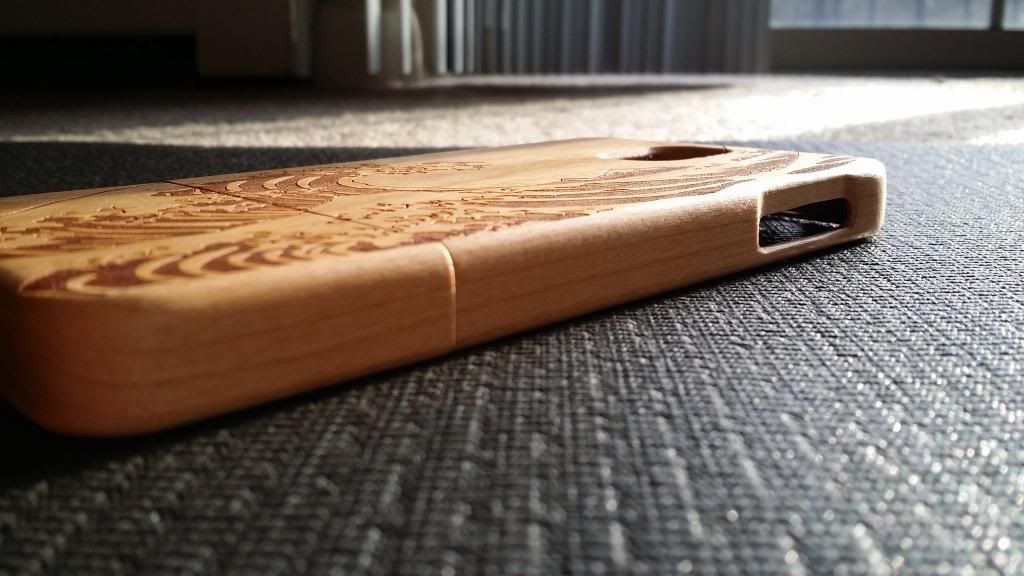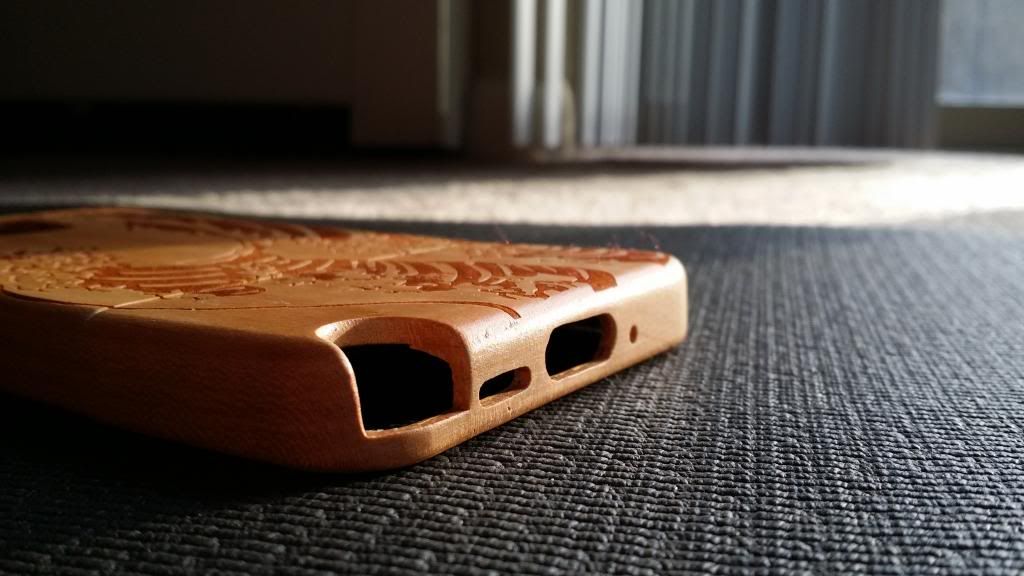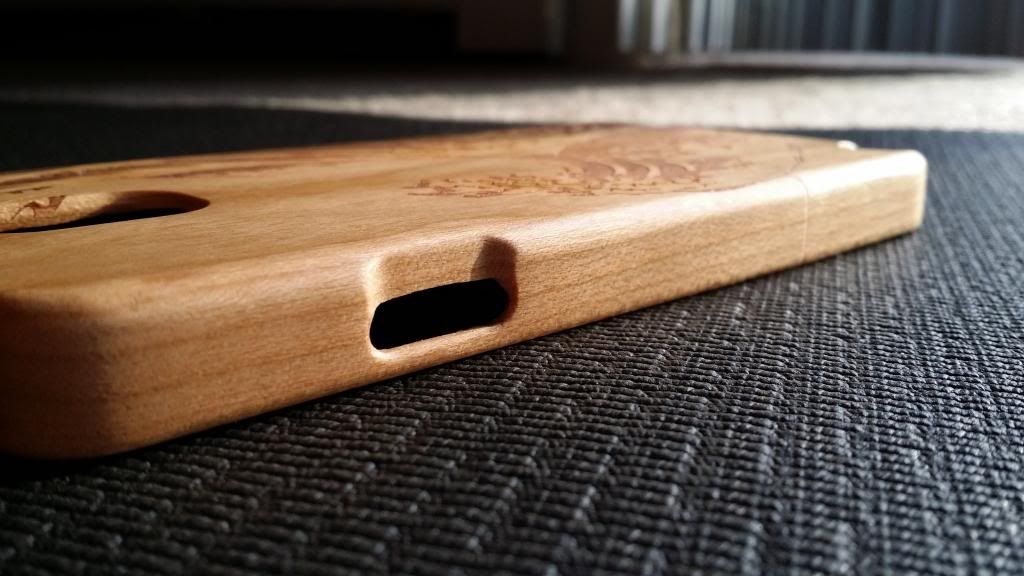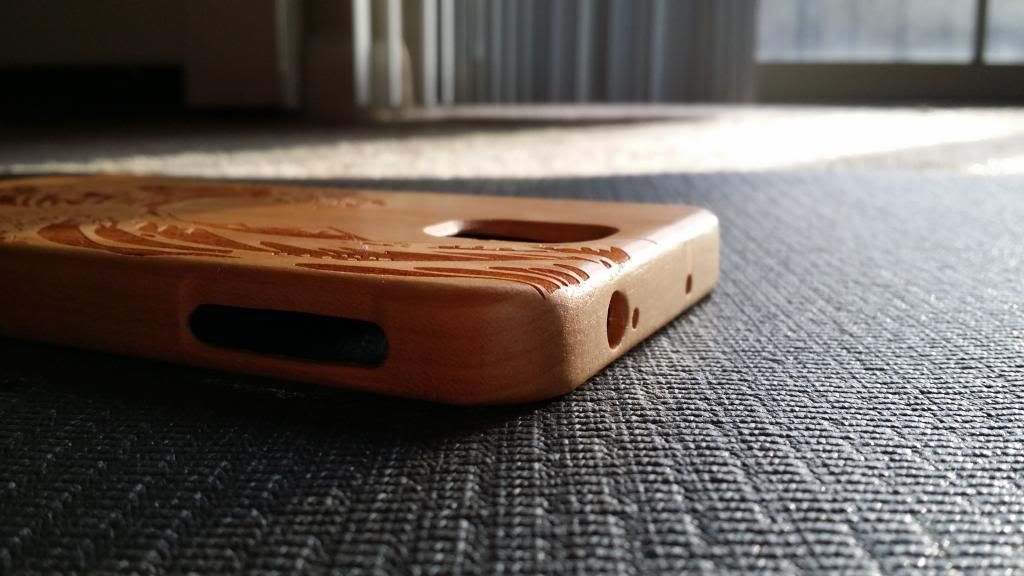 Siedio Surface
So many reviews already, that I won't say much. To get it off is a pain. Easiest way.... squeeze the top half of the case and push towards the bottom half of the case, while pushing down on the finger indicator on the bottom half. Then pull apart
Incipio Watson
love the design of this leather flip case. Very appealing to the eyes. Love the light blue strap it.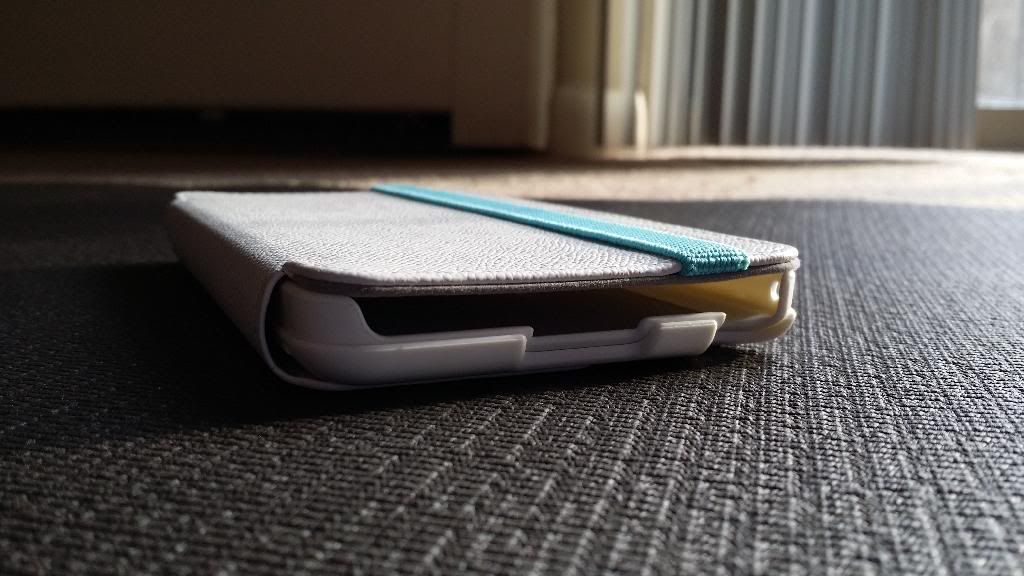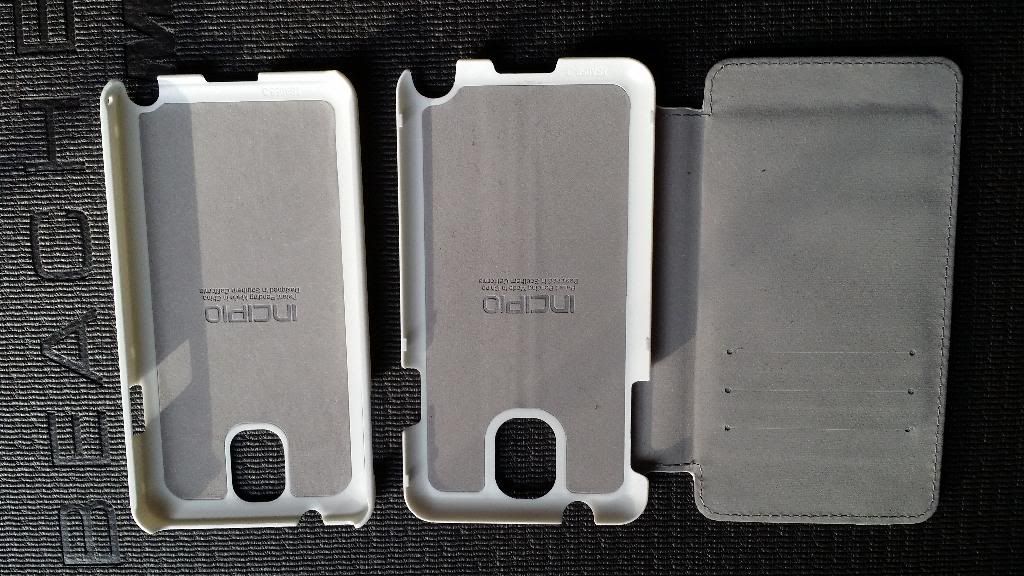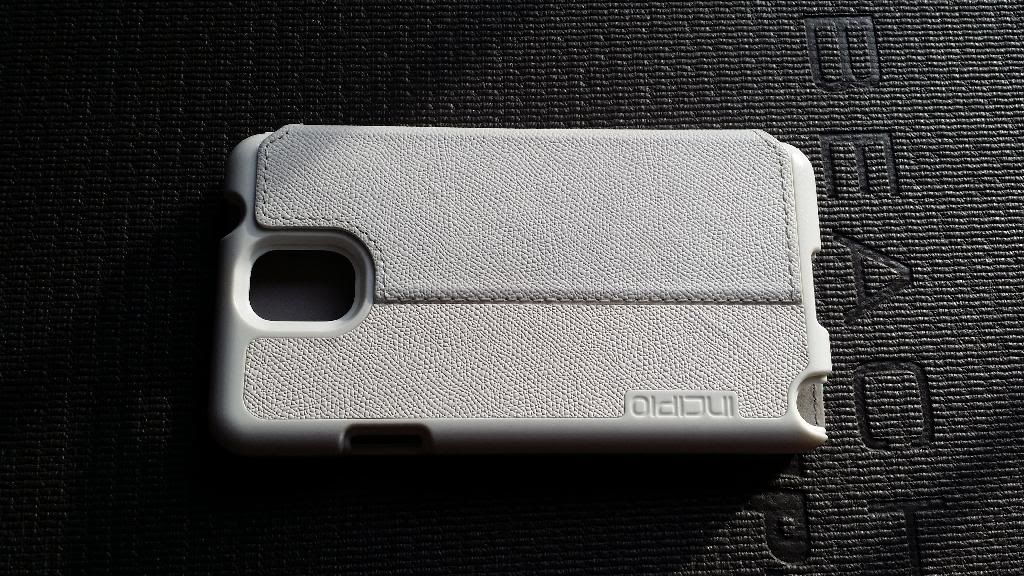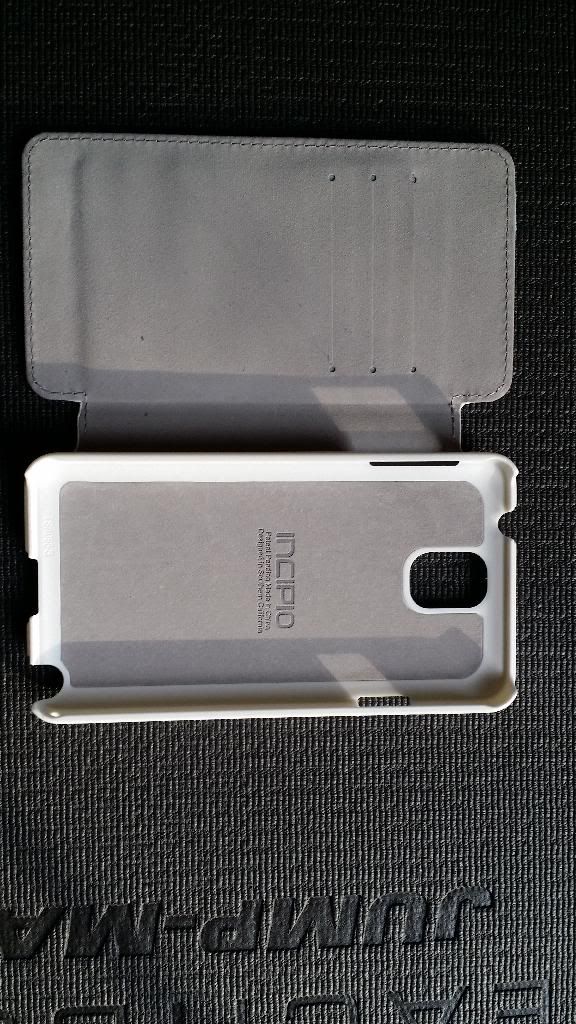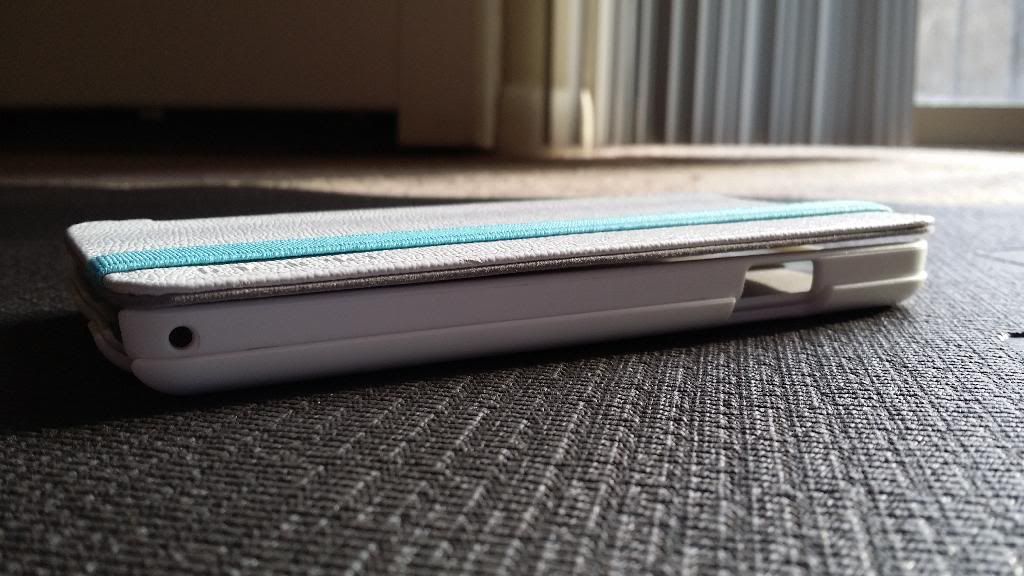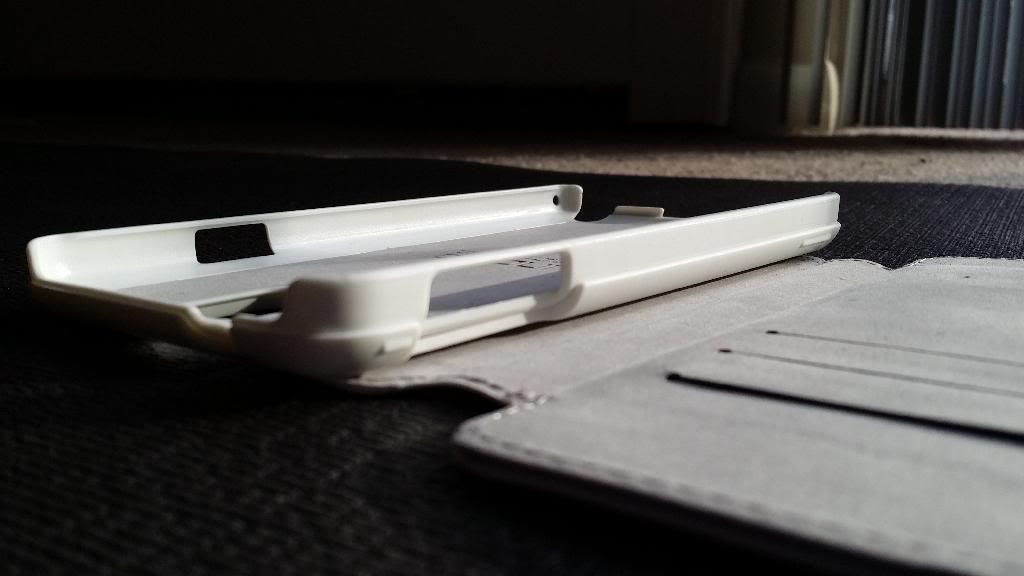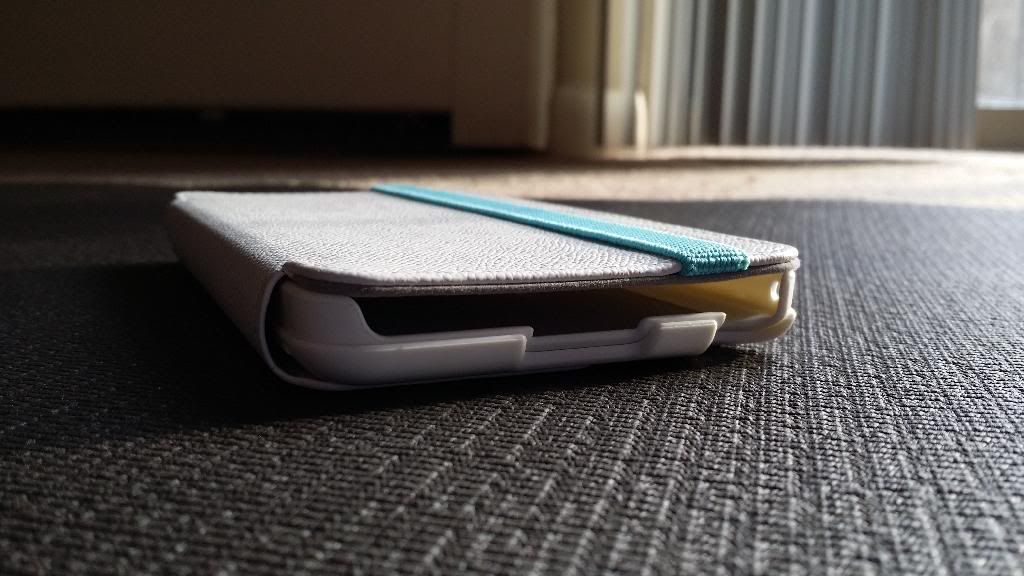 Celljoy Hybrid case-
http://www.amazon.com/gp/aw/d/B00GHU...f=ya_aw_oh_pit
This case is okay. It has some sharp corners on the s pen cut out. The over all feel and design I like. Colors are awesome. Don't mind how loose the hard part looks, on the device it is not loose at all.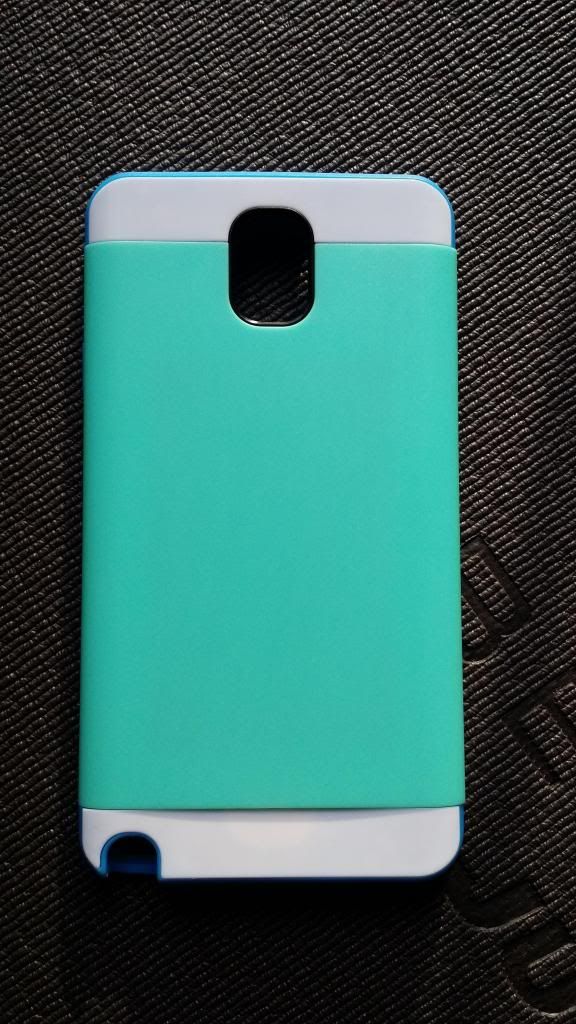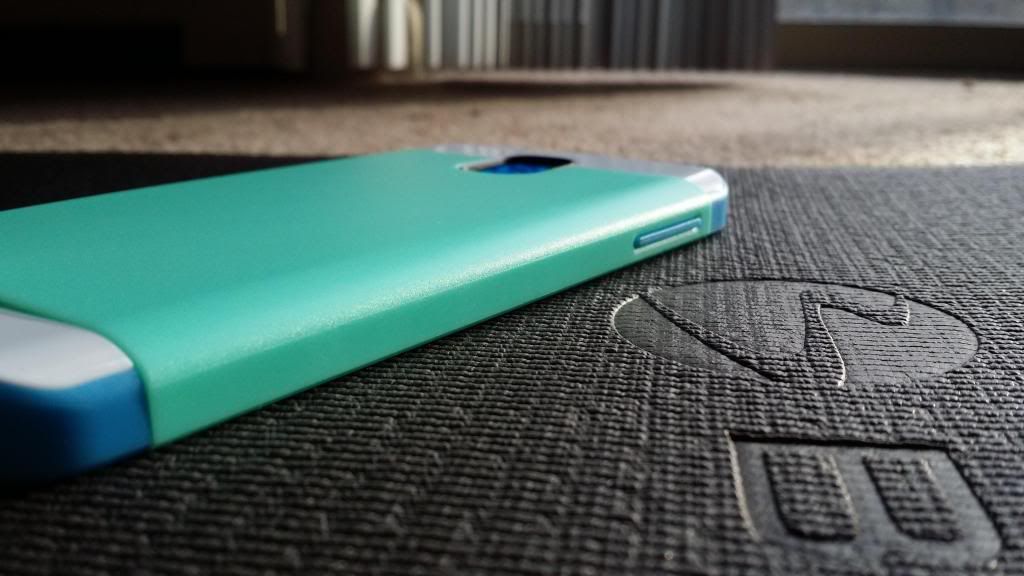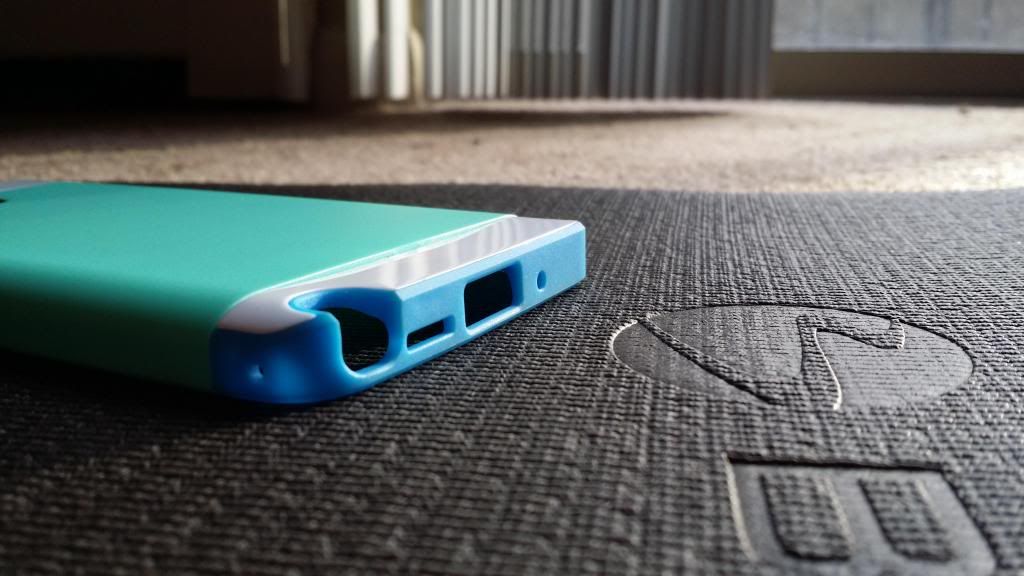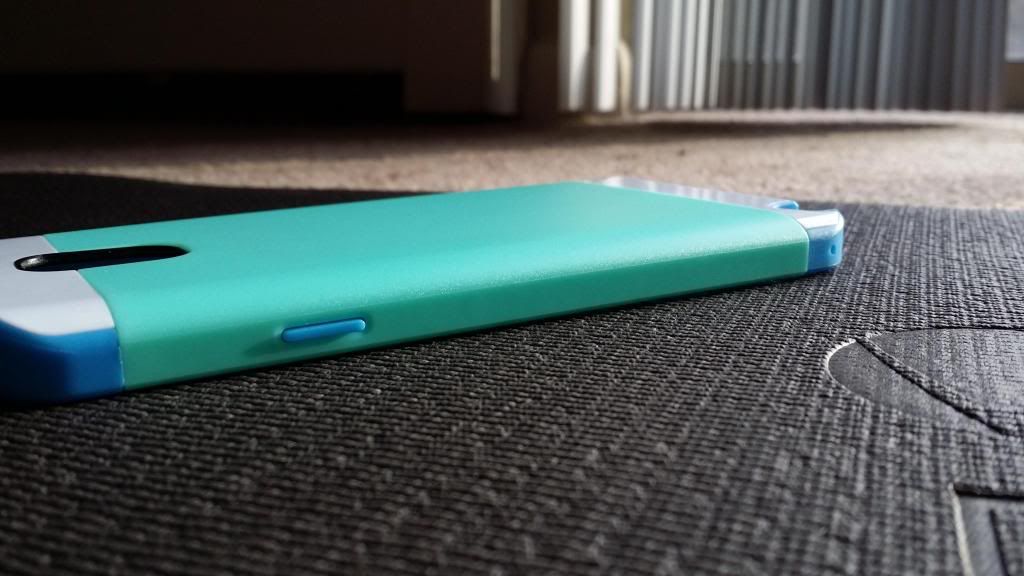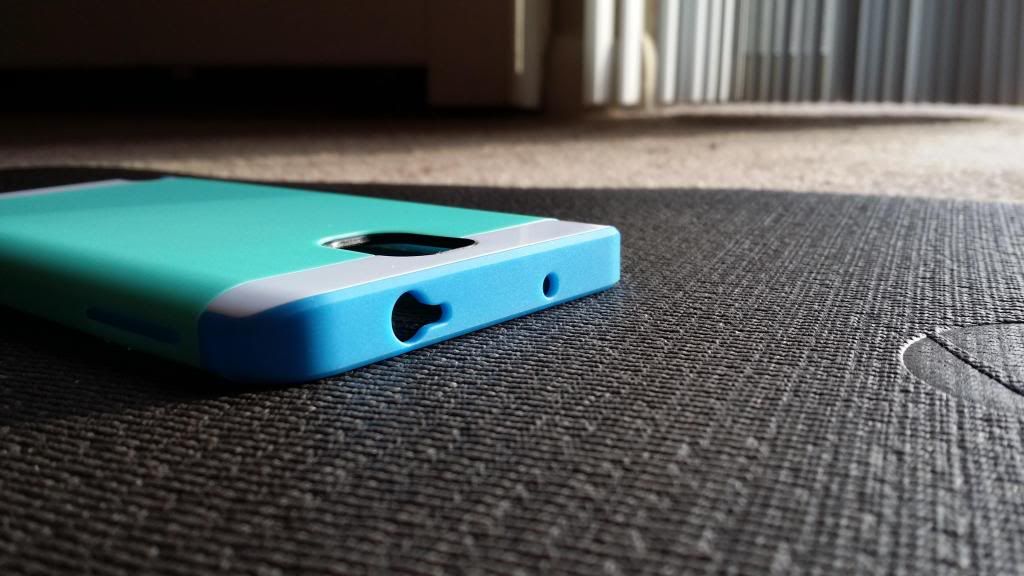 Device: iPhone 64g 4s
There is no need to fight in forums, nothing is accomplished by doing so. Except bruised Ego's and 5 more pages to read through.
GOOD BYE ANDROID