Balagtas
Donate to Me
More
Getting audio cuts, left or right channel always disconnects, audio distortion, or headphones not working at all? Well your Pico's headphone socket is loose. Solders on the headphone socket are somehow, cracked or just got detached from the board. Here's how to fix it...

DISCLAIMER: I AM NOT RESPONSIBLE IF THIS TUTORIAL BROKE YOUR PICO. THIS WILL ALSO VOID YOUR WARRANTY. PROCEED AT YOUR OWN RISK
Ok let's get started. Here's what you need:
- Pico ( of course :P )
- Torx and Philips screwdriver
- Soldering Iron
- Soldering lead
Step 1: Remove all the screws on the case using a small torx screwdriver and remove the case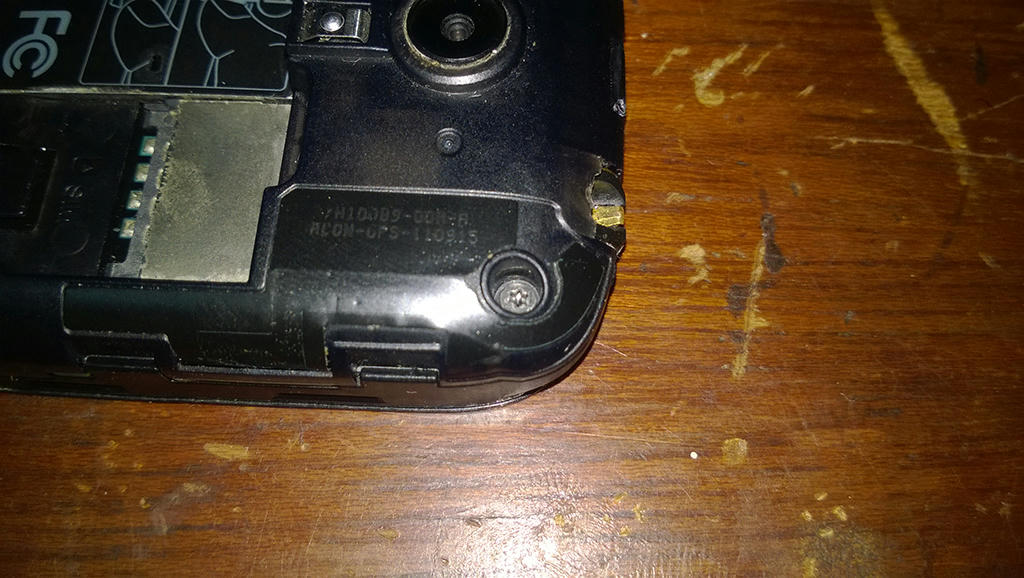 Step 2: Remove the screws on the board using philips screwdriver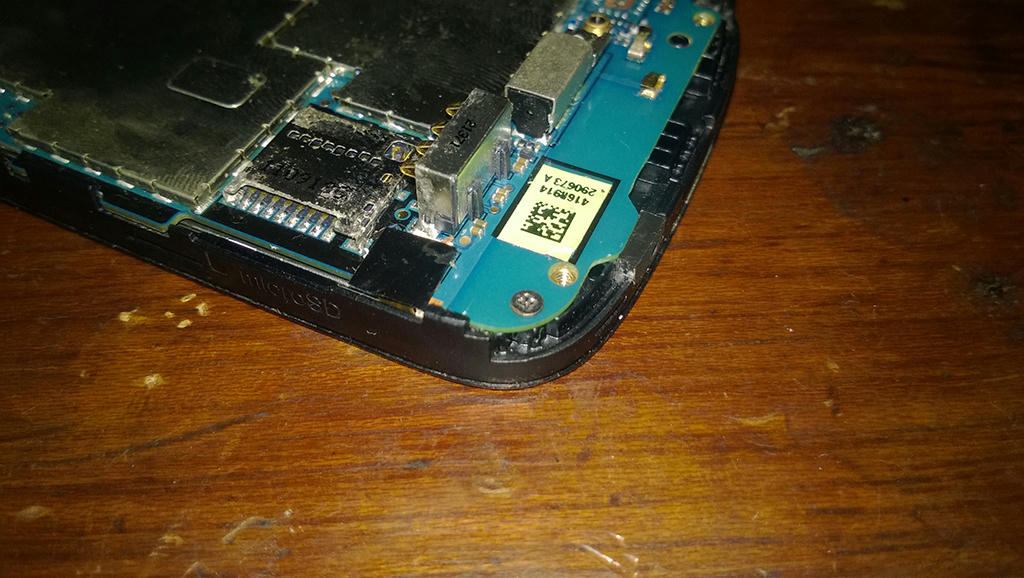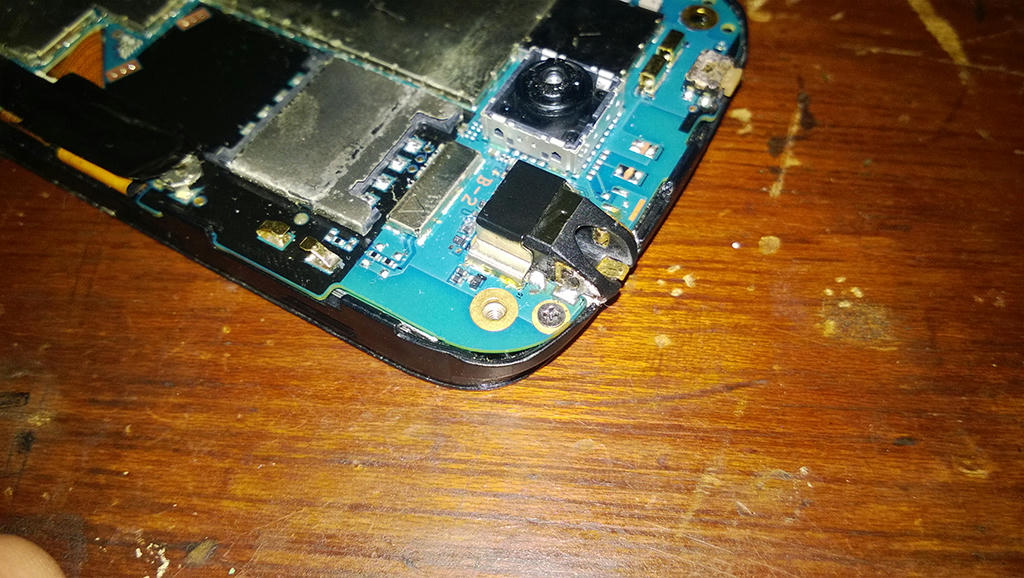 Be sure to keep the screws in a safe place
Step 3: Remove those black tapes. Also keep them in a safe place...
Step 4: Disconnect the Ribbon Cables...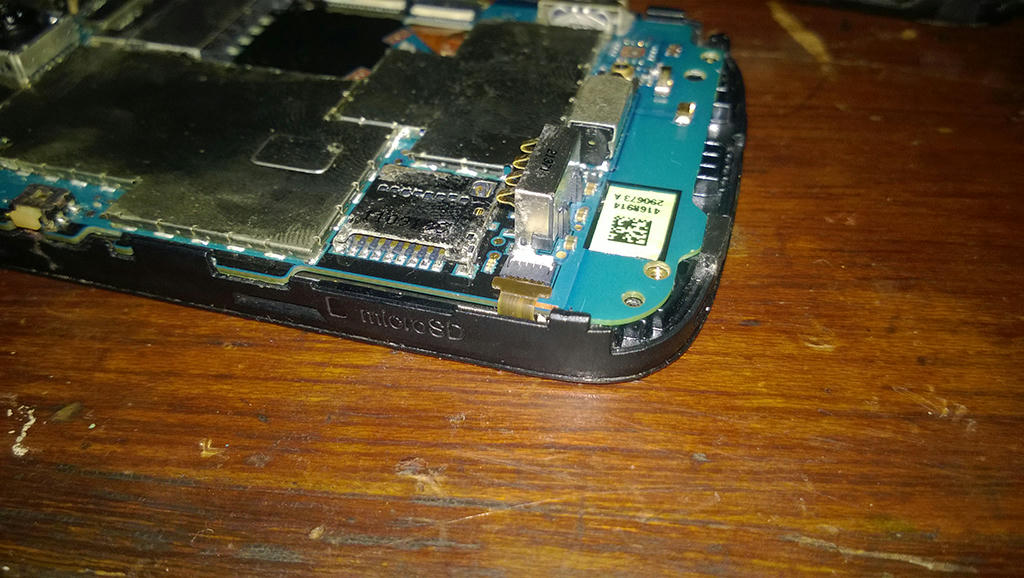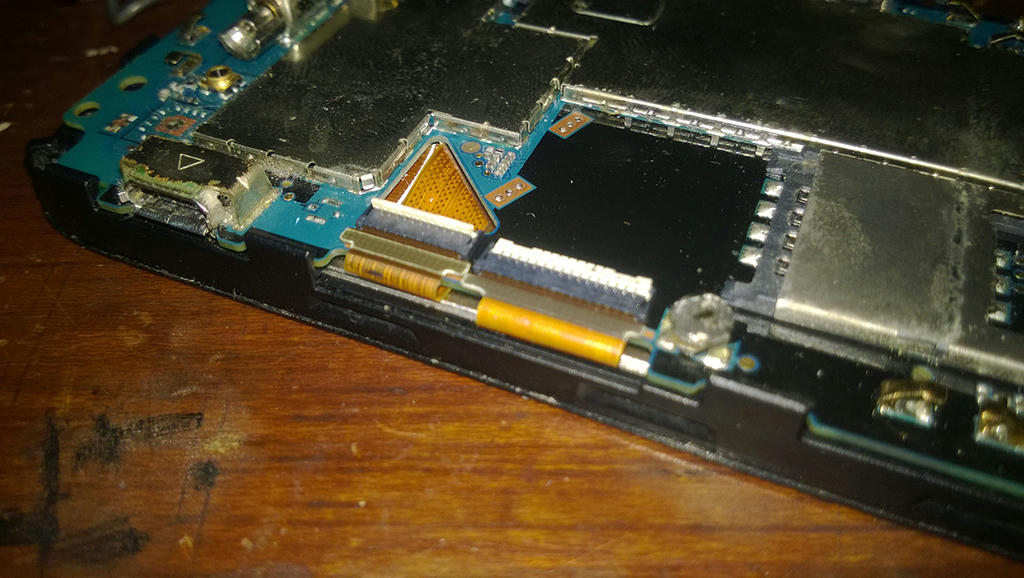 Step 5: Take out the board CAREFULLY...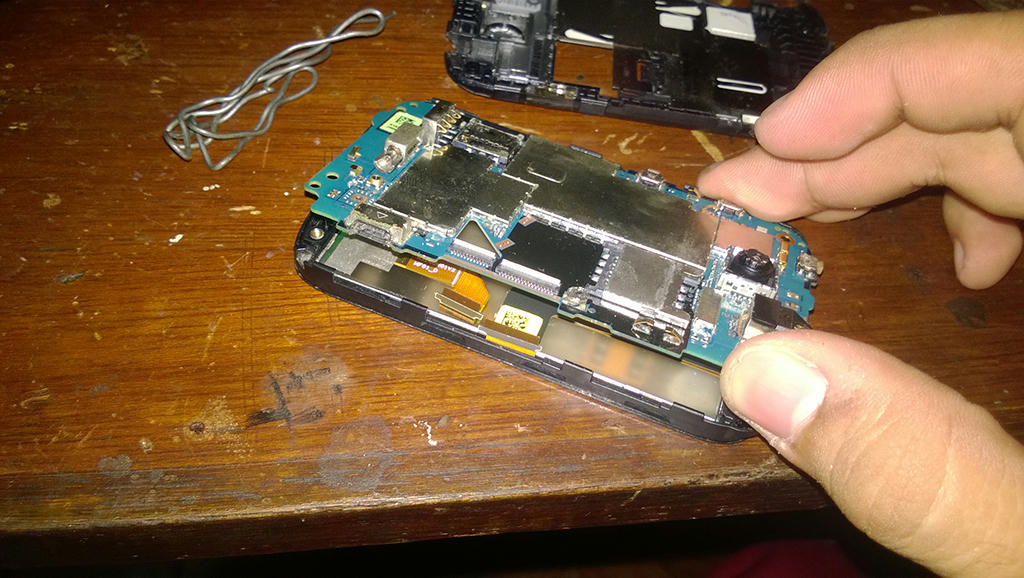 Step 6: Prepare your soldering iron and soldering lead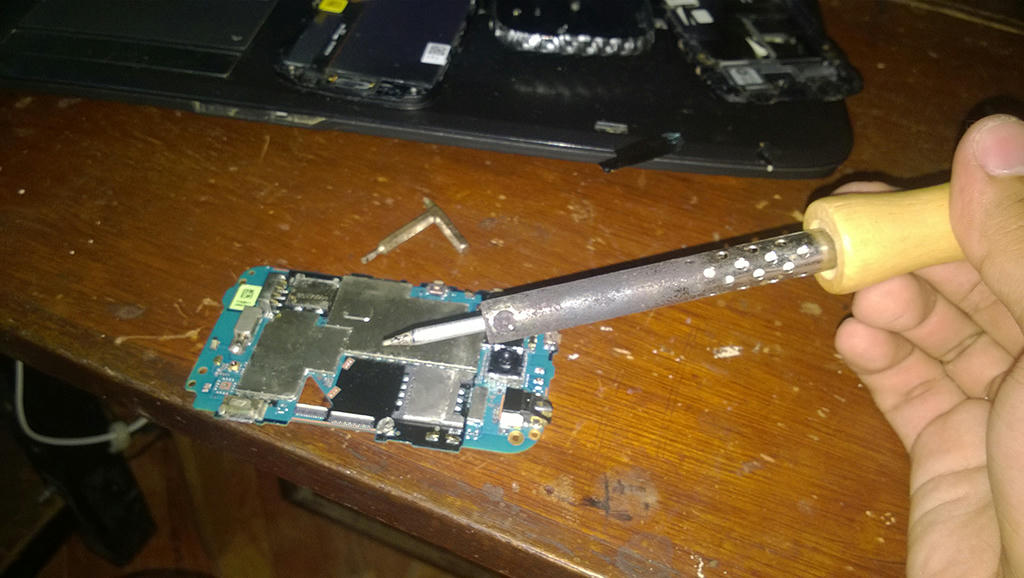 Step 7: Solder the contacts... ONLY solder the contacts pointed at the picture...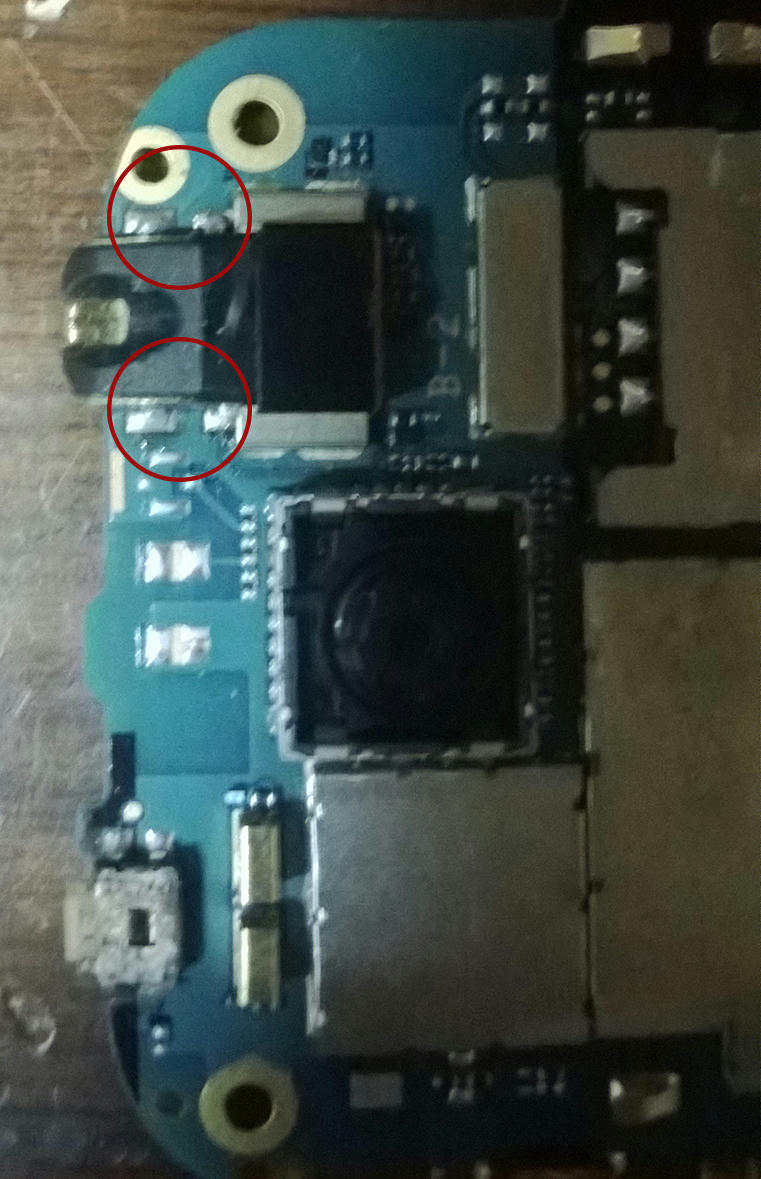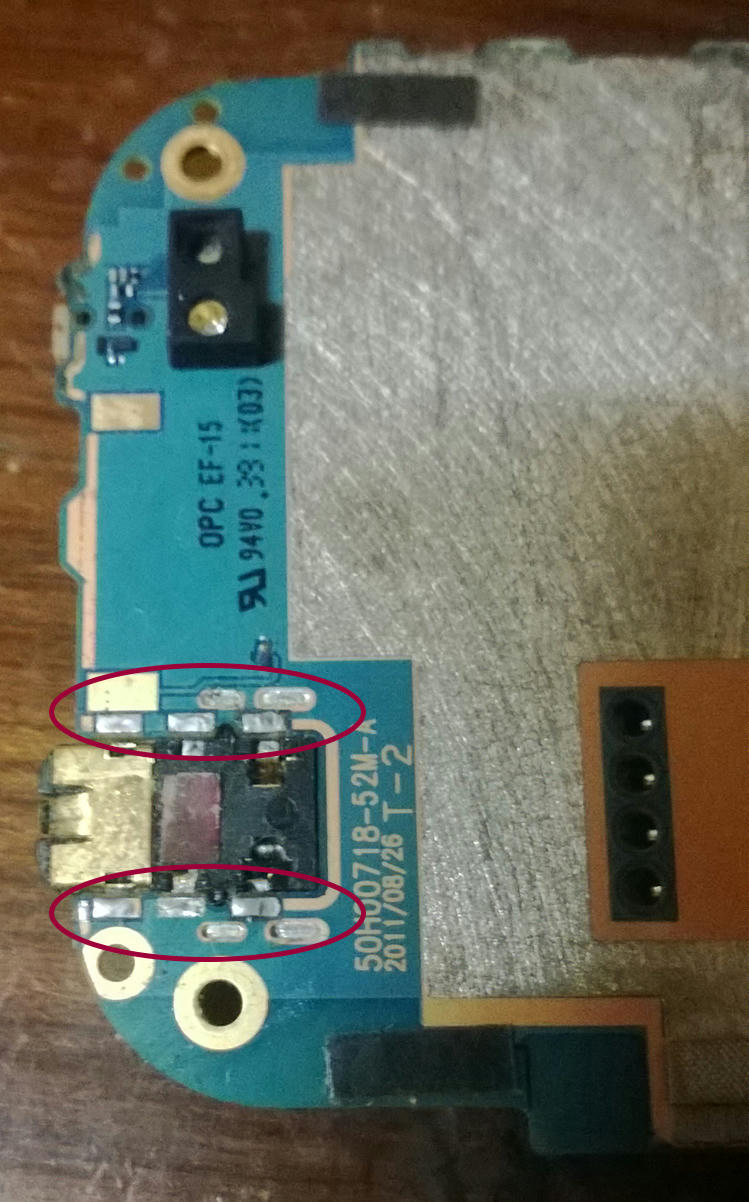 Don't apply too much solder! Solder it CAREFULLY! We don't want to short it...
After soldering...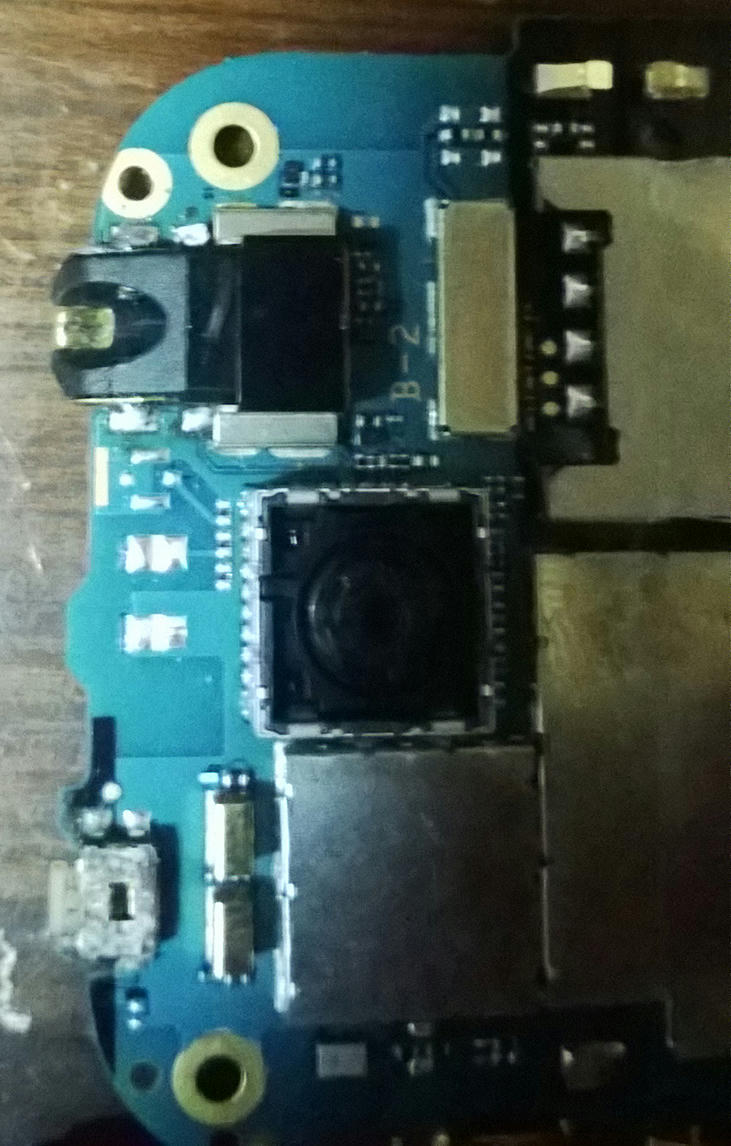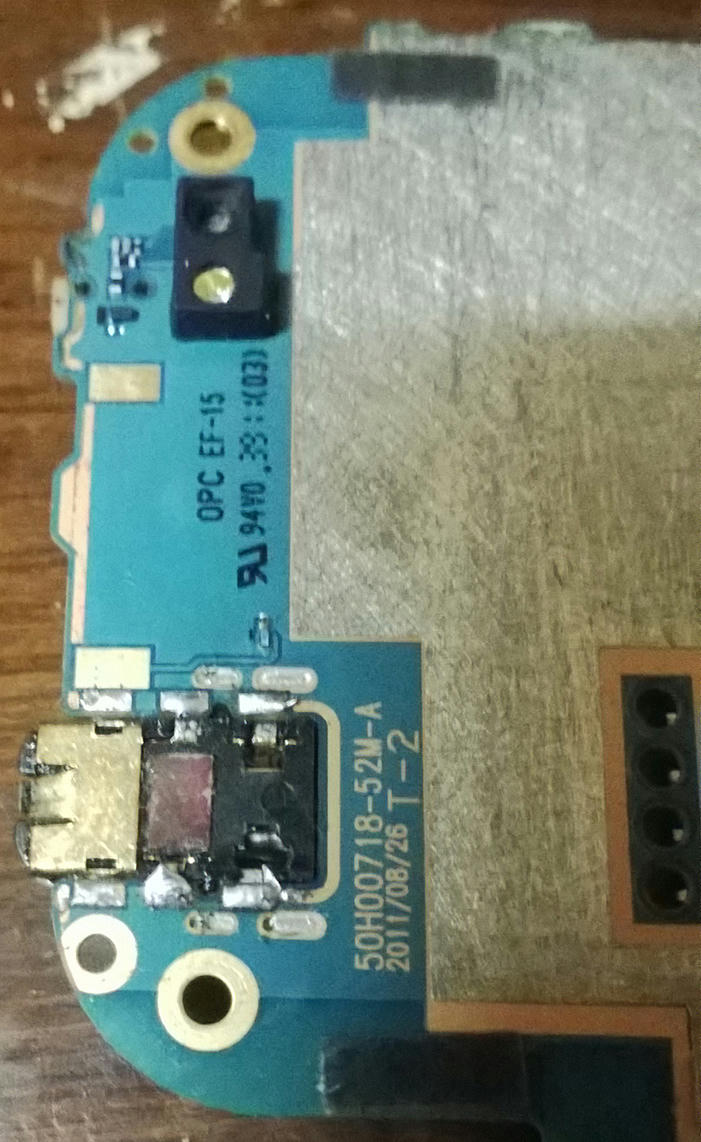 I'm not really that good at soldering but that gets the job done
Now put your Pico back together and test it out. If this fixes your headphone connection problems, CONGRATULATIONS
/) ! If not, try again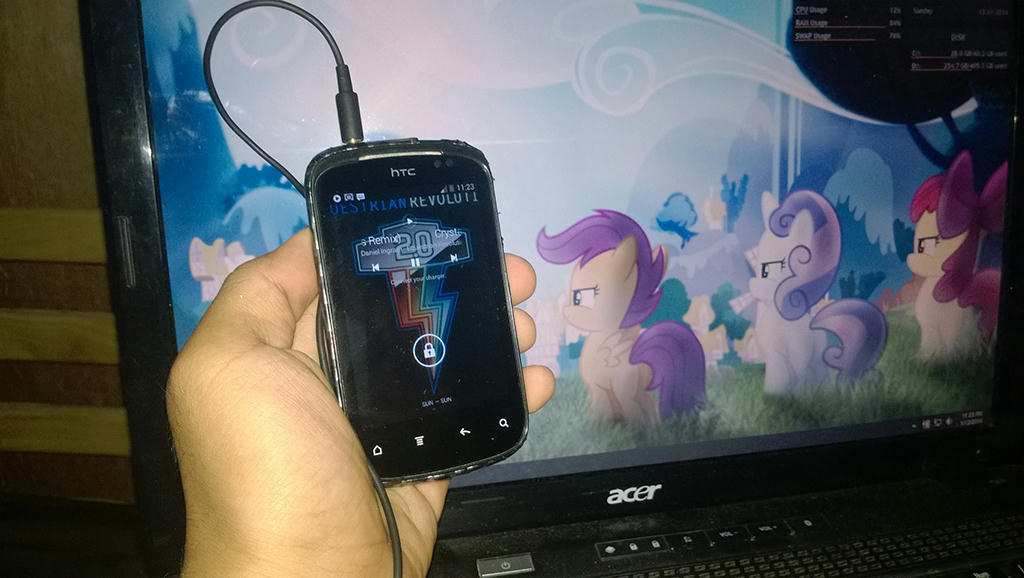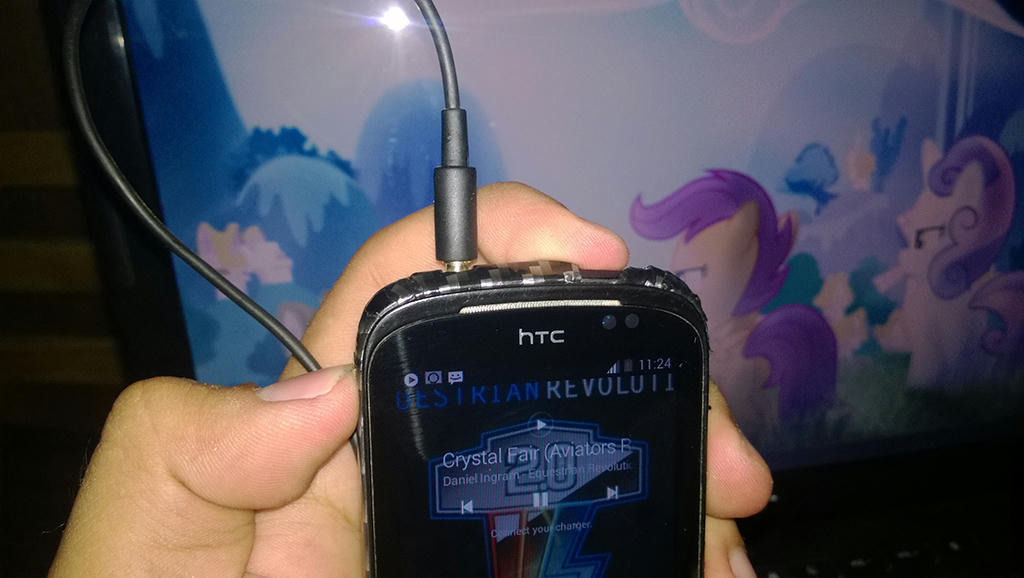 Sent from Ponyville