[ROM][OFFICIAL] CandyKat 4.4.240[M7TMO][2/5/14 - BETA][Customization Candy Store!!]
---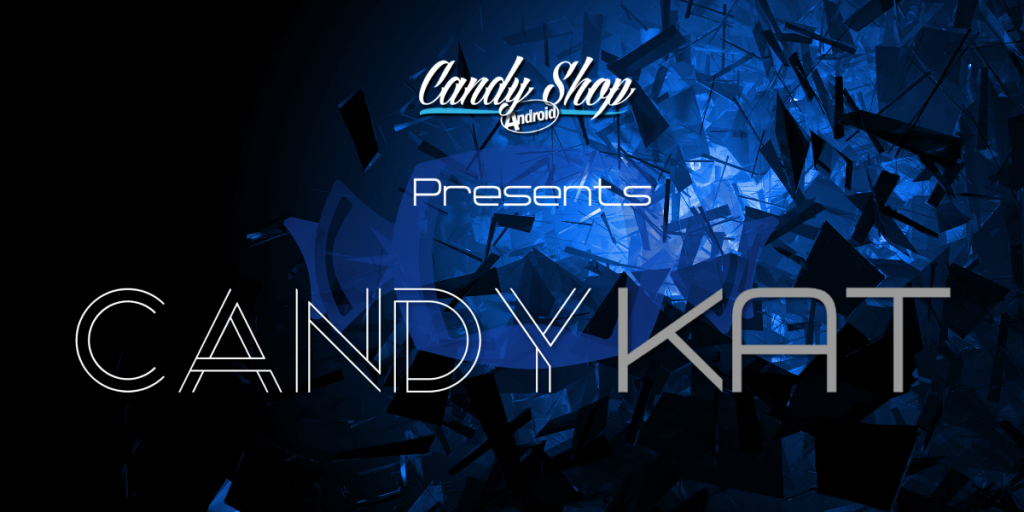 This is CandyKat. Built straight from CM source with commits from a variety of different sources/ROMS. We wanted to give the users a fun, fully customizable ROM. We have also come up with the Candy Sweetener Pack. This is an Aroma installer that is full of delicious treats. Inspired by the CandyShop thread on XDA it has everything from glow dots to halo mods.
This project made possible by:


matthew0776
mar5hal
gimmeitorilltell
BMP7777
CyberScopes
tattooboy
--- THIS IS A WIP, WITH ADDITIONS AND EXTRAS BEING IMPLEMENTED DAILY. THIS ROM IS MEANT FOR NOTHING MORE THAN BETA TESTING AT THIS TIME. ALL BUGS AND OTHER ISSUES CAN BE POSTED HERE FOR DEBUGGING, BUT NO COMPLAINTS OR REQUESTS SHOULD BE POSTED AND WILL NOT BE RESPONDED TO ----

FEATURES:
HALO
Dark UI
Candy Sweetener
Custom Candy Images
Battery LED Customization
Customizable Quick Settings tiles
Custom Battery Icons
Sweetener Packs for extra customization capability
A more complete and detailed list to be posted as items are fully integrated.....be patient!!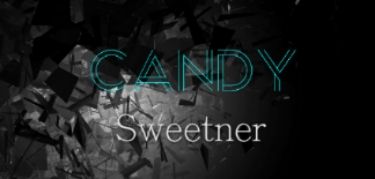 ****Sweetener Packs are another work in progress; these will offer flashable customization packs for specific extras you would like to have in your ROM, so you can pick and choose the things you want to see in YOUR finished ROM!!!
Sweetner Pack1_V2.1beta - Lockrings|Glowdots|Halo|Scrubbers|LockMax
http://d-h.st/IiW

http://www.androidfilehost.com/?fid=23329332407569312
Also, all ROMs can be found on my Goo:
4.4 Gapps :
LINK
There is also a full service website in production that can be found here:
http://the-candy-shop.co/index.html
This is also currently a WIP; when completed, it will be home to anything and everything
CandyKat

Installation Instructions:
DO NOT FLASH IF INTENDED DEVICE IS NOT A T-MOBILE HTC ONE [M7TMO]- THIS ROM IS ONLY FOR THE T-MOBILE HTC ONE
DO NOT DIRTY FLASH ANY OF THESE RELEASES ON TOP OF ONE ANOTHER. ALWAYS PERFORM A FULL WIPE(FACTORY RESET - NO INTERNAL DATA)
1) Download ROM
2) Save to internal memory
3) Boot to recovery
4) Perform FULL wipe - NOT INTERNAL MEMORY
5) Flash ROM
6) Flash Gapps
7) Reboot
8) Restore
9) Enjoy!

THIS IS COMPILED COMPLETELY FROM SOURCE, AND OUR SOURCE CAN BE FOUND HERE:
https://github.com/CandyShop

SPECIAL THANKS:
CM
MANY MORE TO BE ADDED AS I UPDATE ALL WHO ARE ASSISTING WITH THIS PROJECT. PLEASE DO NOT BE HURT IF YOUR NAME ISN'T HERE YET; CHANCES ARE IT WILL BE SHORTLY......

XDA:DevDB Information
CandyKat 4.4+, a ROM for the T-Mobile HTC One
Contributors
BMP7777
,
matthew0776
,
mar5hal
, gimmeitorilltell, CyberScopes, NeverSeparate, tattooboy12
ROM OS Version:
4.4.x KitKat
ROM Kernel:
Linux 3.4.x
ROM Firmware Required:
Rooted, unlocked, 4.4, current recovery
Version Information
Status:
Testing
Created
2014-02-06
Last Updated
2014-02-05