Warning: This operation involves risk. XDA is myself can not be held responsible for any problems encountered.
Hi all I present the Air Command Fast & Famous only for Roma Kitkat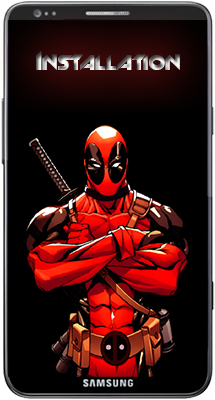 *Place Fast & Famous Air_commande on sd card.
*Reboot to recovery
* flash Fast & Famous Air_commande
* reboot and enjoy !!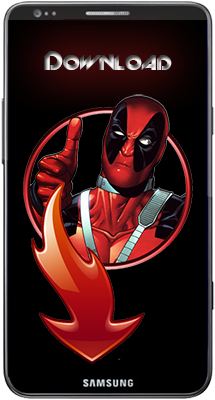 Fast.&.Famous®_Aircommande_KK_signed
Be indulgent for my bad english thank you.
I work above
Last edited by IZI.Xav; 11th February 2014 at
02:00 PM
.