Senior Member
-
OP
Thanks Meter
136
Posts: 218
Join Date: Dec 2013
Location: Why you want to know that?
Google search (transparent)[Gt-s7562]
---
Hi all ,
Here is the transparent Google search widget for your galaxy s duos.
Just download it and replace by your search widget in system folder .
Only work with Gt-s7562 .
Enjoy the taste of kitkat on your s duos .
Download link :
https://db.tt/CO7eVWZs
I PAUSED ALL MY DEVELOPEMENTS ON XDA FOR FEW DAYS - ALFAS
Hitting Thanks button is much easier than typing Thanks
.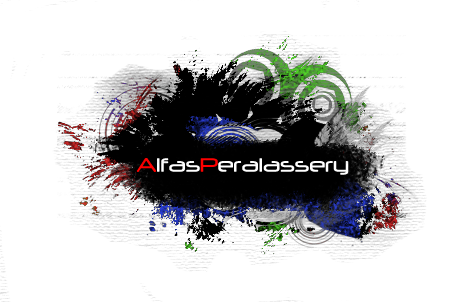 Download

MightyBoy
rom for GT-S7562