Senior Member
Thanks Meter
138
Posts: 228
Join Date: Dec 2013
Location: Why you want to know that?
Quote:
Originally Posted by
Motorolaseries
So i installed the S420Rom to my l45c and everything went fine but when the boot ended i had discovered that my touchscreen wasn't responding to my touch. is there a way to get my touchscreen to work on this rom if not then could you tell me how to install the stock l45c OS back onto my phone? I made a back up.
here is link to rom
http://unleashedprepaids.com/thread-8269.html
Is there anyway to get it to work properly if not then how do i get back my old stock OS?
Ok . Wipe cache,data,dalvic cache through cwm recovery mode before installing the rom . Sometimes it can solve your problem .
If it is not worked , try to restore your nandroid backup or install the stock rom from your manufactors .
Click thanks If I helped .
Sent from my GT-S7562 using XDA Premium 4 mobile app
Hitting Thanks button is much easier than typing Thanks
.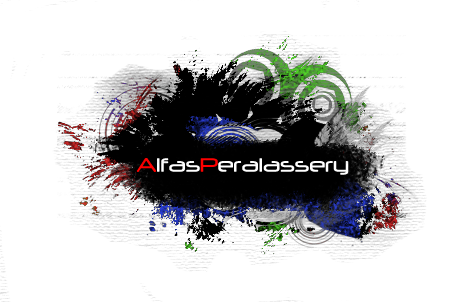 Download

MightyBoy
rom for GT-S7562