Senior Member
Thanks Meter
138
Posts: 228
Join Date: Dec 2013
Location: Why you want to know that?
Quote:
Originally Posted by
Marcusprit
Hi folks
I have installed CYANOGENMOD 11 to my MOTO G but it gets stuck in BOOT MODE. I cleared Data, Cache, Develik cache but i just get the CYANOGENMOD LOGO going around in circles.

Can anyone help?

Thanks
Check it is the right device for cm11 . Unofficial build of cm can brick your device .HERE IS SOME SUGGESTIONS .
Try reinstall the rom .
Restore from old rom back.
Install an other rom .
Do a factory reset (sometimes it will work)
ReInstall your stock rom .
Click thanks button if I helped .
Sent from my GT-S7562 using XDA Premium 4 mobile app
Hitting Thanks button is much easier than typing Thanks
.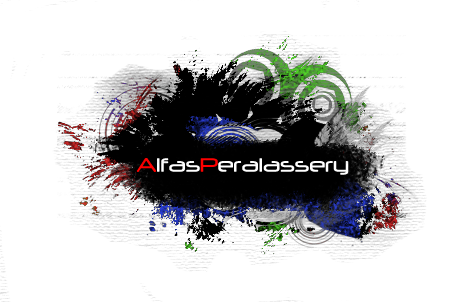 Download

MightyBoy
rom for GT-S7562