Senior Member
-
OP
Thanks Meter
138
Posts: 228
Join Date: Dec 2013
Location: Why you want to know that?
[Q]System app to user app .
---
Hi all , I am using a custom rom now . But I want to add a system app( from my stock rom ) to this custom rom . I moved it into my system folder . But it is not working. I think system apps don't work with other roms.
I want to conver that app usable for any device .
Need help .
Sent from my GT-S7562 using XDA Premium 4 mobile app
Hitting Thanks button is much easier than typing Thanks
.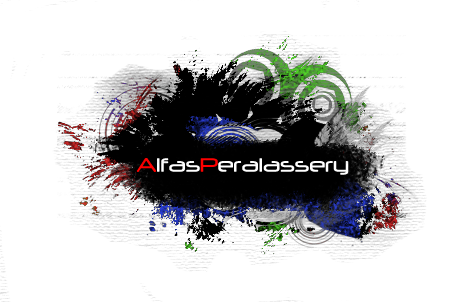 Download

MightyBoy
rom for GT-S7562