[Q] OC Kernel for SM-T311 (TAB3 8inch)
---
Hi to everyone,
I have SM-T311 (Galaxy Tab3 8'' 3G) with Samung OFFICIAL Firmware (T311XXUAMG1) and I wanted to know if there is an kernel with over-clocking support for my tablet. Unfortunately, on the BinDroid V2.0.0 firmware, can't regonise sim card
ANY SOLUTION ????
Thanks!
Devices:
Samsung Galaxy Note 3 LTE N9005 (Black)
Samsung Galaxy Pocket Neo S5310 (White)
Samsung Galaxy Tab 3 3G T311 (White)
LG Google Nexus 5 D821 (Black)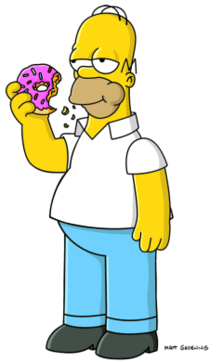 Press thanks, If I helped!!