Senior Member
-
OP
Thanks Meter
138
Posts: 228
Join Date: Dec 2013
Location: Why you want to know that?
[Root]Help! [iKon Ak-800 Tab]
---
Hi folks ,
Today I need you help to root my tab . I Google around for hours and I can't get any root guides or something like that .
Now I realised that my tab is totally unknown for google !
Tab Model : iKon ik-a800
Rom : 4.1.1
Official website of
iKon
I want to root my tab ! Please help meee .
Tested apps(not working for me) : z4root ,Framaroot
Edit:
Tab successfully rooted using vroot app.
Hitting Thanks button is much easier than typing Thanks
.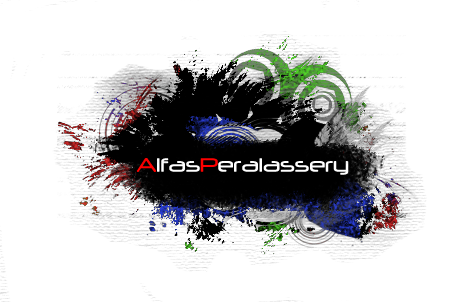 Download

MightyBoy
rom for GT-S7562