Senior Member
Thanks Meter
138
Posts: 230
Join Date: Dec 2013
Location: Why you want to know that?
Quote:
Originally Posted by
DLindley
I purchased XDA Premium a year or so ago. But the site and forums keep talking about purchasing a PRO version, which I cannot find in the Google Play store. What is the difference?

Sent from my Galaxy Note 3 using XDA Premium mobile app.
Hey , I think pro & premium apps are same . You no need to search again .
Mainly there are 3 apps for xda
1 . Free Xda app
2 . Premium app
3 . Xda HD app (for tabs)
Sent from my GT-S7562 using XDA Premium 4 mobile app
Hitting Thanks button is much easier than typing Thanks
.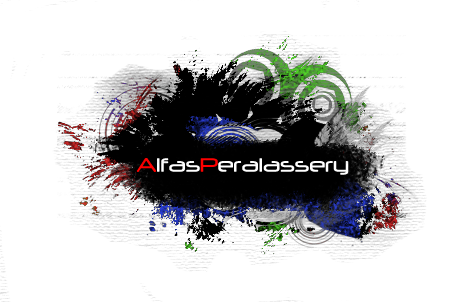 Download

MightyBoy
rom for GT-S7562