Senior Member
Thanks Meter
138
Posts: 228
Join Date: Dec 2013
Location: Why you want to know that?
Quote:
Originally Posted by
memoll2012
my phone in xperia ION
and this rom that i installed is
http://forum.xda-developers.com/show....php?t=2590849
but as i said it work once and i enjoyed but when i reboot the phone it hanged in sony logo and nothing works. and i cant turn it off by pressing power+volume up. what should i do ?
Open back case and take the battery out . Reboot device into recovery after placing the battery . Do a full wipe and reinstall the custom rom again .
If the problem persist again , restore your backup for older rom .
Sent from my GT-S7562 using XDA Premium 4 mobile app
Hitting Thanks button is much easier than typing Thanks
.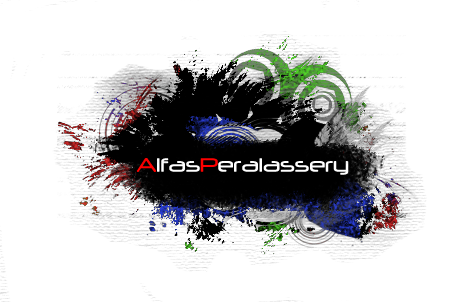 Download

MightyBoy
rom for GT-S7562