7 posts
Join Date:
Joined:
Jan 2009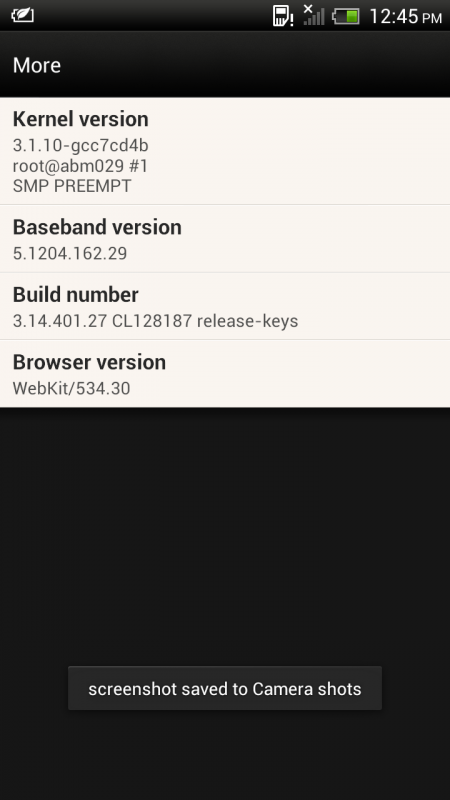 http://i20.photobucket.com/albums/b2...5_12-44-59.png
Hi guys... need help..
I think I have a HTC one x with a dev rom installed... I would like to flash a normal north american rom to be installed... CID is weird, the all in one tool kit is not working anymore... here are the details...