This is a review of Zero Audio Carbo Tenore (ZH-DX200-CT) and Zero Audio Carbo Doppio (ZH-BX700-CD) in-ear headphones.
http://www.zeroaudio.jp/product.html
If you ever been to Head-fi community, there is a very common phrase used to describe headphones with an amazing sound quality sold at a fraction of a price in comparison to a similar sounding headphones from bigger brand names. That phrase is a "Giant killer", and that's exactly how I would refer to Zero Audio headphones, designed in Japan. Both Carbo Tenore and Carbo Doppio models feature a very unique housing design with a blend of real carbon fiber and aluminum composite materials and a very detailed sound with a wide soundstage. Let me take a closer look at each individual model.
Starting with Carbo Tenore, these micro-dynamic driver headphones come in a compact package with a clear display of the product, and a basic set of accessories which includes 3 pairs of S/M/L small bore eartips and a nice drawstring storage pouch. The headphones itself are VERY lightweight (3.2g w/o cable) and compact in size, probably the smallest headphones (piston shell diameter) I have tested so far, thanks to it's 5.78mm micro-dynamic drivers. The outer coating of the aluminum shell housing is all carbon fiber with a nice 3D graphic effect. The back of the shell has a pinhole opening, which is one of the contributing factors to widening the soundstage and making the sound airy.
The attachment of the cable is angled at the end of the shell with a short strain relief. Though it doesn't look too flimsy, as a caution you have to be careful not to pull on the cable when removing them from your ears. The cable itself is made out of OFC (oxygen free copper) wires and has a typical Y splitter cable config with a convenient chin-slider above the splitter. The rubbery wire coating looks durable as well. It's soft, not springy, and easy to manage when you wrap it for storage. The cable is terminated with 90deg gold plated connector. There is no special marking to easily identify symmetrical left/right earpieces, so you have to rely on L/R letters printed on the shell itself. Also, I would like to mention that I actually found stock eartips to be excellent for my ear fitment, and with a right size selection I was able to get a really good passive noise isolation. Also, I found no microphonics with the cable.
So the Big question is how these "small" micro-driver headphones sound? For starters you do need to crank up volume a bit higher since they do require a little more power to drive these 16 ohm, 102db/1mW drivers to it's full potential. It's feasible to drive them from any source, but you might need to operate at higher volume/gain. That's only a minor inconvenience considering the sound results are truly AMAZING!!! Carbo Tenores have a very detailed balanced sound with a smooth revealing signature. Staying true to it's dynamic nature, they have a beautifully crafted low end with a fast punch of mid-bass and a nice warm sub-bass layer. It's well controlled without muddying the mids and also comes with a satisfying quantity without exaggeration. For anybody craving more bass, Tenores respond very well to EQ adjustment around 50-70Hz. Mids are very revealing and detailed with a striking clarity, but at the same time they are not too bright or harsh and very smooth which helps during extended listening. Tenores have a beautiful delivery of vocals with a very natural tonality, which also extends to other instruments within upper mids and treble. Treble is crisp and extended. But the real star in here is their wider/deeper soundstage that puts you in a middle of an open airy space. This was probably the first time I was able to hear detailed echoes of the sound. I was very impressed! For example in comparison to RE400B which has a remarkable sound width, Tenores sound was more open and airy, though less intimate.
Here are the pictures.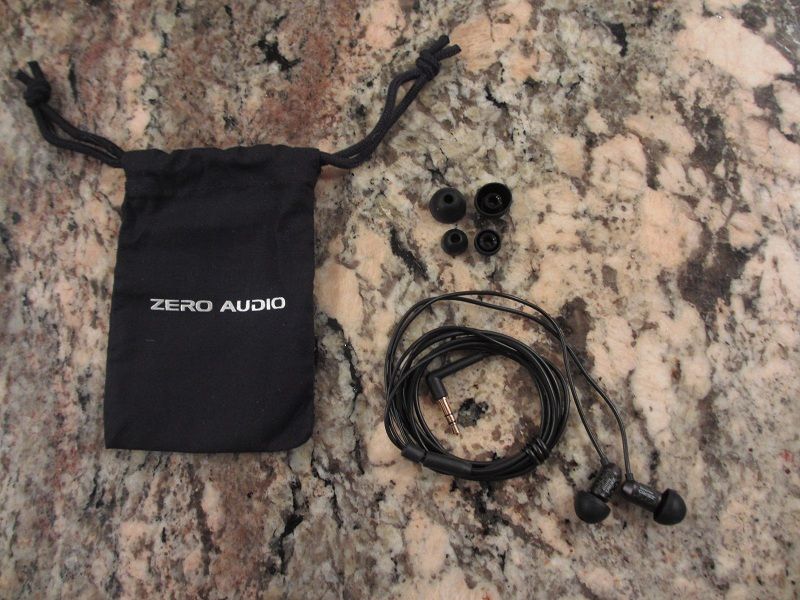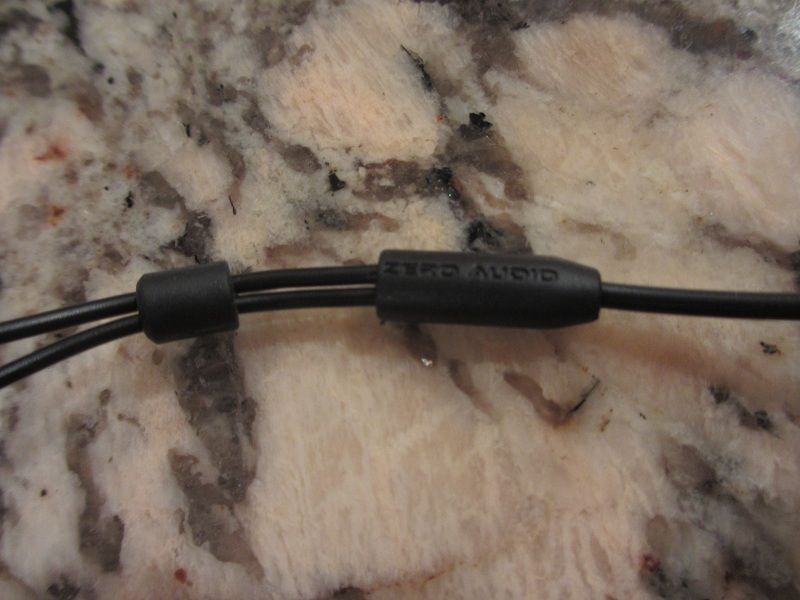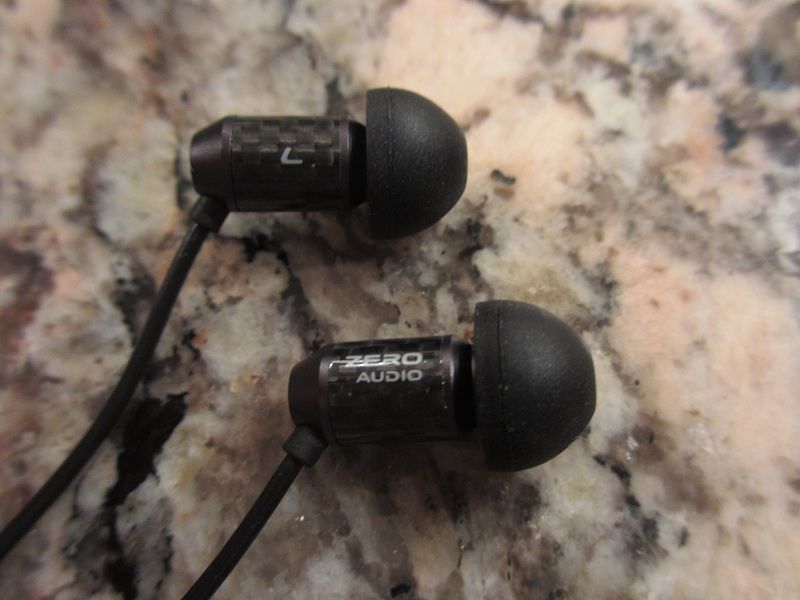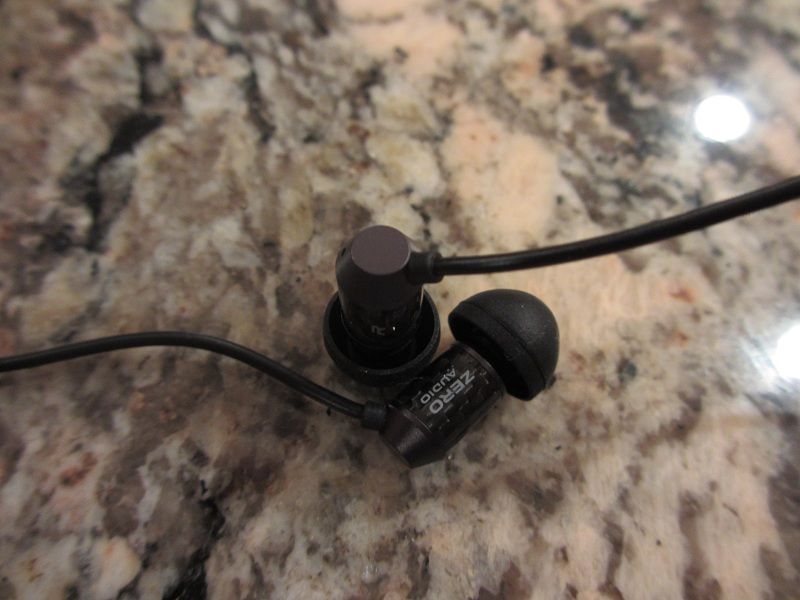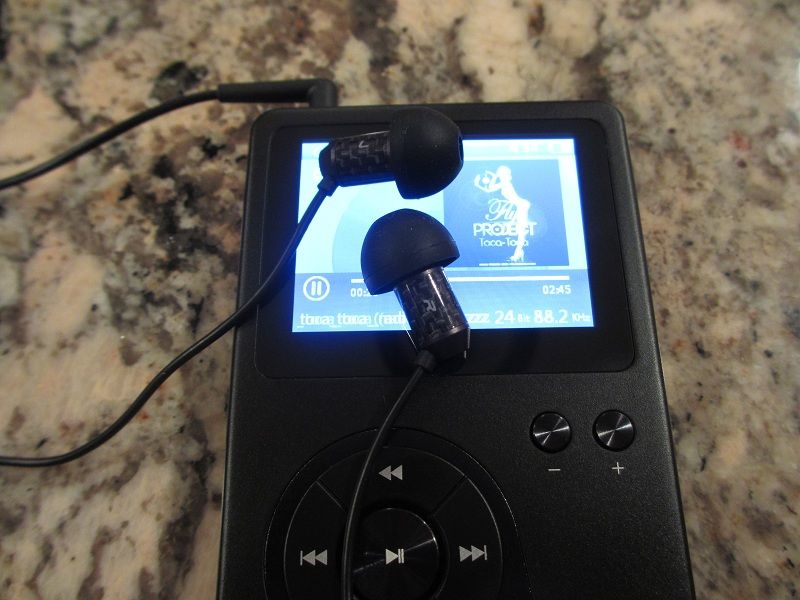 Doppio feature a similar package with a revealing display of their newest addition to Zero Audio family. Also, it includes a similar selection of accessories with 3 pairs of narrow bore eartips in S/M/L, and a premium spring-closure pouch. Though double in weight (7.2g) and larger in size (due to dual BA driver design) in comparison to Tenores, Doppios are still very lightweight and compact and feature the same signature carbon fiber finish covering the aluminum shell, and I believe what looks like a brass nozzle/filter part, thus I assume a reference to "tricomposite housing".
The build of Doppios is a lot more heavy duty in comparison to Tenores. Beside a meatier shell, the cable has a decent strain relief with a dimple on the left side to identify left/right sides. You can also refer to L/R letter marking on carbon fiber coating, but a dimple ID on strain relief is just more convenient. Cables itself are identical to Tenores, with a same 1.2m OFC and Y-splitter with a chin-slider, 90deg gold plated connector, and soft durable cable coating for easy tangle free management. Though included eartips were great, I actually preferred to use UE900 eartips in here with a wider bore opening. Since I have rather larger ear canals, those tips are usually my go-to to get the best seal using the largest one. Here I was able to get a good passive noise isolation as well. Just keep in mind, they have a very high sensitivity level (113dB/1mW) where typically such headphones once plugged into a source will exhibit a faint level of white noise.
So how about the sound? With Doppios, Zero Audio nailed it again!!! Here, because of a more neutral bass quantity and even higher level of details thanks to a better separation of fine tuned Balanced Armature drivers, the sound signature is definitely on a level of reference analytical monitors you can expect from big cans. The bass is very detailed, has a great punch and extends down to sub-bass, but it doesn't have enough quantity to balance it out with mids/treble to warm up the sound. Here you are dealing with surgical accuracy to study every detail of the sound. Mids have an accurate representation, upfront, and have a high level of clarity. Treble is crisp and extended, and still under control without even a hint of sibilance. It's interesting how typically we expect analytical reference headphones to be too bright and not comfortable for extended listening period. Here Zero Audio guys found a perfect balance of revealing performance without being overly bright. The soundstage is also wide and deep, but a little more private and closer in comparison to Tenores.
Here are the pictures.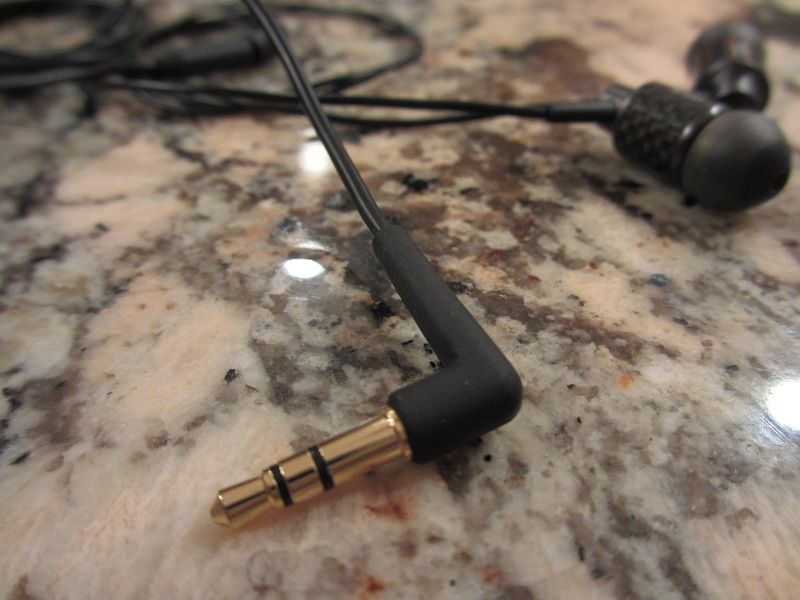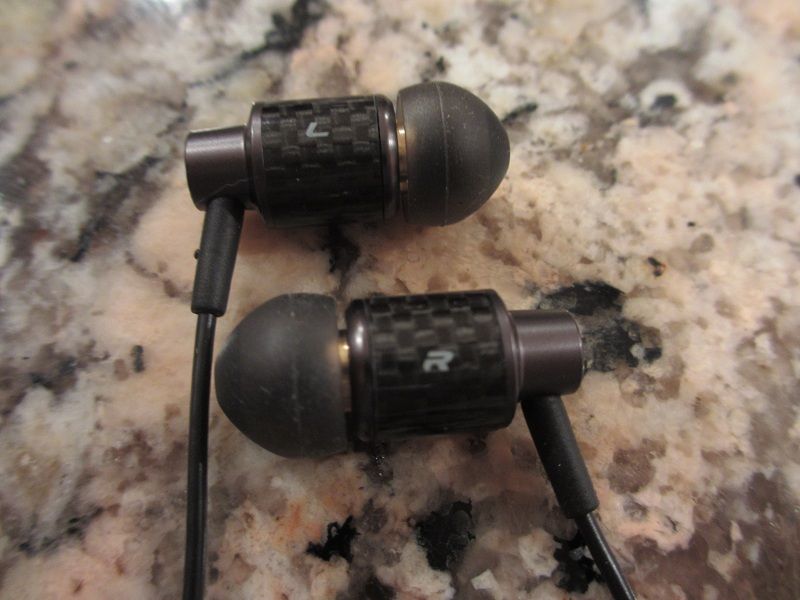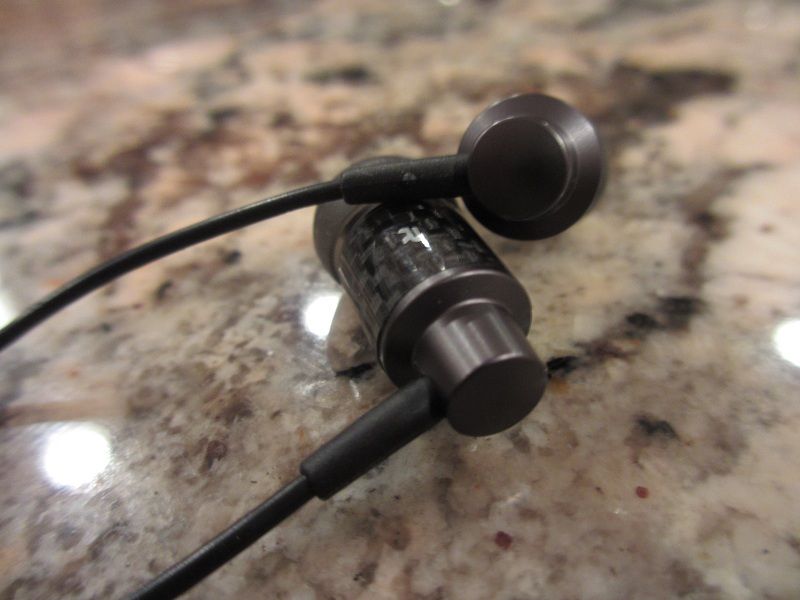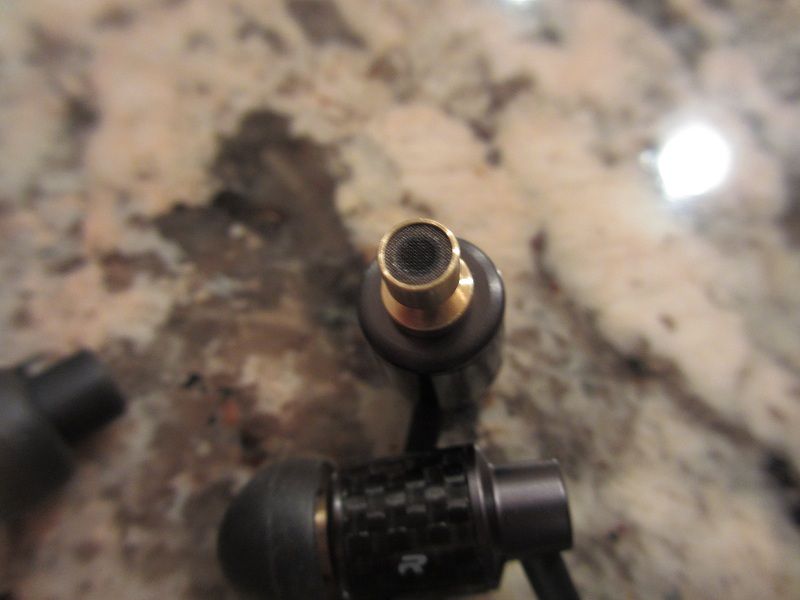 Overall, I think both of these Zero Audio headphones offer an amazing sound quality with a very unique build and design. Fortunately, both are offered for sale on Amazon and have a lot of sellers. I started this review by mentioning "Giant killers", and with it's current price of around $50 for Tenores and $165 for Doppios you can clearly see how Tenores fit this category where you can easily spend 3x as much to get a similar quality sound signature. But make no mistake, Doppios also have an amazing reference headphone quality that could cost 2x as much from other brands. Tenore and Doppios are not really competing against each other but rather occupying their own space of a specific sound signature. I just hope that between their individual headphone offerings of dynamic drivers and BA drivers, the next product from Zero Audio will be a hybrid design combining the best of both worlds!
Last edited by vectron; 7th June 2014 at
02:27 AM
.