This is my version of the droid line circle widget.
Its not an identical match because basically all images had to be built from the ground up. The original widget has a masking system in place, pretty rare for a widget! anyways, that removes the option of "cut and paste" lol. which actually worked out better because i had a lot of fun putting this together and adding my own style to the widget. There are 2 styles to choose from. Enjoy
PlayStoreDownload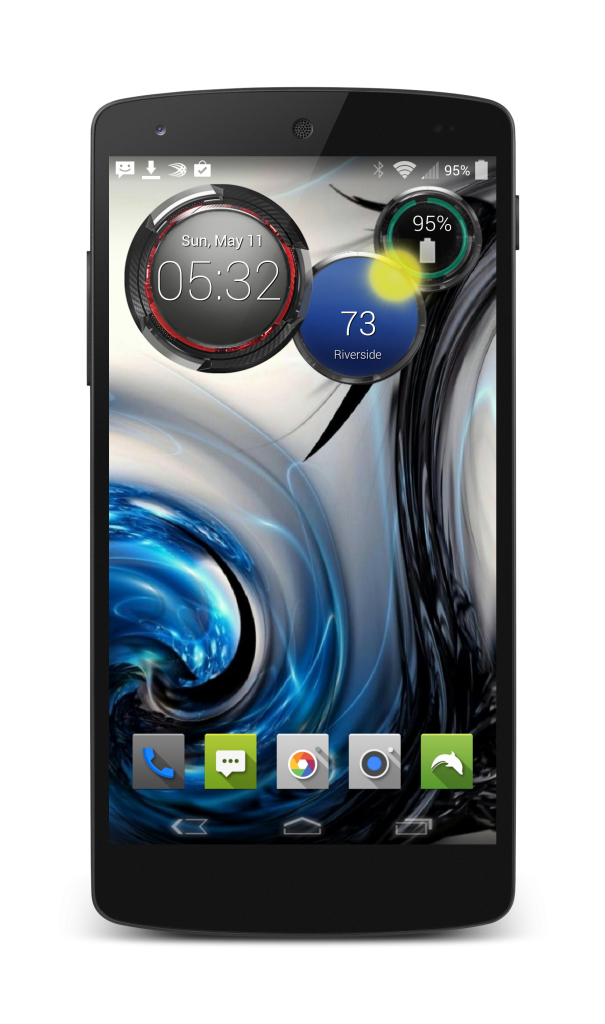 Last edited by zathus; 19th May 2014 at
01:48 AM
.