PA
3,791 posts
Join Date:
Joined:
Oct 2011
Donate to Me
More
gonna post an alpha of Venum Ice NE5 in a bit, everything is solid, been runnin it for a while. just some theming from here on out. lots of features added since R.D.D.T.
Make a backup, and full wipe prior to flashing
for those that wanna check it out.
[SIZE="3"]
EDIT:
Venum ICE Alpha - New Link
Venum_Ice_SM-G900P_NE5_v0.1_Alpha.zip - 837.05 MB
Made a derp with input text color in Mms in first version upload, redownload if you have version issue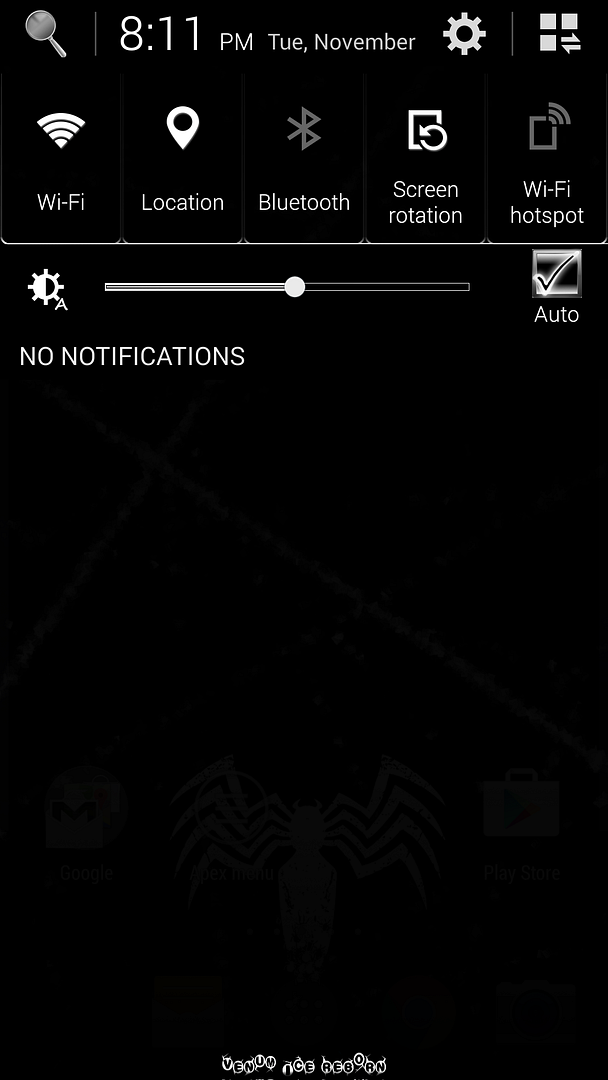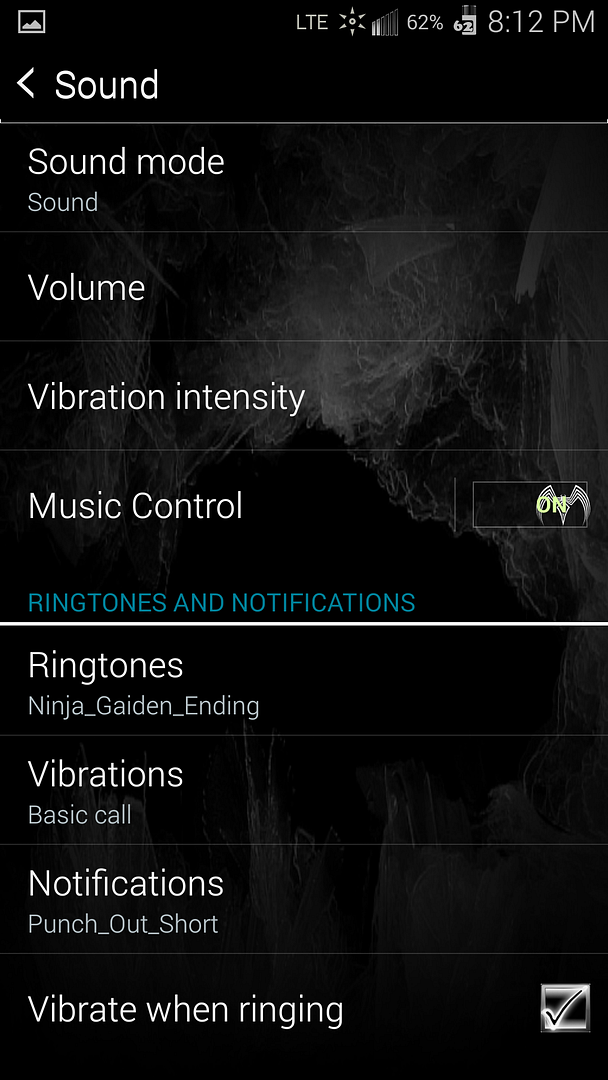 Last edited by sleshepic; 12th November 2014 at
04:57 AM
.