Senior Member
822 posts
Join Date:
Joined:
Dec 2012
More
Quote:
Originally Posted by
Alex-V
lol...yeah...i know what you mean..and its true...yes...and i´m one of the devs who made sense rom for ages..the last good sense versions you will find in the picture...the thing is in the past..sense was like a extreme modification..for example you saw a big clock if you have an alarm....and other things...now we have the opposite....did you compare the alarm lockscreen or the incoming call lockscreen from sense and gpe...the sense is to simple for me....i hope for sense 7

btw...you can have a working htc blinkfeed launcher, camera and gallery...ah also the htc ime on gpe if you want...

there is one more part....it have to do with the files and how you use it....for example..why i have an extra htc backup...while theres allready a google backup....and such things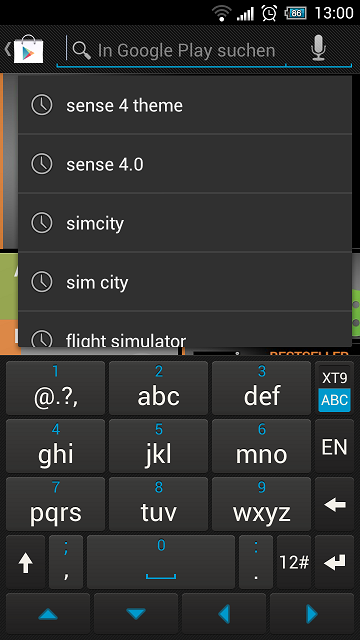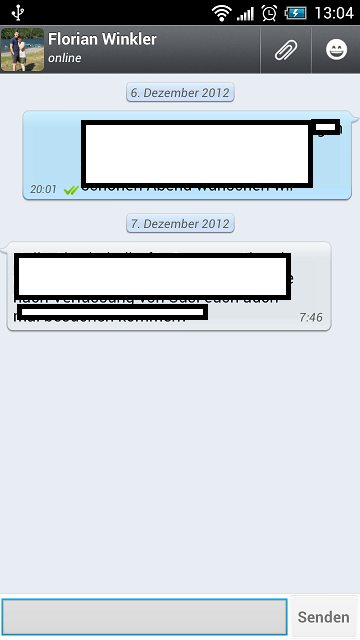 Brings back memories to the good old HTC Desire days where s-off was easily obtain and custom roms were good! After which your One X kernel that gained you quite a few followers
---------- Post added at 08:41 PM ---------- Previous post was at 08:23 PM ----------
After trying out lollipop with sense on top I doubt I will go back to GPE or CM for the time being... Though the rom I'm using now gets me enough battery to last 2 days in school easily with medium to light usages... But I don't like parts of the rom itself. In comparison of GPE lollipop to lollipop sense, there's a big major difference.
First and foremost, the animations!
In GPE, whether is it the dialer, app menu, quick settings; there tends to be animations throughout, beautifully designed to make user that the users will see it (if you're observant enough :P) while on Lollipop Sense, the animations are way lesser. Dialer, nah! Still sense 6 dialers with no animations. App drawer, don't think about animations until sense 7 is out. Quick Settings though nice and useful since we are allowed to add and remove quicksettings but it just doesn't look as much neat and sleek as what is on GPE.
After which, is the battery life.
In terms of battery life, most users will know that Sense will definitely be the winner here. On Sense Lollipop rom, I can easily get 35hrs of standby, 6hrs of SOT with 2hrs of phone call. But on GPE, not so! Even with minimal usage, I can only squeeze out 30hrs of standby, 5hrs of SOT and around 1.5hr of phone calls. To make the stats fair in this case, the setup of the phone, the apps installed are the same. And thus the obvious winner here will be sense lollipop.
Lastly, is the User Interface.
To me, using GPE makes me feel that my M8 isn't an M8 anymore but more of a nexus with some of the M8's goodies :P When I yearn for a stock android experience, GPE is the way for me! CM isn't on the list until the builds starts having no issues as bugs are constantly affecting the CM buids. As for sense, though sleek and fast but I won't deny that it's less appealing to GPE.
In conclusion, I'm going to stick with lollipop sense.
Simple reason, sense camera and battery life. I can get similar camera experience on GPE but the battery life is a must for me as I'm always away from the charger for a long period of time and I don't have a portable charger with me so the rom that gives me the best battery is what I will side with