[APP] SudokuTouch - A touch input friendly sudoku app
---
I've tested many Sudoku apps on Windows 8, but most of them are just very awkward to use. Neither mouse nor keyboard were really fun - although the touch input offered so many new possibilities. Partly the sudokus aren't really good, because they often had multiple solutions.
Finally I decided to do this better. I liked the
result
, but I think, you could judge this way better. Of course I would be pleased to get feedback and suggestions.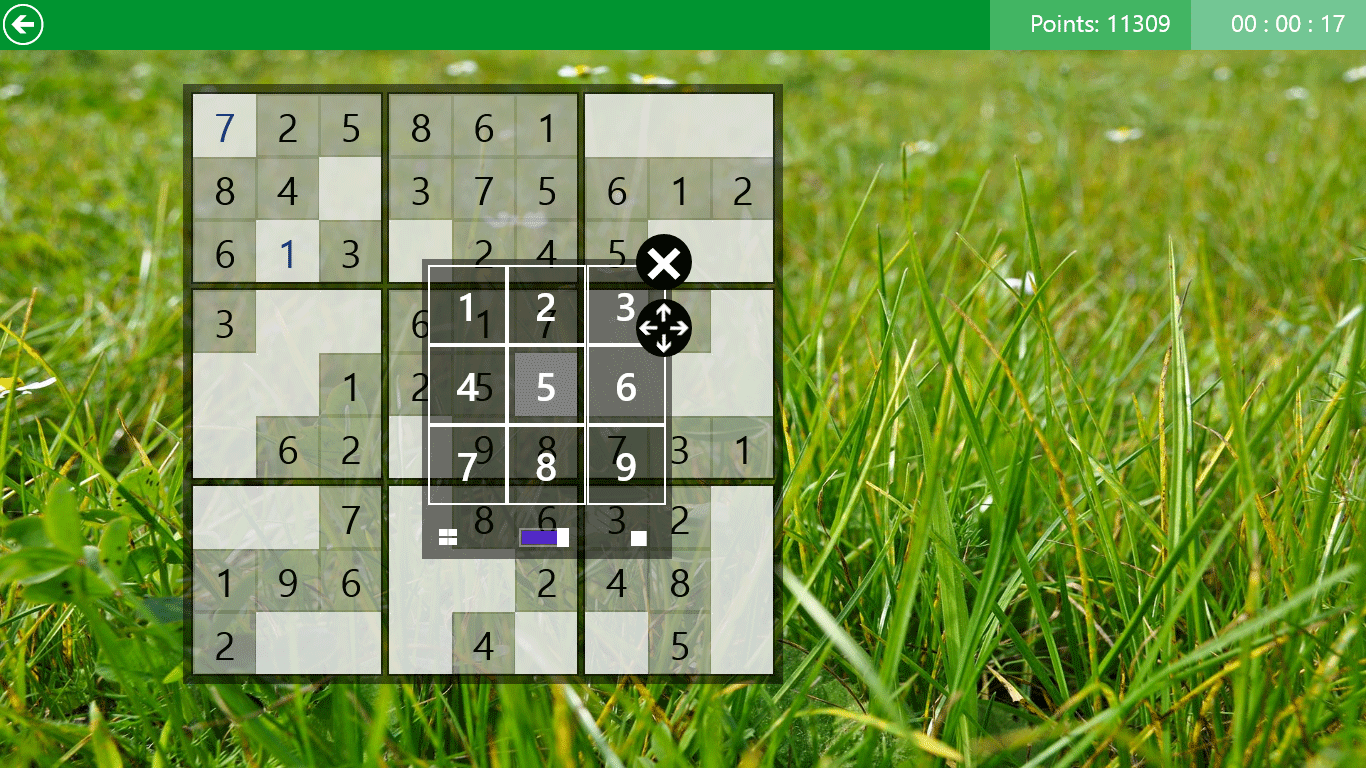 http://apps.microsoft.com/windows/de...b-e131f798514e

Current Device: Samsung Ativ (Windows Phone 8)
Current Tablet: Surface Pro and Surface RT